WFMC Health is able to provide immigration physicals for people who have immigrated to the United States.
An immigration physical includes a complete physical and mental health evaluation. Our friendly health care providers will help you through every step of this process. The exam helps our team find any medical conditions that may require follow-up care after immigration to the United States.
In addition to physical and mental health evaluations, you will also take skin and blood tests checking for HIV and syphilis. Our doctors and staff will also make sure the you are up-to-date with vaccines recommended by U.S. public health officials. WFMC Health is here to help you fulfill these requirements.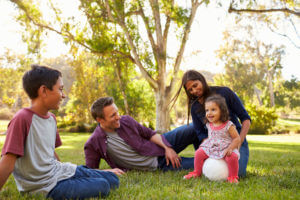 Our welcoming providers work together to make sure every patient is heard and respected. English, Spanish, Russian and Mandarin are just a few of the languages we speak so it's easier for you to receive the best care and understand your options. Each patient has their health care addressed thoroughly.