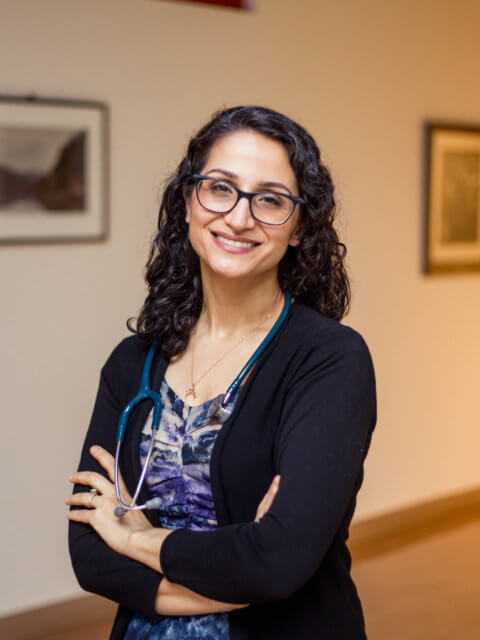 About Neda Afzali, MD
Dr. Neda Afzali joined WFMC in November 2022 after practicing for 13 years in Albany, Oregon. She attended medical school at University of Colorado Health Sciences Center in Denver, Colorado, and completed her residency in pediatrics at the University of Utah/Primary Children's Medical Center in Salt Lake City. Dr. Afzali is interested in building relationships with patients and their families and working together to help children and young adults thrive.
When asked what she enjoys most about working at WFMC Health, she said, "I appreciate the kind, helpful and respectful environment created by the providers and staff, and I enjoy the opportunity to care for patients with different cultures and backgrounds. There is a sense that everyone is valued and appreciated for who they are and what they bring to the team."