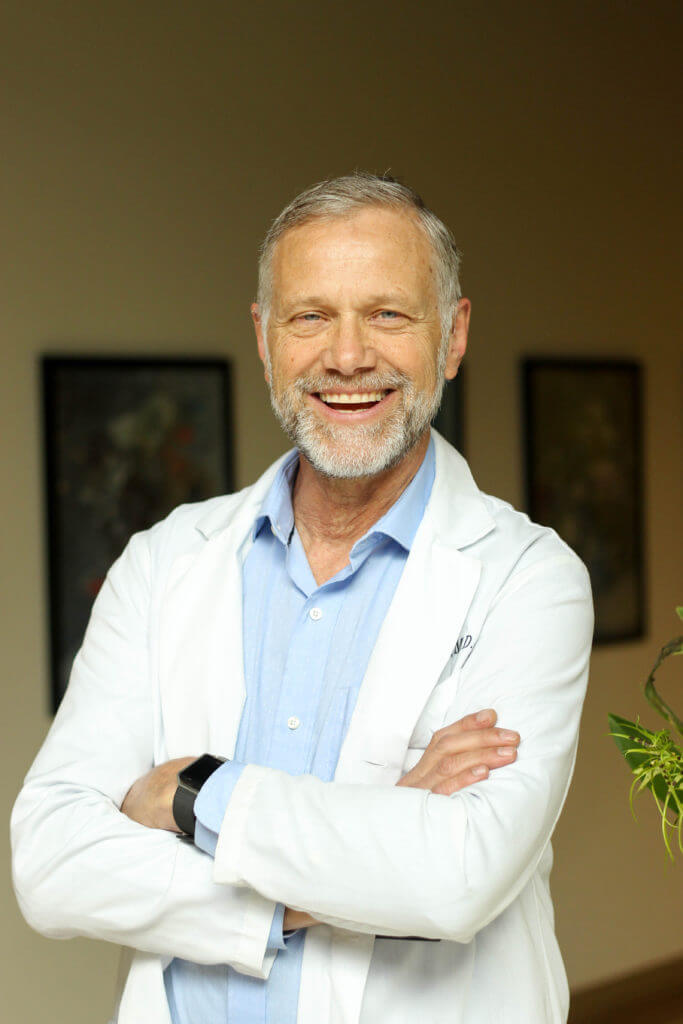 SALEM, Ore. – It is with mixed feelings that we announce the retirement of our beloved and much appreciated Dr. Paul Balmer at the end of this year. One of WFMC Health's founding physicians, Dr. Balmer has served the Marion/Polk community for over 35 years. Dr. Balmer has been an active member of our community, providing care to a countless number of patients and serving on committees and in leadership roles to help improve how healthcare is provided to patients. He has truly enjoyed caring for his patients and considers it a privilege to have maintained their trust. It has been an honor working alongside Dr. Balmer, and while he will be greatly missed, we wish him much luck in his future endeavors.
WFMC Health has recently added several new providers to our team who will be able to assume care for Dr. Balmer's patients upon his departure. Dr. Barbara Pociurko and Dr. Nneoma Nnodum are two new internal medicine specialists who will see adult patients. Dr. Vaniza Naveed and Dr. Edwin Centerwall are our newest pediatricians and will provide care for newborns and children.
Please contact us for help making follow-up appointments with one of these physicians or another provider at WFMC Health.