Integrating Mental Health Care
Health care is not just about exams and lab work – it's also about how your thoughts, feelings, and behaviors affect your health and daily functioning.
WFMC Health believes that understanding the link between physical health and mental well-being is vital to long-term good health. That is why WFMC Health integrates mental health services into its primary care practice. Our medical and mental health providers work together as a team to give you comprehensive, whole person care.
Why would I need mental health treatment?
There are many reasons why mental health can be compromised and interfere with your physical health or day-to-day functioning. WFMC Health wants to ensure that you get the best possible care whenever you need it. Our team includes behavioral health providers (BHP) and mental health therapists (MHT). BHPs work closely with your medical team, providing consultation and short-term behavioral health treatment. MHTs focus on traditional mental health therapies, including longer term treatment. We will help you determine if BHP or MHT treatment is the best fit for you.
Behavioral Health Services
Many medical conditions have links to our thoughts and behaviors. Working with a behavioral health provider (BHP) can help you learn about these links and how to improve your medical conditions.
Consultations with a BHP can happen during your primary care provider (PCP) appointment or individually with a BHP afterwards. Call us for more information or to request a BHP consultation during your next visit with a WFMC Health medical provider.
Mental Health Therapy Services
Nearly half the population will develop at least one mental health condition within a lifetime (CDC). WFMC Health is committed to being there for you at these worst moments. Our mental health team is trained in a wide range of outpatient psychotherapy services, including Cognitive-Behavioral Therapy and Psychodynamic Therapy. We work with children, adolescents, and adults. Our multi-cultural team includes therapists who speak both English and Spanish.
WFMC Health values, respects, and partners with patients to help them achieve their goals towards improved life satisfaction.
Resources & Coordination of Care
WFMC Health believes that helping you meet your needs and the needs of your family is vital to your overall well-being. Our case manager help you navigate a broad range of resources that will help. There are places in this community to help with:
Food
Housing
Paying Bills
Academic difficulties
Employment problems
Immigration needs
Insurance problems
Legal problems
Daycare
Meet our Behavioral Health Providers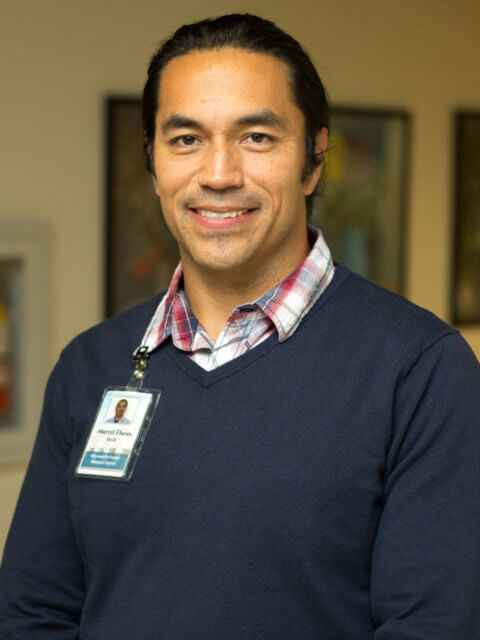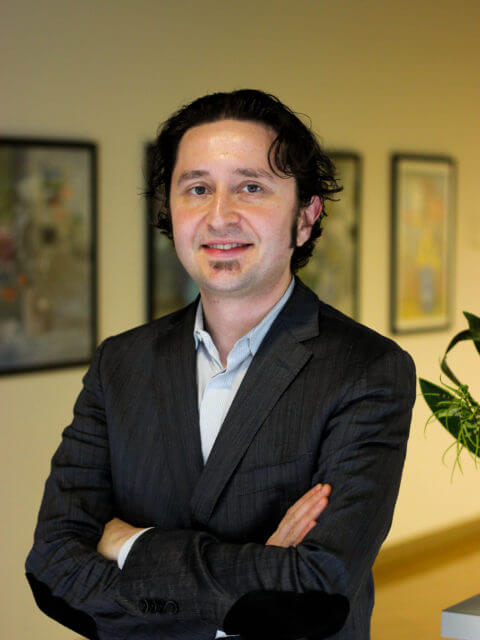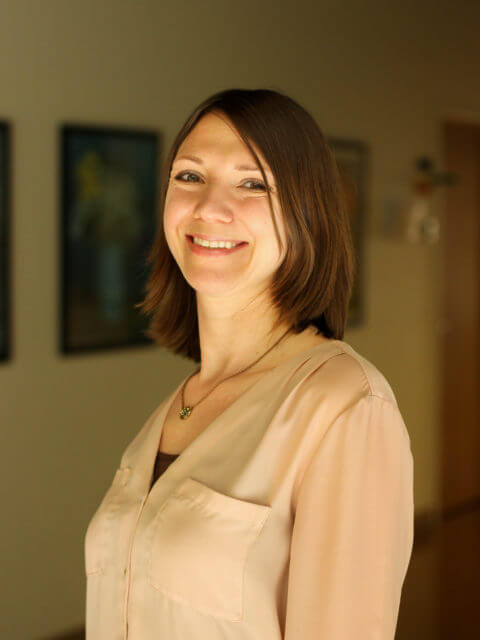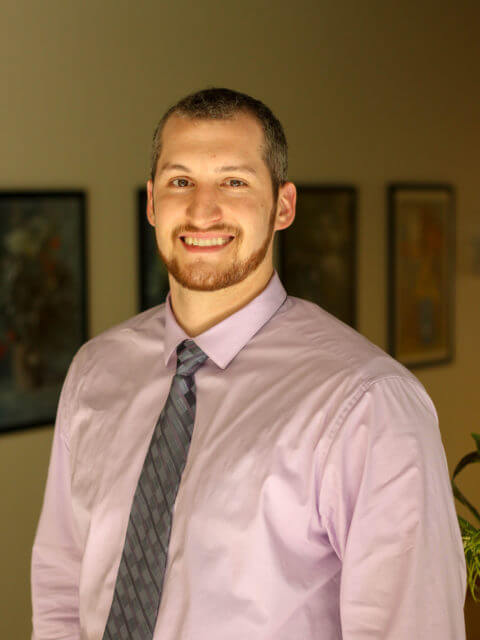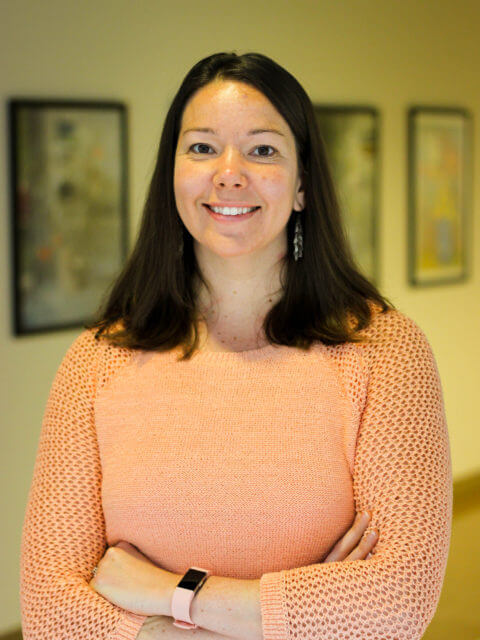 Our providers are trained to help patients who suffer from trauma, substance abuse, delays in development, and personality disorders. We offer one-on-one counseling sessions to give you the proper care you deserve. We also offer integration with our primary care providers to support your behavioral health needs.
Get the health care you want—we accept most private insurance, Oregon Health Plan, Medicare, and offer cash and need-based options.