At WFMC Health, our welcoming and compassionate staff is here to serve you. We are excited to offer on-site behavioral health services that put you first. Above all, you'll find a team of supportive professionals who will listen to you in a comfortable, welcoming space.
Our team is ready to help all our patients in need.
We work hard to make sure you feel heard, respected, and safe. Our team will give you a space to be open and honest, no matter what.
Currently, we have a Clinical Psychologist, a Licensed Clinical Social Worker, and three Doctoral students of Psychology on staff. They serve a wide range of patients in English, Spanish, and Russian. Each member of our team works together to make sure you have your health addressed carefully and thoroughly.
Meet our Behavioral Health Providers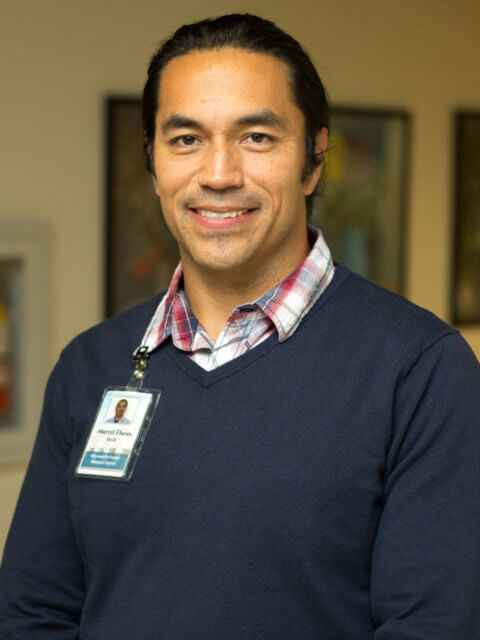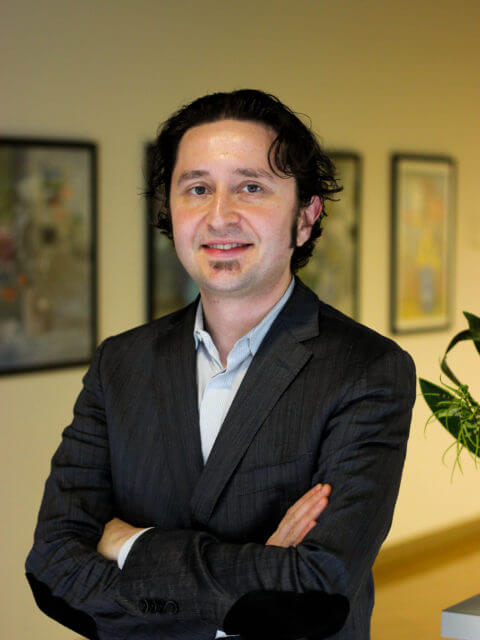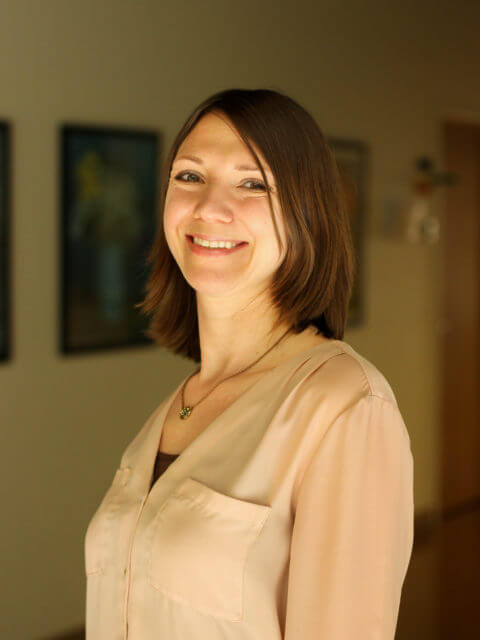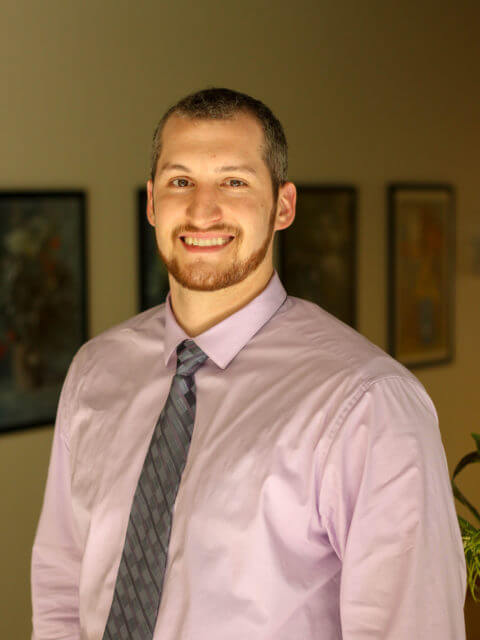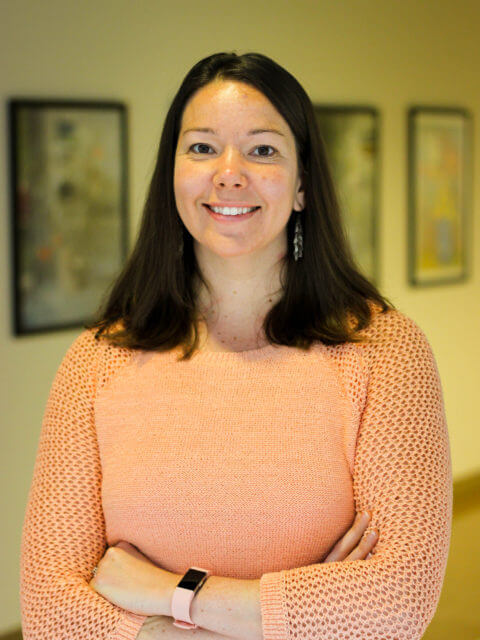 Our providers are trained to help patients who suffer from trauma, substance abuse, delays in development, and personality disorders. We offer one-on-one counseling sessions to give you the proper care you deserve. We also offer integration with our primary care providers to support your behavioral health needs.
Get the health care you want—we accept most private insurance, Oregon Health Plan, Medicare, and offer cash and need-based options.