Looking for experienced pediatrician in Salem Oregon for your little ones? Do you want skilled care for regular checkups or specific health issues? Come see us for a warm welcome and comprehensive health care. Each of our providers work together to make sure your child feels heard and respected. We know doctor's appointments can be scary, so we will always do what we can to make your child comfortable.
Our pediatricians provide skilled care for your babies and children. Our pediatric team is dedicated to getting to know your child and making your visits easy and convenient.
We are welcoming and compassionate. Count on us to listen to you and your child, offer practical advice, and work with you to deliver exceptional pediatric health care. Talk to us about your health questions or concerns. Our caring, professional staff will listen carefully and answer thoroughly, as well as offer practical solutions for your child's health.
Pediatrician Salem Oregon
Meet our Pediatric Care Providers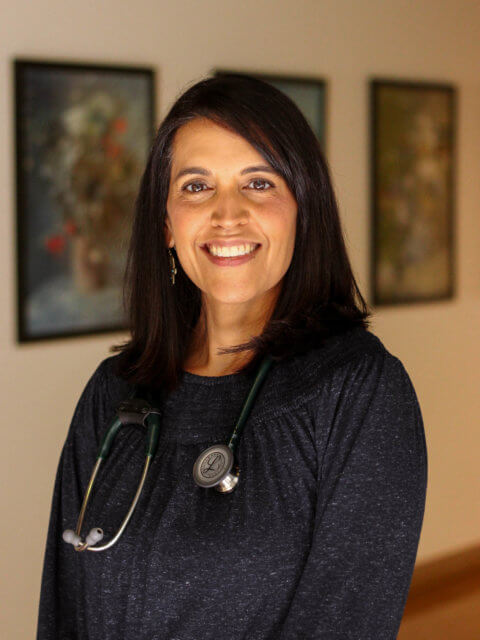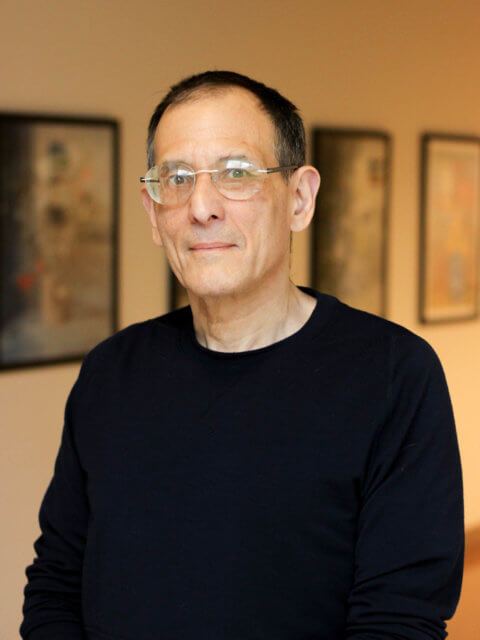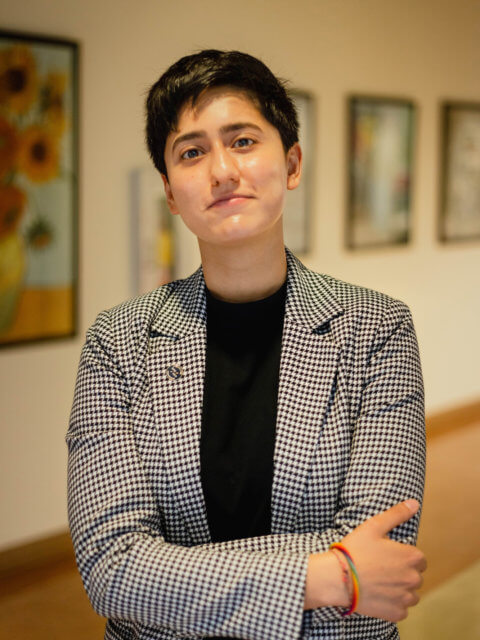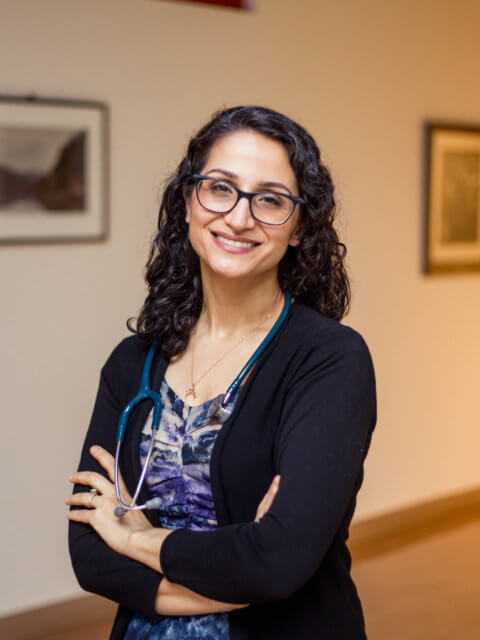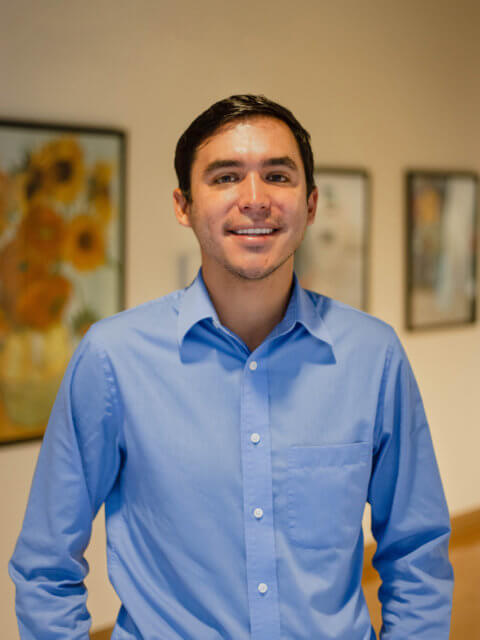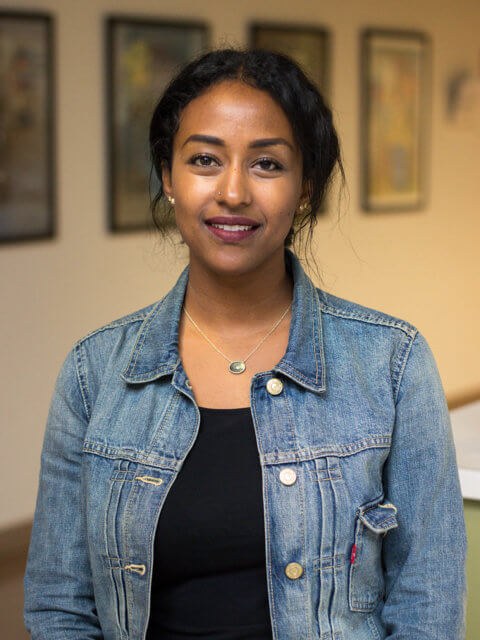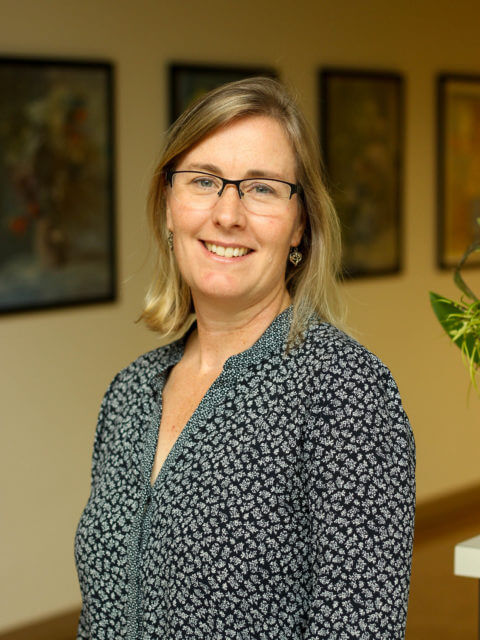 During your child's regular well-child appointments, our providers will give recommended immunizations and track physical and behavioral growth. Our caring pediatricians will answer your questions about social behaviors, habits, and behavioral health. We want to create a trusting relationship with your child through these regular visits, so they feel heard and cared for.
We offer sports physicals for your middle school and high school athletes. WFMC Health recommends for your child to get a physical exam in the summer before school starts.
English, Spanish, Russian and Mandarin are just a few of the languages we speak to make it easier for you to receive the best care and understand your options. We accept most private insurance, Oregon Health Plan, Medicare, and offer cash and need-based options.
WFMC is also proud to participate in the Reach Out and Read® program, which promotes early reading skills and school readiness for children by having volunteers read books aloud to them in the waiting room.
We provide pediatrics, maternity care, family health care, and behavioral health services in one welcoming location.
Telemedicine
Insurance
COVID-19 Practices