At WFMC Health, you'll find a team of supportive professionals who are here to help. We offer a broad range of family health care services in one welcoming space. You can count on our doctors and staff to listen, offer real advice, and give great care to every patient in your family.
Our providers work together to ensure every patient is heard and respected. Each patient has their health care addressed promptly and thoroughly.
If you need medical or behavioral health services, maternity care, pediatric care, or lab work, come to WFMC Health. Our team wants to make it easy to keep you and your family healthy and thriving. Call us first—our same-day appointments and evening hours could help you avoid a needless trip to the Emergency Room.
We have over 50 dedicated staff members who can help you and your family with all of your primary care needs. Come to us for physicals, routine check-ups, same-day response, and well-child check-ups. We are also proud to offer a wide range of additional in-house services, like the Centering Pregnancy®, Reach Out and Read®, and Behavioral Health programs.
Family Health Care Salem Oregon
Meet our family health care providers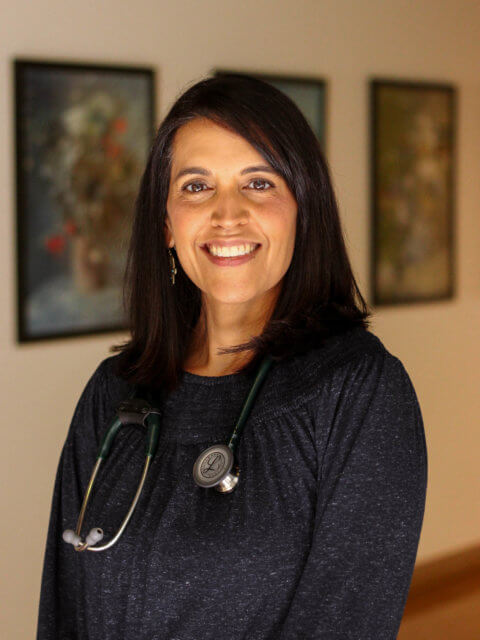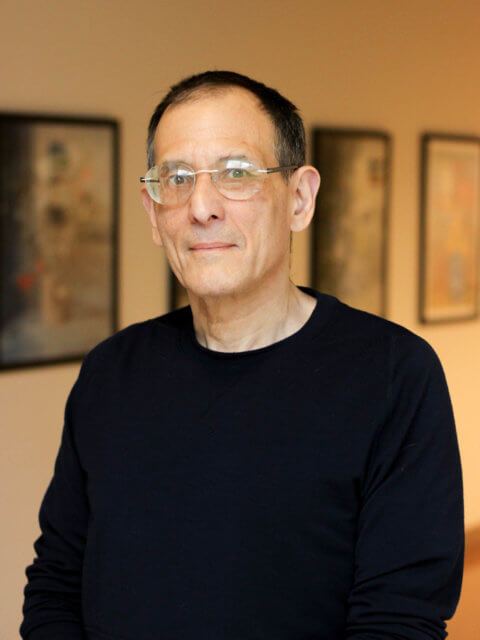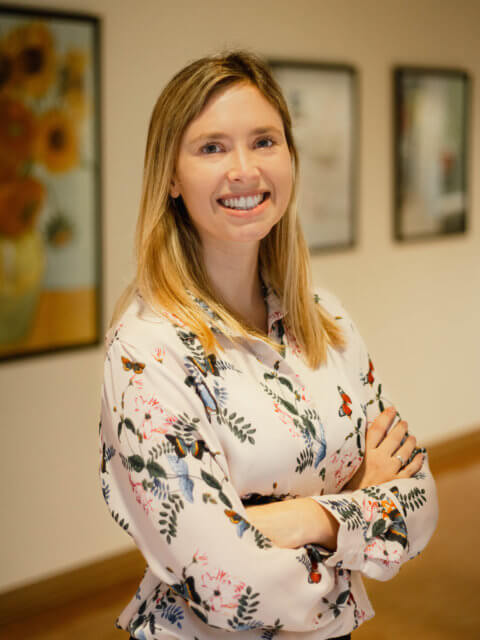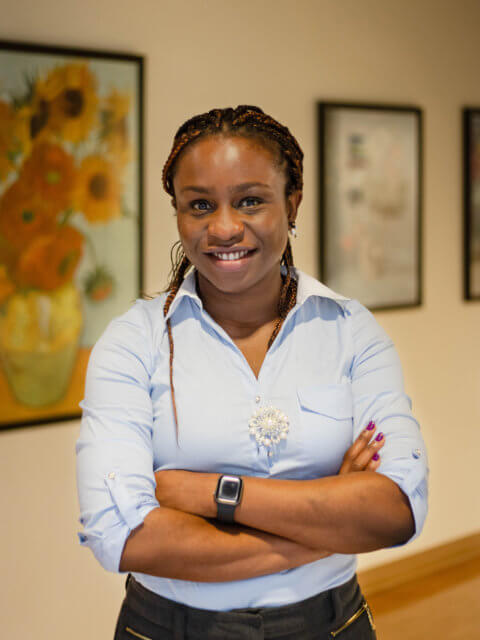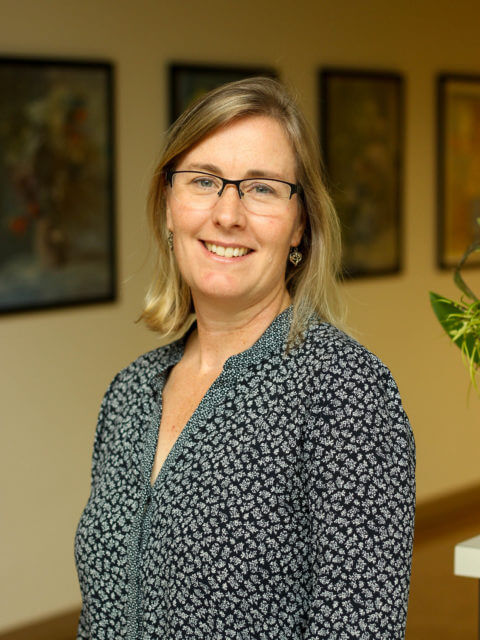 English, Spanish, Russian and Mandarin are just a few of the languages we speak to make it easier for you to receive the best care and understand your options. Talk to us about your health questions or concerns. Our caring, professional staff will listen carefully and answer thoroughly.
Get the comprehensive health care you want. We accept most private insurance, Oregon Health Plan, and Medicare. We also offer cash and need-based options.
Telemedicine
Insurance
COVID-19 Practices