Sjögren's Syndrome is an autoimmune disorder that affects up to 4 million Americans. It can cause extreme dryness in the eyes, mouth, and other organs throughout the body. Living with Sjögren's Syndrome can be difficult, but there are several treatments available to help manage its effects.
How Sjogren's Syndrome Affects People
An autoimmune disorder can be difficult to deal with, as it involves your own immune system attacking other parts of your body. With Sjögren's syndrome, the immune system tends to target the glands that make saliva and tears. Therefore, the most common symptoms are dry eyes and a dry mouth. With dry eyes, you may be more sensitive to light and could be more likely to have blurred vision. A dry mouth could increase the risk of dental cavities and oral thrush, which is a type of yeast infection.
Sjögren's syndrome can affect other areas as well. In some cases, it can cause discomfort, pain, or dryness in the joints, nerves, skin, and vaginal area, and it can also potentially affect the thyroid, kidneys, liver, and lungs.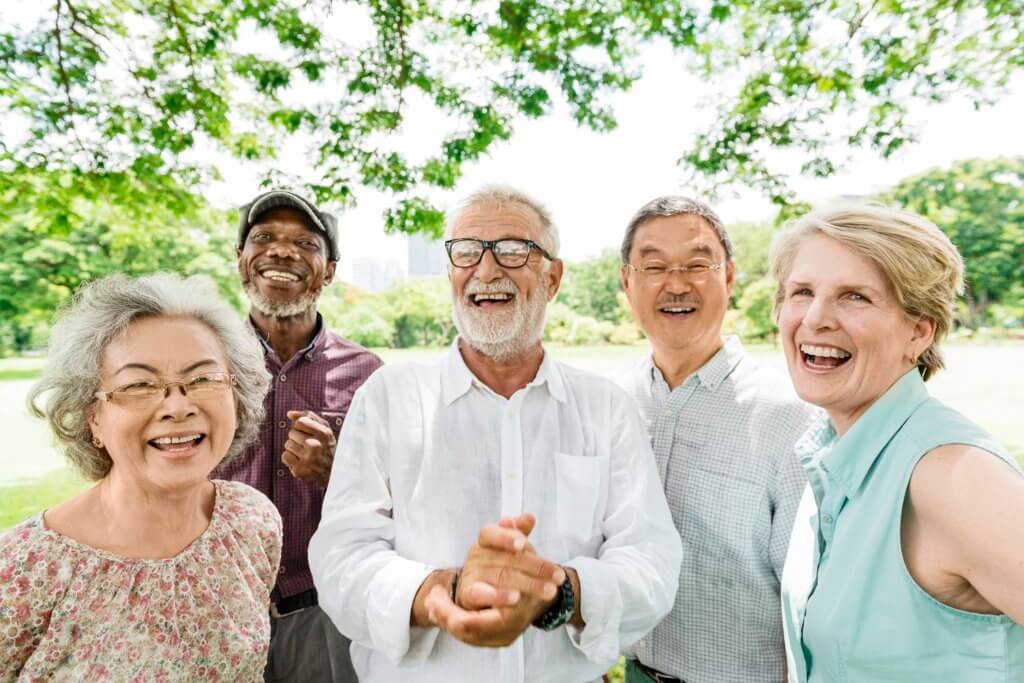 Causes and Risk Factors
It's not yet clear why some people develop Sjögren's syndrome. Genetics may play a role, and many experts also believe that there needs to be some sort of trigger, such as a viral or bacterial infection.
Women over 40 who have a rheumatic disease are the most likely to develop this disorder.
Diagnosis and Treatment
It's not always easy to diagnose Sjögren's syndrome, but blood tests and eye dryness tests can help medical professionals determine if their patients have the disorder. In certain cases, a lip biopsy or a salivary test could also be helpful in making the diagnosis.
Fortunately, there are several treatments that can address the symptoms of Sjögren's syndrome. If symptoms are minimal, then over-the-counter eye drops may be helpful. In more severe cases, prescription eye drops and other medication can address dry eyes and a dry mouth.
NSAIDs can often help with joint pain, and antifungal medications could be used to treat resulting yeast infections in the mouth. There are things that you can do to manage the symptoms at home, including maintaining good oral hygiene, staying hydrated, and increasing indoor humidity.
If you have more questions about Sjögren's Syndrome, make an appointment with your primary care provider today.