Did you know that May is National Arthritis Awareness Month? Arthritis affects nearly one in four adults in the United States (over 54 million people), making it one of the most common causes of disability in the country. It's important to be informed about the symptoms, symptom management methods, and ways to get involved in raising awareness.
What is Arthritis?
In general terms, arthritis is the swelling, stiffness, or discomfort of joints. People with arthritis may also experience a decreased or decreasing range of motion, which can make it difficult to do daily tasks. Arthritis typically worsens with age and affects adults over 65, but it can develop in youth and young adults as well.
The two main types of arthritis are osteoarthritis and rheumatoid arthritis. Osteoarthritis is damage or deterioration to a joint's cartilage, which acts as a cushion between bones for smooth joint movement. When this cartilage is continually worn down, movements become painful and restrictive. This type of arthritis develops over time through natural wear and tear, although it can also be accelerated through an injury or infection. Rheumatoid arthritis, on the other hand, is an autoimmune disorder that attacks the soft lining around your joints and eventually destroys the bone and cartilage inside the joint itself.
You may be at a higher risk for arthritis if it runs in your family. Other factors that could influence your risk level for different types of arthritis are age, sex, weight, and any past joint injuries. If you are experiencing arthritis symptoms, schedule an appointment with your primary care provider.
Ways to Manage Arthritis Symptoms
While there is no cure for arthritis, there are ways to manage or reduce the symptoms. If you are at risk of developing arthritis or experiencing arthritis-related discomfort or stiffness, talk to your primary care provider about treatment options that could work for you. In addition to recommended treatments or medications, you may find the following to be helpful:
Heating pads or ice packs to soothe pain
Physical therapy
Regular walking routine or physical activity (at least 30 minutes per day is recommended)
Swimming
Weight loss to reduce pressure on weight-bearing joints
Finger and thumb stretches
Leg exercises for knee arthritis
Neck stretches and exercises
Devices to assist with mobility, such as canes or walkers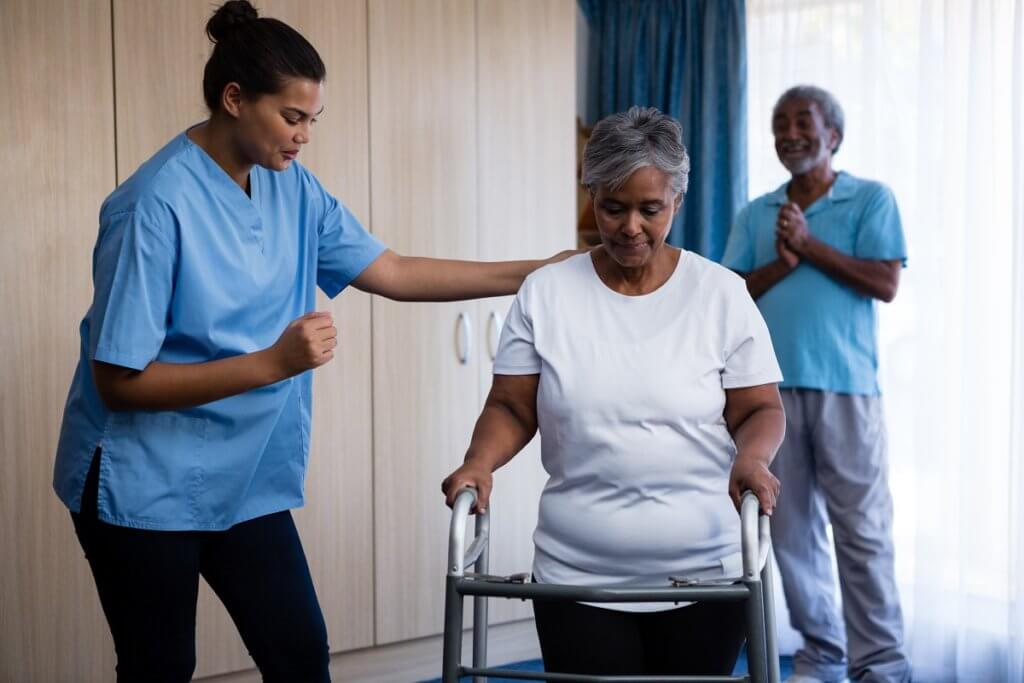 How to Get Involved
Help raise awareness about arthritis this month! If you or someone you know is living with arthritis, now is a great time to start a walking routine or other safe physical activities such as biking or swimming. Or, if you are able, donate to arthritis research to help fund the search for a cure.
Learn more about arthritis and the search for a cure at https://arthritis.org.
Do you have more questions about diagnosing or managing arthritis? Contact our friendly staff at WFMC Health or become a new patient today!