Anger management is a commonly used term, but what does it really mean? Anger management is not about never feeling angry but instead learning how to deal with your anger healthily. There are many benefits to learning anger management skills. Some of these include the following.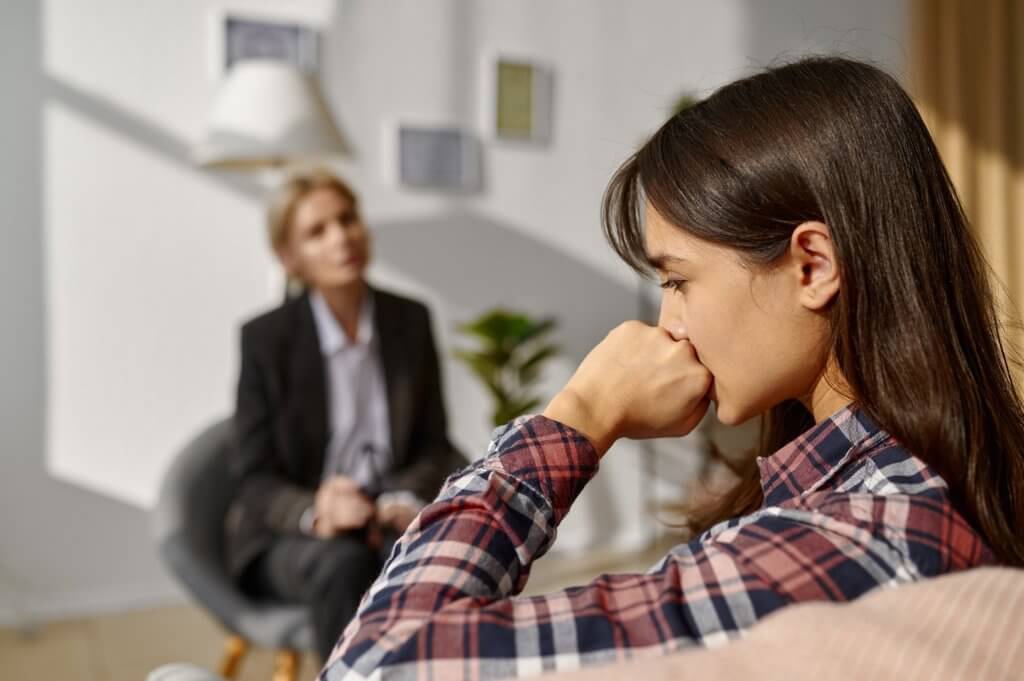 1. Improved Relationships
One obvious benefit of practicing anger management is improved relationships. When people can control their anger, they can communicate and handle conflicts productively. As a result, their relationships with friends, family, and colleagues may become stronger and more positive.
However, it's important to note that you should not use anger management to suppress or deny your emotions. Instead, the goal is to constructively understand and express those emotions that benefit you and those around you.
2. Improved Mental Health
Becoming angry can feel like a sudden release of pent-up emotions, but it can also have long-lasting effects on your mental health. Unmanaged anger can lead to resentment and guilt, increase stress levels, and lead to problems such as anxiety and depression. However, learning how to manage anger properly can improve mental health.
It allows you to handle difficult situations constructively and communicate your frustrations without causing harm or offense. Practicing anger management techniques can also help you recognize the root cause of your anger and constructively address underlying issues.
3. Improved Physical Health
Anger can also hurt your physical health. When you are angry, your heart rate increases, and so does the amount of stress hormones in your body. This can lead to problems such as high blood pressure, heart disease, and even stroke. Learning how to manage your anger can help improve your physical health.
4. Increased Productivity
If you are always angry, you are likely not very productive either at work or at home. Angry outbursts can lead to decreased productivity, missed workdays, and strained co-worker relationships. Learning how to manage your anger can help increase your productivity in the workplace and at home.
5. Better Self-esteem
When you learn how to manage your anger, you will start to see yourself in a better light. You will be less likely to allow your anger to control you and more likely to take charge of your own life. This can improve self-esteem and give you a better sense of who you are.
There are many benefits to managing your anger, such as improved relationships, mental health, physical health, increased productivity, and better self-esteem. While it is impossible to avoid never feeling angry, learning to deal with your anger issues healthily is crucial for a happy and successful life.