The growth of abnormal cells in the breast is a sign of cancer. These cells form a tumor and could be found within the ducts, tissue, and lobules. Common symptoms to look for include skin changes in color and texture around the breast, discharge from the nipple, or pain and sensitivity. These symptoms can extend to the underarm area.
Breast cancer is one of the most common cancers found in women, but it is not just limited to women. In 2018, over 2,500 men were diagnosed with breast cancer. Learning facts about the disease and how to prevent it may lower your chances of a positive cancer screening.
Detecting Breast Cancer
Breast cancer is a well-known predator. It is important to know which risk factors pertain to you and may impact your health. Being a woman automatically increases your chances of testing positive. Your ethnicity and body weight may also be health risk factors. Delving into your family medical history will reveal your level of susceptibility to this disease. Exposure to radiation and having been treated for breast cancer in the past are also common causes of a breast cancer diagnosis.
Chances of survival are increased by early detection. It is recommended to regularly conduct self-exams at home to check for lumps and growth in your breasts and underarms. One screening test recommended by medical professionals is the standard 2D mammogram. A newer and highly effective screening method is breast thermography, which does not involve breast compression nor radiation. Another newer test is called Digital Breast Tomosynthesis, a 3D test, which also does not involve breast compression and uses lower amounts of radiation. The American Cancer Society suggests that women 45 years old and over should have a baseline test performed initially. Women 55 years old and over can have one performed every six months. Some women begin testing as early as 40 years old.
How to Prevent Breast Cancer
There are several things you can do to lessen the possibility of breast cancer. Refrain from overindulging in alcohol and unhealthy food, do not smoke cigarettes, and avoid breathing contaminated air and exposure to radiation. Regular exercise, eating healthy, and constant mobility also help in preventing breast cancer. Breastfeeding has also been proven to decrease the risk in women.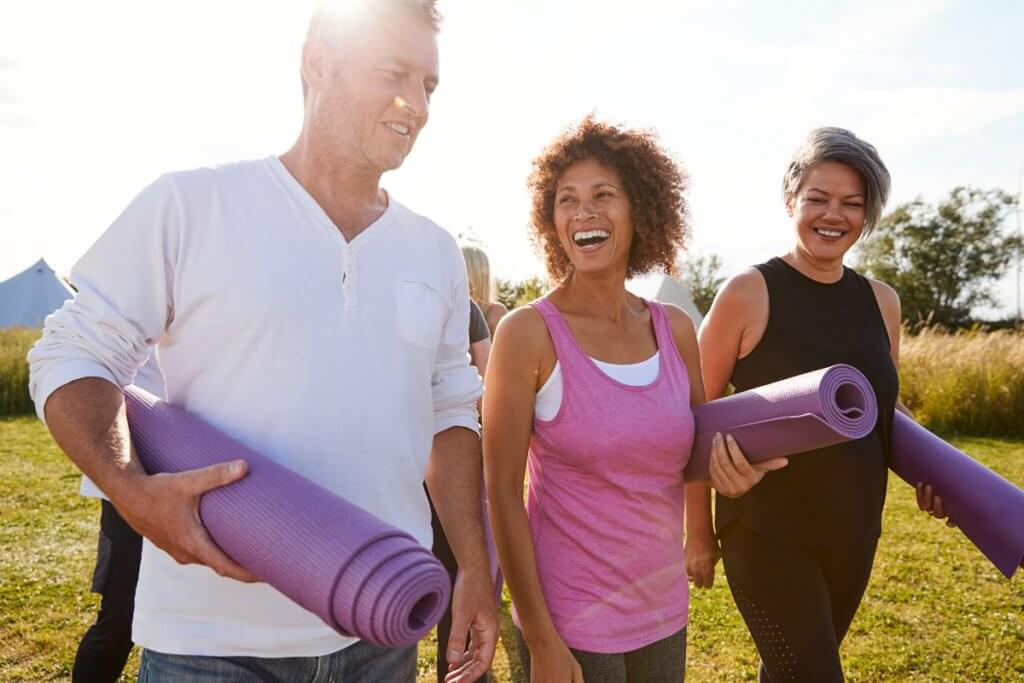 Breast cancer is not a gender-specific disease and must be taken seriously by everyone. There are treatments available, and deaths have steadily decreased over the years. Adopting a new diet and lifestyle will prove beneficial in many areas of your health.
Do you have more questions about your risk for breast cancer? Talk to staff at WFMC Health or become a new patient today!