Back pain is one of the most common health complaints, affecting millions of people worldwide. While back pain can have many different causes, there are some that are more common than others. Check out this list to learn about some of the most frequent causes of back pain.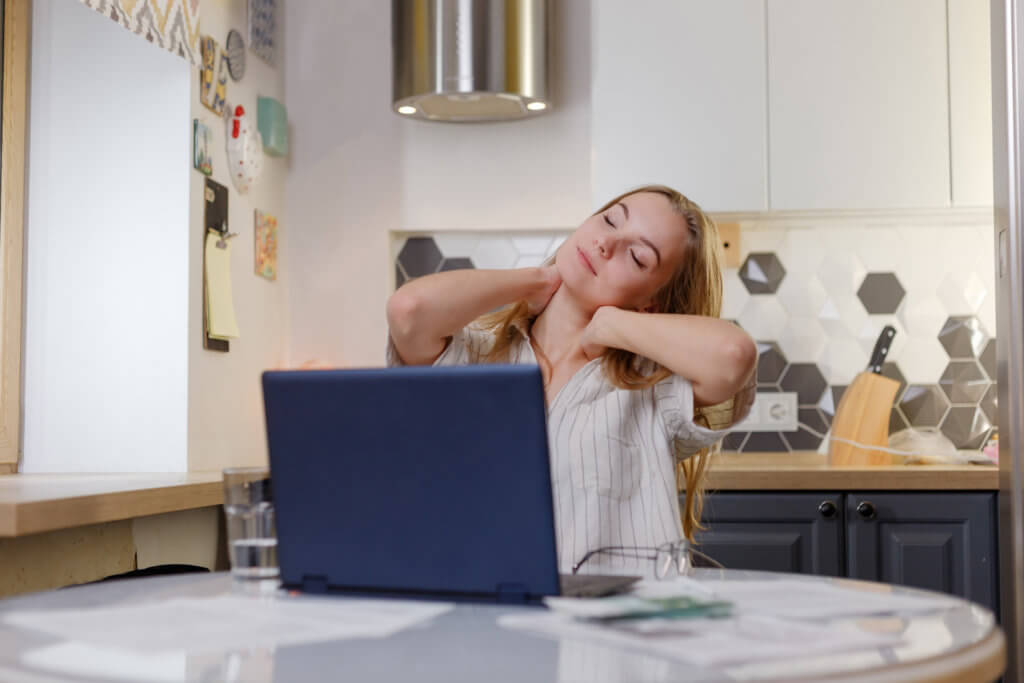 1. Muscle or Ligament Strain
One of the most common causes of back pain is muscle or ligament strain. This can happen due to a sudden movement or lifting something heavy. It can also occur from repetitive motions that put a strain on the muscles and ligaments. Symptoms of muscle or ligament strain include pain, stiffness, and tenderness in the affected area.
2. Bulging or Herniated Disc
Another common cause of back pain is a bulging or herniated disc. It mainly occurs when one of the discs that cushion the vertebrae in your spine becomes damaged and starts to bulge out of place. The result is extra pressure on the nerves near the affected disc, causing pain that radiates from the back into the legs.
3. Spinal Stenosis
Spinal stenosis is a condition that causes the narrowing of the spinal canal. This happens for several reasons, including an overgrowth of bone or damage caused by an injury. Spinal stenosis can put pressure on the nerves in the spine, leading to pain, weakness, and numbness in the legs and back.
4. Arthritis
Arthritis is a common cause of back pain, especially in older adults. Arthritis is a condition that causes inflammation and stiffness in the joints, and it can also affect the spine. Osteoarthritis is the most common type of arthritis, and it happens when the cartilage between the bones breaks down over time. This leads to back pain, stiffness, and swelling in the joints.
5. Osteoporosis
Osteoporosis is a medical condition that causes the bones to become weak and brittle. It's more common in older adults, especially women. Osteoporosis causes compression fractures in the spine, which can lead to back pain. In addition to pain, osteoporosis can also cause loss of height and a hunched posture.
Back pain can be caused by a variety of things, but these are some of the most common causes that can be easily treated. To learn more, reach out to our friendly team at WFMC Health.