For a lot of people, vitamins are an important part of a healthy lifestyle. They can help keep your immune system strong and give you nutrients that you may be deficient in or may not be getting from food. Vitamins for adults typically come in pill form, but gummy vitamins have become increasingly popular in recent years because they taste good and are easy to take. Which type is better for adults? Let's talk about the pros and cons of each.
Traditional Vitamins (Pills and Capsules)
Most dietary supplements for adults come in pill or capsule form and are meant to be easily swallowed with water.
Pros
Clear dosages; easy to regulate in your pill regimen
Specifically designed for proper absorption (e.g. time-release capsules)
No added flavoring, sugars, or colorings
Cons
Can be difficult to swallow
Can cause an upset stomach if not taken with food
May have unpleasant tastes, such as iron or chalk
If you want "no-frills" vitamins and can swallow pills easily, traditional vitamins are likely right for you. There are also ways to make swallowing pills easier, such as putting them in a spoonful of yogurt or pudding.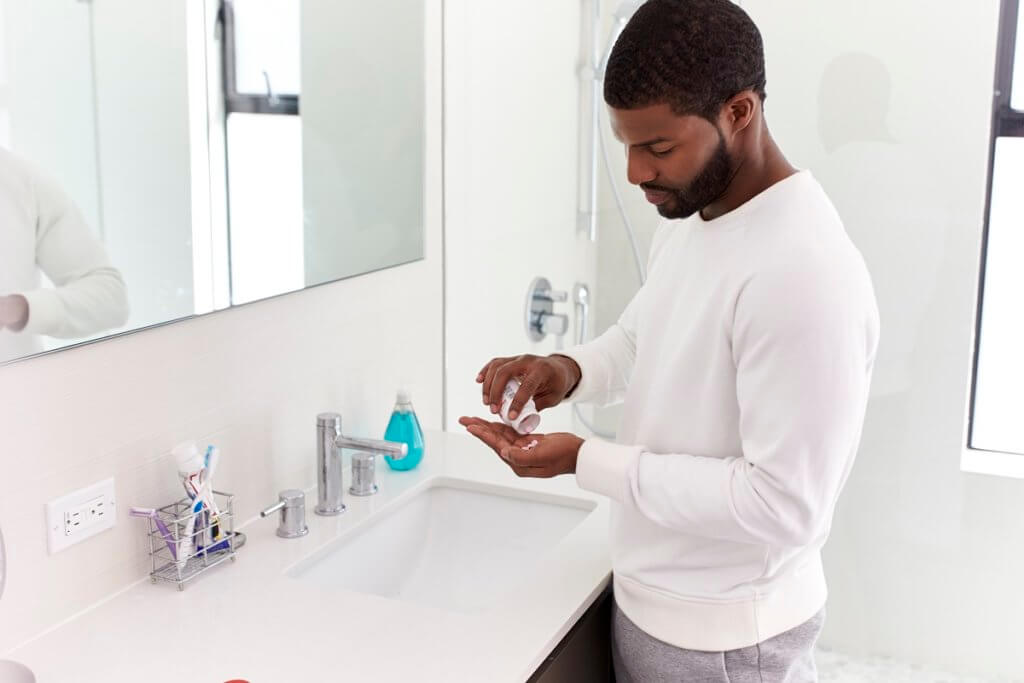 Gummy Vitamins
Gummy vitamins are a popular alternative to traditional vitamins for various reasons, and they come in a variety of shapes, dosages, and flavors.
Pros
Chewable and easy to take (helpful for those who have trouble swallowing pills)
Variety of fun flavors
Enjoyable to take
Cons
May contain additional sugars, sugar alcohols, or colorings
May not contain the listed amount of nutrients
Tempting to overeat
Be aware that not all vitamin supplements are created the same—especially gummy vitamins. It's important to check the ingredients for unnecessary additives and ask your provider for their recommended brands before choosing one off the shelf.
Additionally, because gummy vitamins are easy to take (and often taste like candy) it can be tempting to take more than the recommended amount, which may lead to vitamin toxicity. However, when taken as directed, gummy vitamins can be a great alternative to traditional vitamins.
Which Should You Choose?
If you are wondering whether your diet is giving you the nutrients you need, or if your primary care provider has already recommended for you to take vitamins, be sure to ask which kind of vitamins they recommend. Some people prefer traditional vitamins because they are simple and no-nonsense, while others prefer gummy vitamins because they are easier to take and make vitamin time a little more fun. Your provider can help you make the decision that is right for you.
Do you have more questions about your health and nutrition in Salem, Oregon? Contact our friendly staff at WFMC Health or become a new patient today!