January is National Blood Donor Month, a time to recognize blood donors' lifesaving contributions and encourage more people to give blood. We are currently experiencing a national blood shortage crisis, so giving blood is more important now than ever before.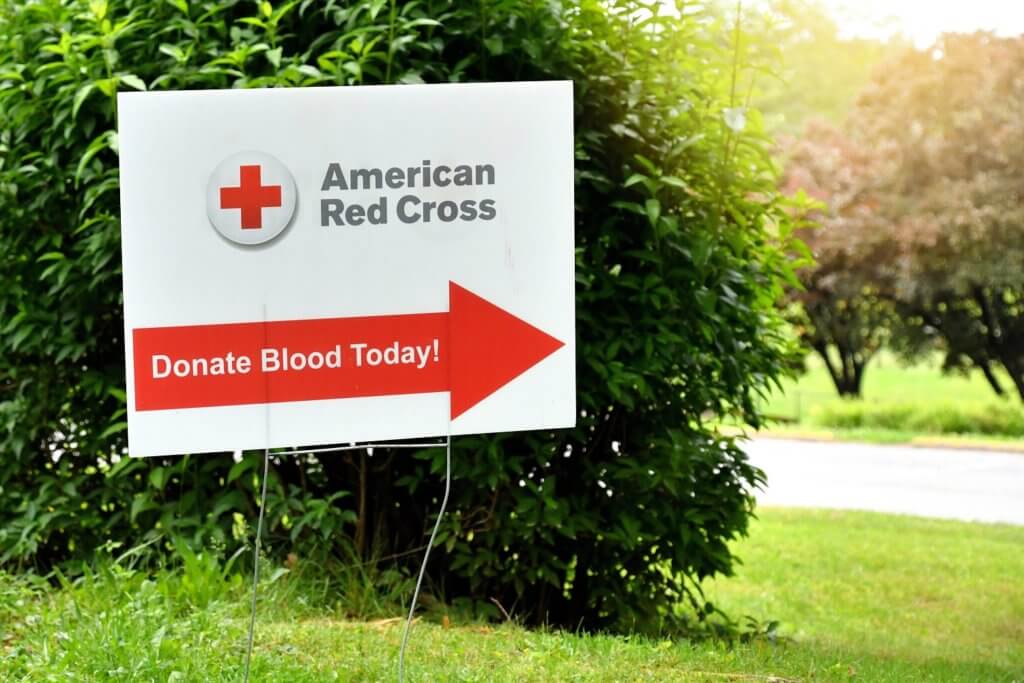 Why Is It Important to Donate Blood?
One pint of blood can save up to three lives, and hospitals across the country need more than 6,000 pints of blood every day. Blood donations are used to treat cancer patients, victims of car accidents, and people undergoing surgery. Almost any patient who requires surgery or hospitalization will receive blood at some point during their treatment.
Who Can Donate Blood?
Almost anyone can donate blood as long as they are healthy and meet certain weight and age requirements. You can find a full list of eligibility requirements on the American Red Cross website.
What Happens When You Donate Blood?
After registering as a donor and completing a brief health history questionnaire, a technician will take your temperature, pulse, and blood pressure. Next, the technician will clean your arm with an antiseptic and insert a needle into one of your veins.
Blood will flow from your arm into a collection bag, and after donation, you will be given a snack and some juice or water. You should rest for a few minutes after donation before resuming normal activities, and consider waiting a few hours before engaging in physical activity.
If you're looking for a way to help others, consider donating blood. It's a simple process for most donors and could make a big difference in the lives of people who need it!
If you have questions about whether you should donate blood, consult your primary care provider.