Stress is a normal part of daily living. You may experience stress at work, at home, or in certain social situations. But there are some situations that trigger a greater amount of stress. Military combat, child abuse, or being the victim of a violent crime can trigger post-traumatic stress (PTS) or post-traumatic stress disorder (PTSD).
PTS and PTSD have many similarities. Both are strong reactions to events or situations that are very frightening. If you've faced an extreme situation or event such as being the victim of or witness to a crime or participating in combat, you may face temporary stress. That is known as PTS. Symptoms will typically subside after time, and treatment is optional in this case.
Is PTS a Normal Response to Trauma?
PTS is a normal response to a traumatic event. It occurs as part of a defense mechanism that protects you from harm. It's perfectly natural for the human body to have a temporary reaction to disquieting events. When a trigger happens, your brain sends a signal to your muscles to prepare to react. In short, it is a response to a real or perceived threat.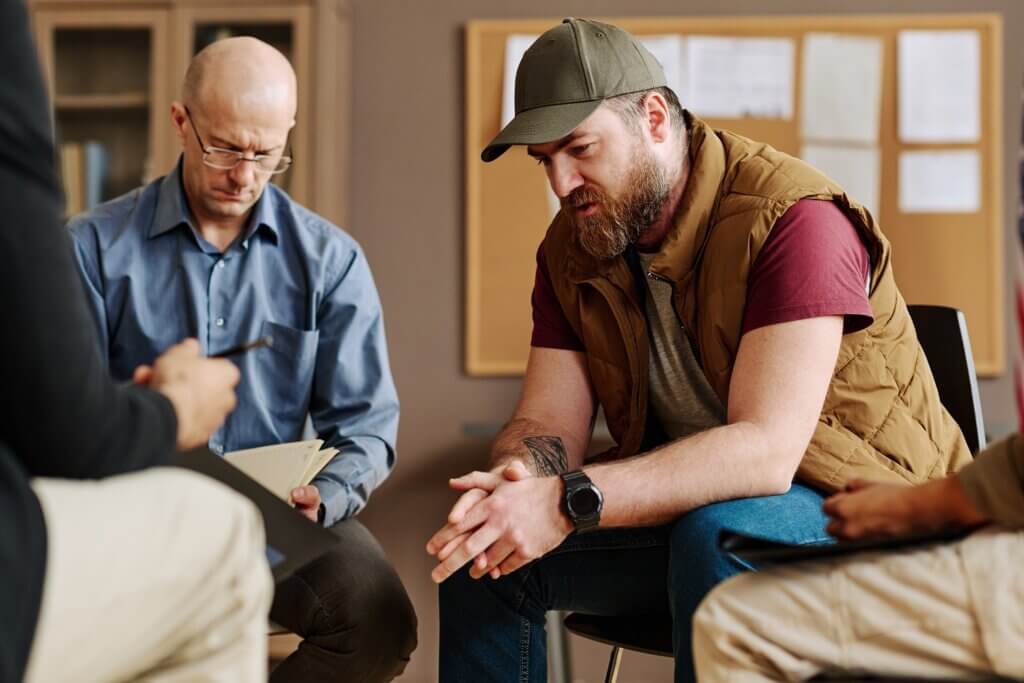 How Is PTSD Different From PTS?
PTSD is a prolonged reaction to painful events. There are symptoms that are similar to PTS. You may have nightmares, flashbacks, and extreme fear or anxiety. Other similar features include avoidance of people, places, or situations that remind you of what happened. The only difference is that PTSD is much more intense and lasts a lot longer than PTS. It can disrupt your daily life in many ways.
You may not be able to focus on work or certain daily tasks. Some public situations may trigger moderate or severe symptoms. If you experience any of these, it's important to seek professional help right away.
Treatment Options for PTSD
Processing disquieting events takes time, patience, and work. If you notice your symptoms lasting longer or interfering with your life, you should seek help. There are a variety of treatment options that help. You can consider individual therapy, group therapy, and medication if it is recommended by a professional.
There are many kinds of therapies that can target and treat PTSD symptoms. One is traditional talk therapy, where you can process your trauma and emotions with a professional.
You can opt for prolonged exposure therapy, where you relive the event in a controlled setting. Your therapist may ask you to list some specific triggers during the process. Most sessions are recorded so that you can take them home and listen.
Another treatment option is eye movement desensitization and reprocessing, where you'll watch your therapist make a simple hand movement or a certain sound. You'll be challenged to think positive thoughts while remembering the event.
Our team of professionals can provide the services you need to work through your trauma. You can call or visit us online to learn more.