Piercings are a popular way to beautify the body and promote self-expression, but which body piercings are the safest? Knowing what to expect when choosing a body piercing reduces the risks that come with piercing in common and uncommon places. Here's some important information that you should know about the safest body piercings and how they can affect your health.
Safest Piercings
Along with the nostrils and belly button, the earlobes are the safest and most common body part to be pierced. The flesh of the earlobe heals well when the area is cleaned regularly and the piercing is done at the proper angle. Nostrils tend to heal quickly since the piercing is done through the cartilage, and bleeding is minimal. The skin above the belly button is generally thin enough to safely pierce as long as the piercing doesn't go too deeply into the belly button.
Other areas that are less common but safe to pierce include the eyebrow and various parts of the ear, including the conch, tragus and cartilage of the upper ear. The nipples are also a common piercing area, though the piercing itself is generally more painful. The risks of infection are lower and proper healing is facilitated when any newly pierced area is kept clean and touching is kept to a minimum.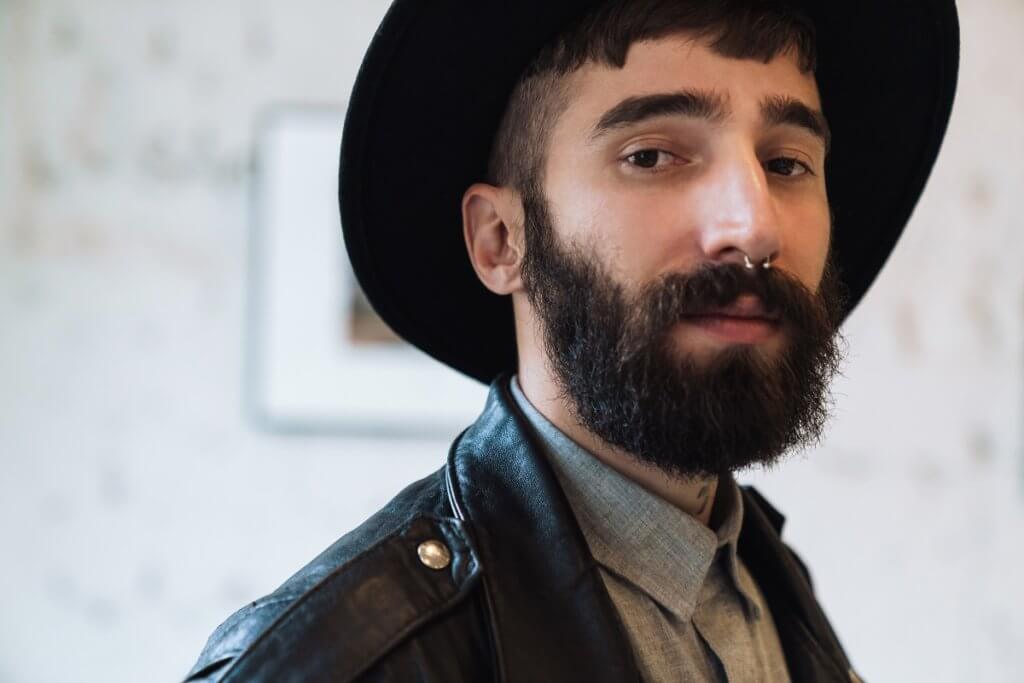 Importance of Care
Although the earlobes, nostrils and belly button are generally safe areas to have pierced, a risk of infection still exists. Properly caring for your piercings drastically reduces the chances that they will become infected.
Neglecting to closely follow aftercare instructions may result in inflammation of the pierced area. It is also possible to develop more serious physical consequences, such as the accumulation of pus to the infected area, hardening around the piercing and excessive bleeding.
Only Use Trained Professionals
A well-trained, licensed and experienced professional is a key factor for getting piercings done safely in a sanitary environment that lowers piercing risks. The quality of the piercing expert and the cleanliness and method of the piercing process drastically reduce the chances that an infection may develop later as a result of a poorly placed piercing or the utilization of unclean piercing tools. Piercing shops are required to have licensed professionals to ensure the safety and satisfaction of their customers.
No matter where you choose to get pierced, make sure that you find an experienced professional to do it, and don't forget to take good care of your new piercing.
Do you have more questions about managing your health in Salem Oregon? Contact our friendly staff at WFMC Health or become a new patient today!