Throughout Blood Cancer Awareness Month in September, WFMC Health focuses on raising awareness about blood cancer, including leukemia, lymphoma, and myeloma. Learn about the symptoms, risk factors, and treatment options, so you can make a difference in supporting individuals affected by blood cancer.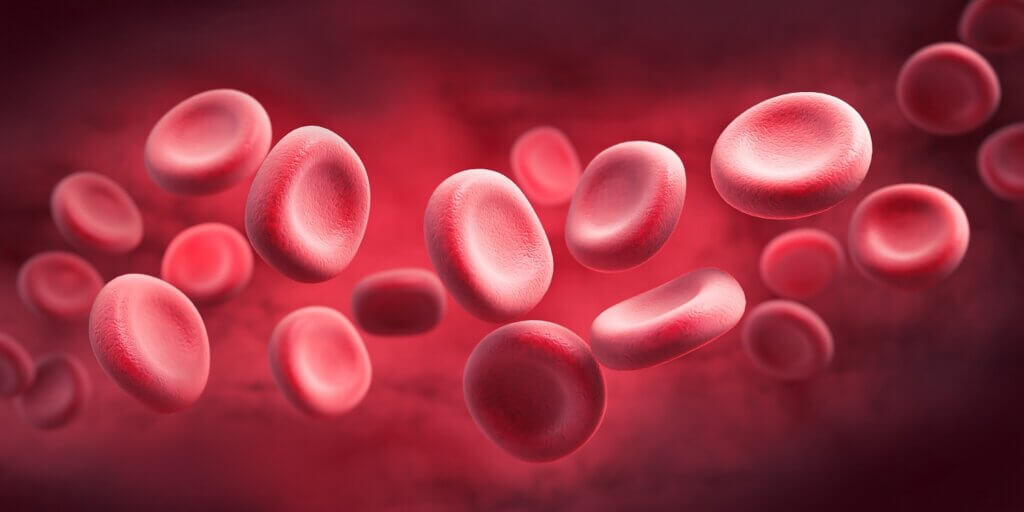 The History of Blood Cancer Month
Since 2010, Blood Cancer Awareness Month has been crucial in increasing awareness about blood cancer. This worldwide initiative allows people from all walks of life to unite and collectively face this disease known as blood cancer.
You can raise awareness for blood cancer by actively promoting Blood Cancer Awareness Month within your communities. This can be done through various channels such as social media, personal spaces, or the workplace.
Why Is Blood Cancer Deemed a "Silent Disease?"
Blood cancers are a type of cancer that specifically targets the blood cells. Its detection can be challenging as its symptoms are often nonspecific and may resemble feelings of exhaustion or flu-like symptoms. Certain variations of blood cancer, including myeloma, leukemia, and lymphoma, tend to occur more frequently in individuals over 60.
These types of cancer may manifest with symptoms such as breathlessness, a pale appearance, and unexplained weight loss. Many people are unaware of the signs and symptoms of blood cancer and have a limited understanding of the condition. Insufficient knowledge about blood cancers can lead to delays in diagnosing the condition.
This is particularly problematic for certain blood cancers like myeloma and lymphoma types. Patients diagnosed at advanced stages may have reduced treatment options and lower chances of survival. Therefore, raising awareness about blood cancer is important to facilitate early detection and enhance the chances of successful treatment.
How to Observe Blood Cancer Month
To expand your knowledge of blood cancers, it's important to understand the associated risk factors. Take the initiative to learn about your family's medical history and ensure it's recorded in your medical records. Consider participating in a fundraising event to support research efforts, such as a race or memorial.
Observing Blood Cancer Awareness Month is important in raising awareness and education about this disease. It is crucial to continue shining a light on blood cancer to support those affected and advance research for a cure.
This article is meant for educational purposes only and should not be considered a substitute for advice from a qualified medical professional.