October marks Breast Cancer Awareness Month, a time dedicated to raising awareness about the importance of breast health. Breast cancer affects many lives, making regular breast exams and screenings essential for early detection and effective treatment.
Catching Problems Early Saves Lives
One of the most significant reasons for prioritizing regular breast exams and screenings is the ability to detect issues at an early stage. Similar to fixing a small problem in a car before it becomes a major issue, identifying breast cancer in its initial phases greatly improves the chances of successful treatment. Early detection increases the likelihood of recovery, allowing individuals to resume their daily lives.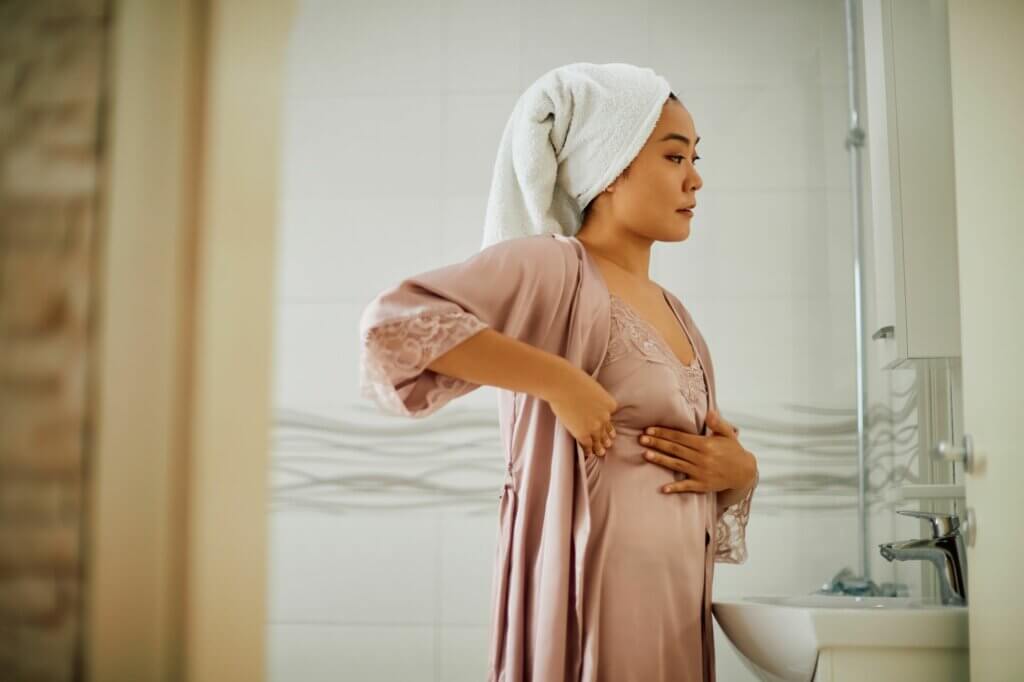 Simple Self-Exams Matter
Performing self-exams is a simple yet impactful way to monitor breast health. Regular self-examinations while showering or in front of a mirror enable individuals to identify any changes promptly. If any abnormalities are noticed—such as lumps or alterations in shape, it is essential to consult a doctor. Healthcare professionals can conduct an in-office exam and determine whether further evaluation is necessary.
Professional Screenings Add an Extra Layer of Protection
While self-exams are valuable, regular breast exams and screenings conducted by medical professionals offer an additional layer of protection. Mammograms, which utilize X-rays to examine breast tissue, can detect cancer even before symptoms manifest. Typically recommended around the age of 40 or 50, mammograms are personalized based on an individual's risk factors, as advised by a healthcare provider.
Personalized Guidance from Healthcare Providers
Healthcare providers offer personalized guidance tailored to individual needs. They can recommend the appropriate frequency for screenings and exams based on various factors, including family history. Those with a higher risk of breast cancer might require more frequent assessments.
Empower Yourself with Knowledge
Regular breast exams and screenings empower individuals with a deeper understanding of their bodies. Being attuned to what is normal and recognizing changes promptly can significantly contribute to early detection. This knowledge empowers individuals to take control of their health and well-being.
Less Invasive Treatment
Early detection often results in less invasive treatment options. Smaller tumors are generally easier to treat, requiring less aggressive therapies. This translates to fewer side effects and a smoother recovery process for individuals.
Spread Awareness to Save Lives
Prioritizing breast health not only benefits individuals but also contributes to raising awareness. Sharing information about the importance of regular exams and screenings with friends, family, and acquaintances encourages others to take proactive measures for their health.
Taking Action for a Healthier Future
Breast Cancer Awareness Month underscores our responsibility towards our well-being and the well-being of our loved ones. Regular breast exams and screenings act as a first defense against the impact of breast cancer. Detecting issues early, seeking guidance from healthcare experts, and fostering self-empowerment through knowledge are steps that hold remarkable significance. By dedicating ourselves to our health and spreading awareness, we contribute to a world where early detection of breast cancer is the norm, resulting in lives saved and healthier futures for all.
This article is meant for educational purposes only and should not be considered a substitute for advice from a qualified medical professional.