Endometriosis is a serious medical condition that currently affects as many as one out of every 10 women during their reproductive years. With this condition, a woman will have tissues closely mirroring those that line the uterus in other places of her body where they do not belong. This can cause women to suffer from other issues, such as lower-back problems, infertility, painful intercourse, and pain during urination, among other symptoms. Endometriosis is a serious issue for women, and it could benefit from an increase in public awareness. Here are some steps that you can take.
Speak About the Issue With Family, Friends, and Colleagues
One of the first steps that you can take to raise awareness of endometriosis is to simply talk about the condition with your friends, family, and co-workers. This organic approach can work well to inform those closest to you.
Become Active During Endometriosis Awareness Month
March has been officially designated as Endometriosis Awareness Month. Actively participating in the events that are put on during this campaign is a way to also network with others who have the same purpose in mind.
Post Relevant Articles to Your Social Media
Harnessing the power of your social media presence is an effective way to raise awareness on any critical issue that you are passionate about, and the issue of endometriosis is no exception. You can share the need for awareness of this women's issue with all of your friends and followers.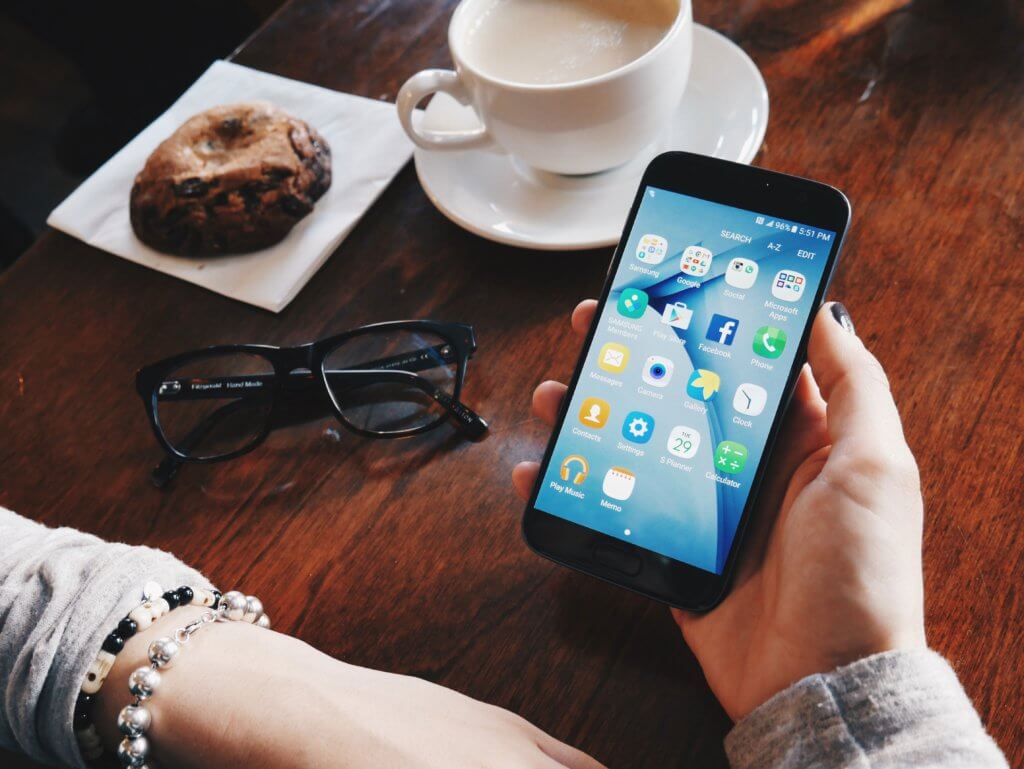 Talk About Your Personal Story With Others
If you have suffered from the effects of endometriosis yourself, then you have an intimate knowledge of how misunderstood the condition may be. It can sometimes be difficult to speak about your personal experiences, but being relatable can be an outstanding way to spread further awareness of endometriosis.
Endometriosis is a serious medical issue faced by countless women around the world, but raising awareness of it can go a long way toward helping the organizations that are working on better treatments.
Do you have more questions about endometriosis in Salem Oregon? Talk to staff at WFMC Health or become a new patient today!