Standing all day can be exhausting and painful. Whether you work in retail, healthcare, or any other profession that requires long periods of standing, it's essential to take care of your body to avoid discomfort and potential injury. Fortunately, these few tips can help make standing all day easier.
1. Wear Supportive Footwear
Wearing supportive footwear is crucial when standing all day. Opt for shoes that provide adequate cushioning and arch support to reduce strain on your feet and lower body. Look for options with shock-absorbing soles and proper heel and arch support. A well-fitted, comfortable pair of shoes can help distribute weight evenly, minimize discomfort, and provide better stability, making your long hours of standing more bearable.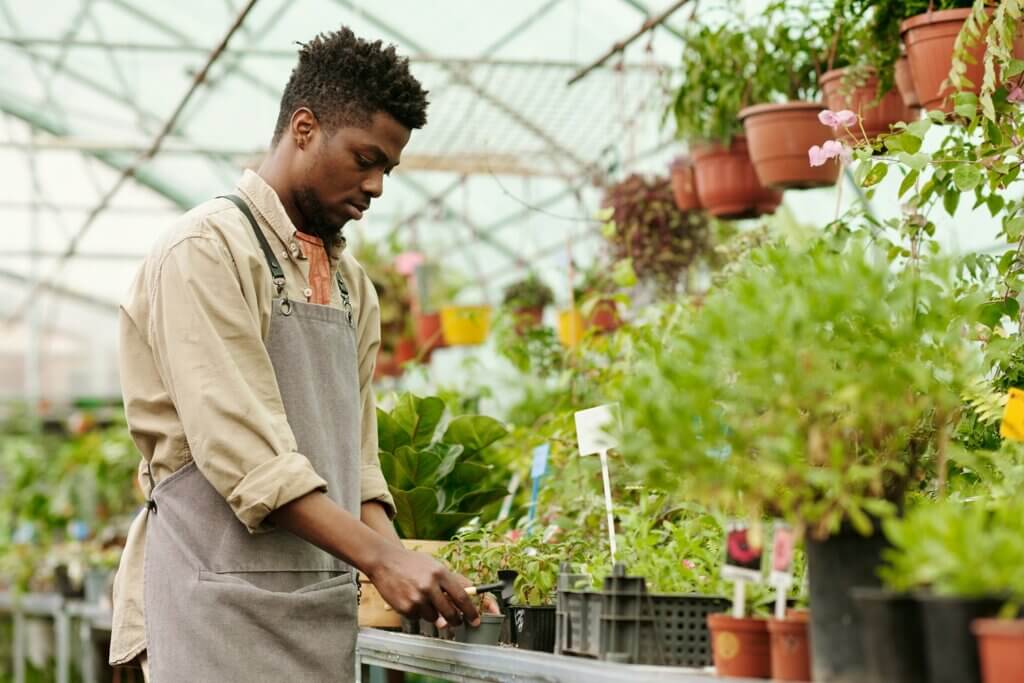 2. Practice Good Posture
Maintaining good posture is crucial when standing all day. Align your head, neck, and spine in a neutral position, avoiding slouching or leaning forward. Keep your shoulders relaxed and pulled back, engaging your core muscles for stability. Distribute your weight evenly on both feet and avoid locking your knees. Regularly check your posture throughout the day and adjust as needed. Good posture promotes proper body alignment, reduces strain on muscles and joints, and improves overall standing comfort.
3. Stay Hydrated Throughout the Day
Staying hydrated throughout the day is crucial when standing all day. Drinking adequate water helps prevent dehydration, which can lead to fatigue and discomfort. It is recommended to have a water bottle nearby and take regular sips to stay hydrated. Staying hydrated can promote better circulation and reduce the risk of muscle cramps or stiffness that may occur from prolonged standing.
Standing all day can take a toll on your body, but implementing these simple tips can reduce discomfort and improve your overall well-being. Proper footwear provides essential support and cushioning, while good posture helps maintain proper body alignment and reduces strain on your muscles and joints. Regular breaks to stretch and move around helps promote circulation and prevent stiffness. Incorporating these strategies into your routine can enhance your productivity and help you stay comfortable while standing all day. Remember to prioritize your health and well-being, even during the busiest workdays.