What Is Family Planning?
The Centers for Disease Control and Prevention (CDC) cites family planning as one of the best achievements in the area of health during the 20th century. It allows people to take full control of their reproductive health and future, in general, and decide how large a family they want and when to start that family. Family planning also allows people to choose how they will be spacing out the birth of their children. Overall, it has a positive effect on not only the health of both mothers and children but also on the finances of the individual or couple as well.
Why Is Family Planning So Important?
Family planning is important because it allows couples and individuals to take control of their own lives and future. It gives people the option of using contraception or birth control and can even provide treatment for individuals or couples who struggle with infertility.
In general, there are three key achievements that family planning addresses: It can help to prevent unwanted pregnancies, addresses the problem of sexually transmitted infections (STIs), and helps to reduce the rates of infertility.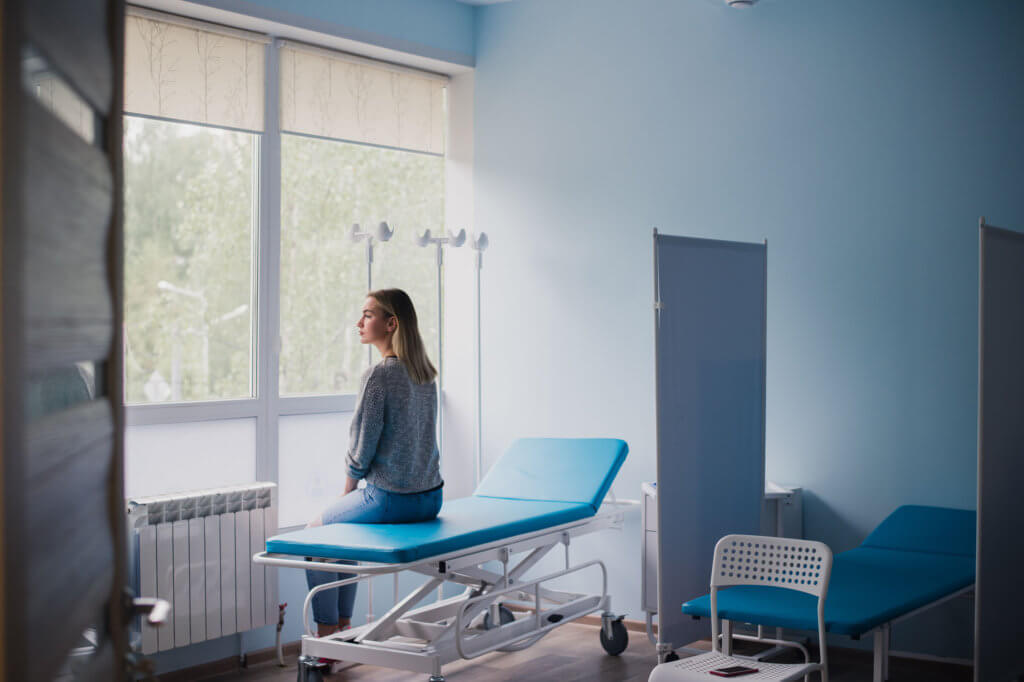 Other Benefits of Family Planning
There are other notable benefits of family planning. After family planning was introduced in the 20th century, there were fewer deaths among infants and mothers. The rate of fertility also decreased, which helped to improve health. It also led to the introduction of more contraceptive methods, including the birth control pill and intrauterine devices (IUDs).
What Can You Get While Visiting Our Clinic?
You can receive family planning services by visiting our medical clinic. All services are completely confidential. You can receive screening and treatment for STIs, pregnancy tests, HIV testing and counseling, birth control and contraceptive options, education on sexual health, and referrals to specialty care doctors, when appropriate.
We welcome you to our clinic to receive all of these services and more. If you need access to birth control, information on caring for your baby or prenatal care, come in for a visit today.
Do you have more questions about your family planning? Talk to staff at WFMC Health or become a new patient today!