According to the Centers for Disease Control (CDC), colorectal cancer mostly develops from abnormal precancerous growths known as polyps in the rectum or colon. Screening looks for cancer before you have any symptoms. Screening tests that are done by trained medical professionals can find the precancerous growths so that they can be eliminated before they become cancerous.
What Is the Right Age to Start My Screening?
Talking to your doctor about your family history and age may help in the early prevention of most cancers. The American Cancer Society recommends that colorectal cancer screening should begin at the age of 45 due to the increasing prevalence of colorectal malignancies in younger people.
It's also recommended that people of minority groups get screened because of the high incidence of cancer among African Americans. You may also need to get tested earlier or more often than other people if:
• You have a history of IBD (inflammatory bowel disease) such as ulcerative colitis or Crohn's disease
• You have a family history of polyps or colorectal cancer among your immediate relatives
Colorectal Screening Tests
1. Computed tomography (CT) colonography
This test is also called virtual colonoscopy. It uses computers and X-rays to produce images of the entire colon. The results are displayed on a computer, and the doctor analyzes them.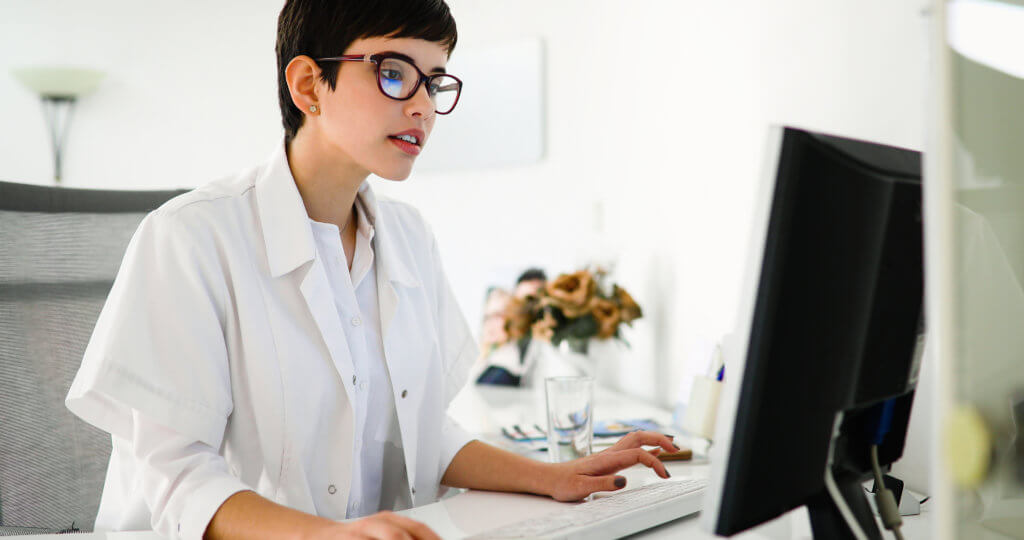 2. Flexible sigmoidoscopy
In this test, your doctor puts a short, flexible tube that is lighted into your rectum. Your doctor checks for cancer or polyps inside the lower end of the colon and rectum.
3. Colonoscopy
A colonoscopy is like a flexible sigmoidoscopy except that the doctor uses a longer lighted tube to check for cancer and polyps in the entire colon and the rectum.
4. Stool tests
A fecal blood test looks for blood in your stool using specific chemicals. Other fecal tests include a fecal immunochemical test, which also looks for blood in the stool. A FIT-DNA test detects abnormal DNA or cancer cells in your stool.
Colorectal cancer awareness and screenings are vital as they can lead to early detection and early treatment of cancer.
Do you have more questions about screening for colorectal cancer in Salem Oregon? Contact our friendly staff at WFMC Health or become a new patient today!