Fibromyalgia is often a mysterious medical condition that is difficult to diagnose but results in widespread pain being felt throughout the body. Regardless of your age, sex or lifestyle, fibromyalgia can affect you at some point in your life. Thankfully, fibromyalgia can often be treated or effectively managed with the right treatment plan.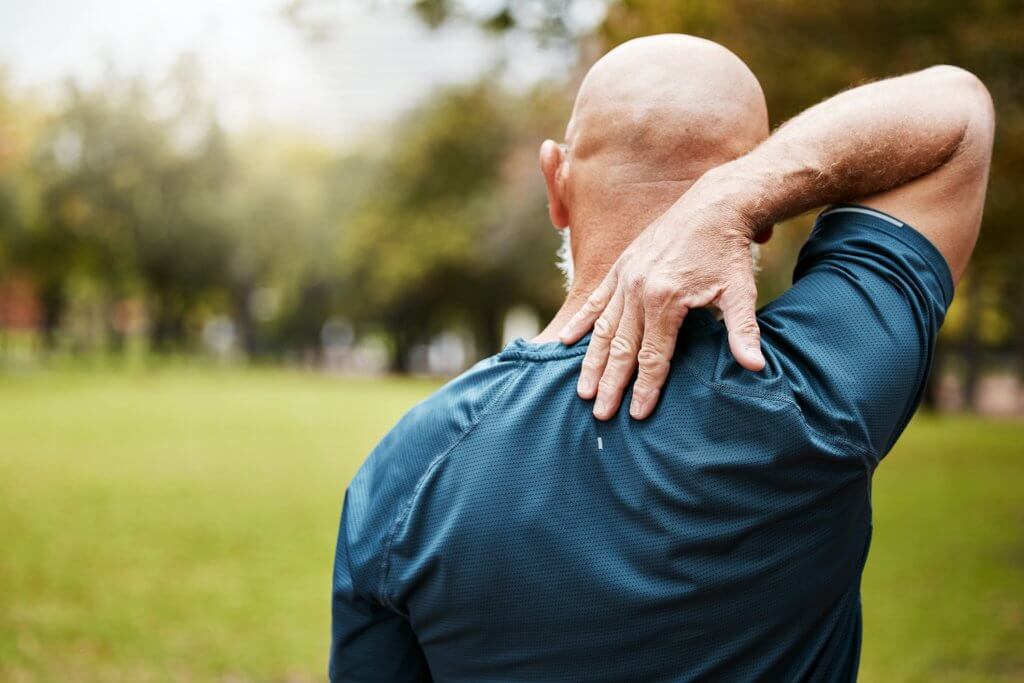 Possible Causes
One of the main reasons why fibromyalgia is often considered to be a mysterious condition is because the disorder may arise from different causes that aren't always easy to pinpoint. Fibromyalgia may develop from a traumatic injury or an infection, but other conditions, such as migraine headaches and chronic fatigue syndrome, have also been linked to the disorder. Some researchers even believe that depression, anxiety or another mental health condition could be a cause. If someone in your family was ever diagnosed with fibromyalgia, your chances of experiencing the condition may also increase.
Common Symptoms
Chronic pain throughout the body is the main symptom of fibromyalgia, and this pain is often described as a dull or achy sensation. The pain isn't always constant and could occur in episodes that last for several months at a time before the pain subsides.
Other fibromyalgia symptoms include:
Muscle spasms
Low energy levels
Sleeping difficulties
Cognitive decline
Emotional struggles
Digestive troubles
Burning or prickling sensations
Diagnosing Fibromyalgia
Not all chronic or widespread pain is linked to fibromyalgia, and doctors usually use a diagnostic system to measure the degree of pain, where the pain is occurring and the length of time that the pain has been felt to know for sure if fibromyalgia is the cause. Blood and imaging tests are also taken in many cases to determine if conditions other than fibromyalgia are causing the symptoms.
Possible Treatments
Doctors often prescribe medication or recommend over-the-counter pain medicine to reduce the pain from fibromyalgia. Physical therapy and occupational therapy have also offered relief to some people who suffer from the disorder. If another physical or mental condition that could be linked to fibromyalgia is treated, the pain and other symptoms that are associated with fibromyalgia may subside. Lifestyle changes and alternative therapies, such as acupuncture or massage therapy, might additionally be recommended if other treatments have been mostly ineffective.
Fibromyalgia can have negative impacts on your quality of life, but a correct diagnosis and the proper treatment may allow you to live more comfortably in your body.