Many individuals live with osteoporosis, but some people don't realize they have it until the problem has become more severe. Let's learn more about what osteoporosis is, the common signs of this condition, how a person is diagnosed, and treatment options.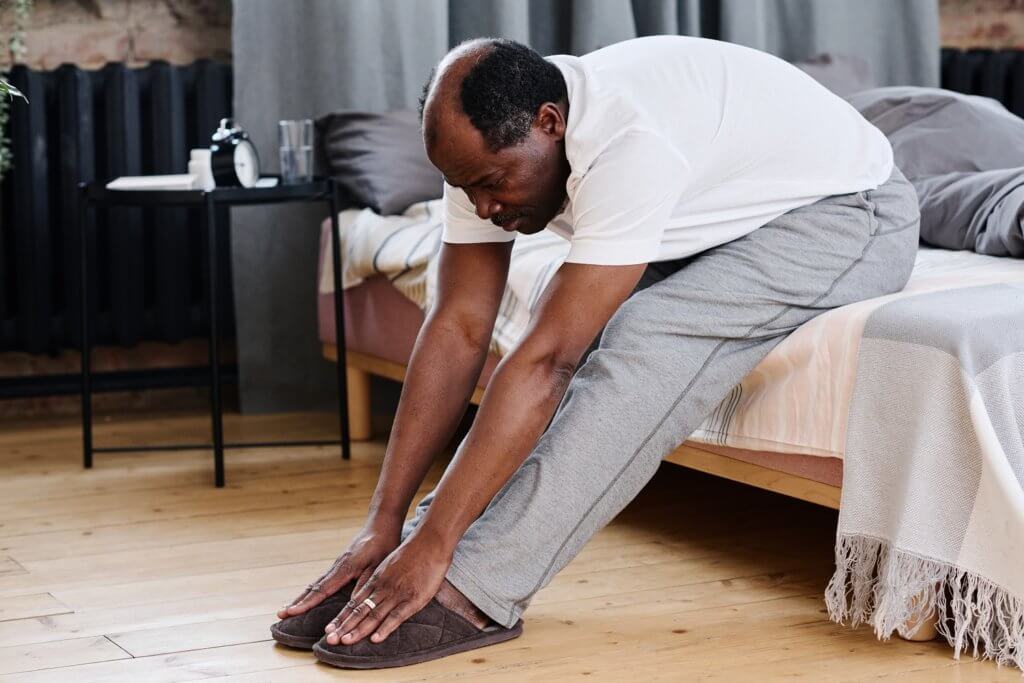 What Is Osteoporosis?
Osteoporosis is a condition that causes bones to become weak and brittle. If you have severe osteoporosis, your bones can become so brittle that specific stressors like bending over or coughing can cause a fracture.
Bones are living tissue that is constantly broken down and replaced. For people with osteoporosis, their new bone cannot keep up with the loss of the old bone.
Signs of Osteoporosis
The early stages of osteoporosis generally do not present any symptoms. But once the bones have become weak, there are some signs and symptoms you might notice, including:
Back pain that is typically caused by a fracture or collapsed vertebra
Loss of height over time
Bones that break more easily than the average person
A stooped posture
Diagnosis and Treatment
If you believe you have osteoporosis, it's important to consult a specialized physician or your primary care provider. A physician can provide you with a proper diagnosis and an effective treatment plan.
Treatment
Treatment options depend on a person's estimated risk of breaking a bone over the next 10 years. For individuals with a low risk of breaking a bone, the best recommendation may be to modify risk factors for bone loss and falls. For those with a higher risk, some treatment options may include bone-building medications.
If you or your loved one is living with the symptoms of osteoporosis, take steps to get treatment. Schedule a visit with your primary care provider today.