A mammogram can incite stress in any woman who has never had one before. This is only natural if you don't know what to expect. In general, even if you have asked a close friend or family member about their experience getting a mammogram, just the idea of one can frighten you. Some women dread getting a mammogram even when they have already had one before.
Why Is a Mammogram So Important?
Doctors advise that women begin getting mammograms by the age of 40 in order to establish a baseline reading. Women between the ages of 45 and 54 are advised to get mammograms annually, while those who are 55 and older can get screenings once every two years unless they prefer annual mammograms or if they have a family history of breast cancer.
It's important to not procrastinate when it comes to getting your mammogram. Mammograms are absolutely essential in detecting breast cancer in its early stages. Many women have dense breast tissue, which makes it more difficult to find possibly cancerous lumps. A mammogram can detect those abnormalities.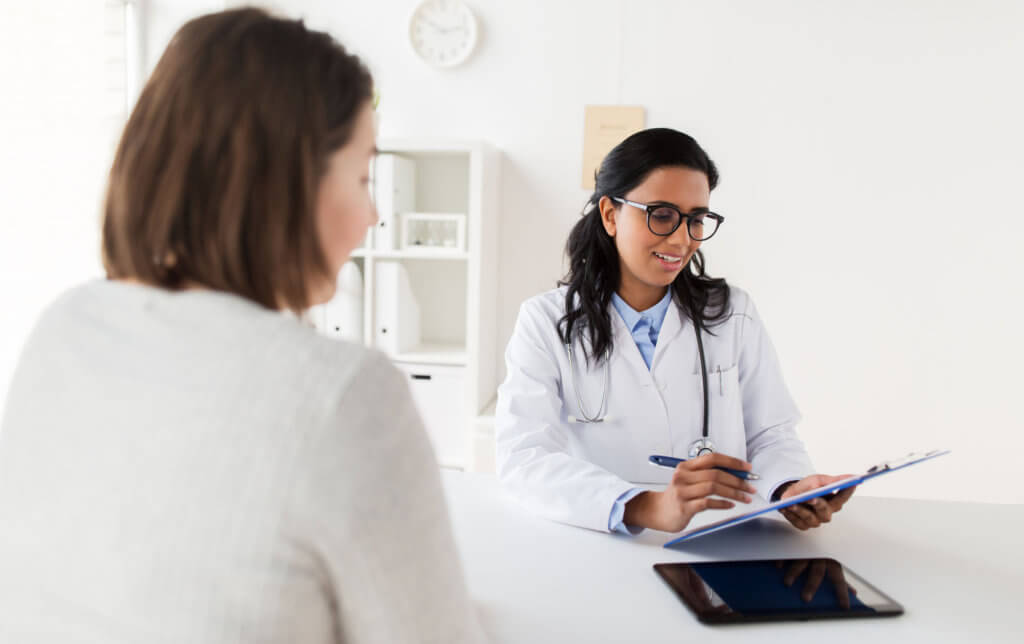 How to Prepare for a Mammogram
You should aim to schedule a mammogram a week after your period if you are still of childbearing age as it is the time when your breasts are less tender and sensitive. Additionally, it's important to not wear deodorant on the day of your screening as the aluminum contained in them can adversely affect the results. You should also avoid using powder or lotions on your chest.
The best thing to do is to wear a shirt and pants or skirt instead of a dress on the day of your appointment. You will be required to remove your top and bra and put on a medical gown.
What Happens During the Screening?
During your mammogram itself, a technician will have you stand in front of the machine and position one breast forward and then at a side view to take images. The same thing is done with the other breast afterward. Your breasts are compressed and flattened for about 30 seconds while the technician gets the images. It may be uncomfortable and even painful for certain women depending on the size of their breasts. However, it's important to hold your breath and remain still while the technician captures the images, so they are clear.
Do you have more questions about women's health? Talk to staff at WFMC Health or become a new patient today!