Puberty can be a confusing and scary time for anyone, which is why it's important that kids learn what is happening to their bodies as they mature. The only problem with this is that parents don't always know when to talk to their kids about puberty. Our society treats all things related to sex and puberty as taboo, and that can lead to kids being almost completely in the dark about how their bodies are changing and what they are feeling.
Educate Your Kids About Puberty as It Happens
A child is never too young to learn at least a few things about puberty. You don't need to tell a small child everything that happens to them when they get older, but it's okay to answer their questions. As for a more in-depth discussion, it's best to tackle that when they are at about the age when puberty usually begins. Girls start going through changes as young as eight years old and usually get their first period when they are around 12. Boys usually start puberty when they're between 10 and 14 years old. Every child is different, so it's possible that your child will begin puberty earlier or later than other kids, but you should be prepared to talk to your children when they are around 10 years old.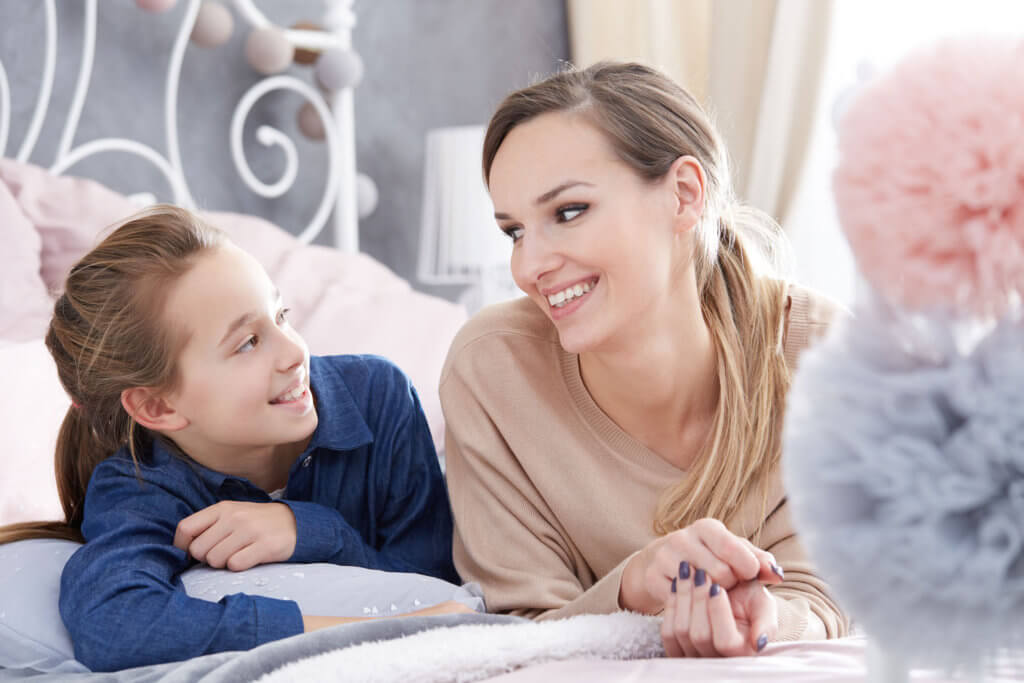 Give Your Kids Credit for Understanding
When you do talk to your kids, make sure that you are honest about what they are going through and what they can expect. Use the proper terminology for their genitals, and reassure them that what is happening is completely normal. We tend to run away screaming from every subject related to this, and that doesn't do our children any favors. Be honest and frank about how their bodies are changing and what they can expect as they grow up; we promise you that your children are smart enough to understand what you have to tell them.
As awkward as talking about puberty may be for you and your kids, it's a talk that should happen. If it helps, it doesn't have to be one conversation that happens all at once. It can and should be ongoing as your children ask questions about themselves and their bodies. Always be honest with them; they deserve to know how they are changing.
Do you have more questions about raising healthy kids? Talk to staff at WFMC Health or become a new patient today!