September has been designated as Polycystic Ovary Syndrome Awareness Month; a time set aside to inform the public about a hormone condition that is diagnosed in an estimated 3 million individuals of reproductive age in the U.S. each year. Polycystic Ovary Syndrome, or PCOS, can cause difficulty in daily life. Here are a few facts you should know about PCOS and how it affects an individual's health.
What Is PCOS?
Polycystic Ovary Syndrome, or PCOS, is a collection of symptoms that are caused by a hormone imbalance. The condition can cause several symptoms and is generally characterized by irregular, absent, and/or painful periods, excessive body hair, and cysts found on the ovaries.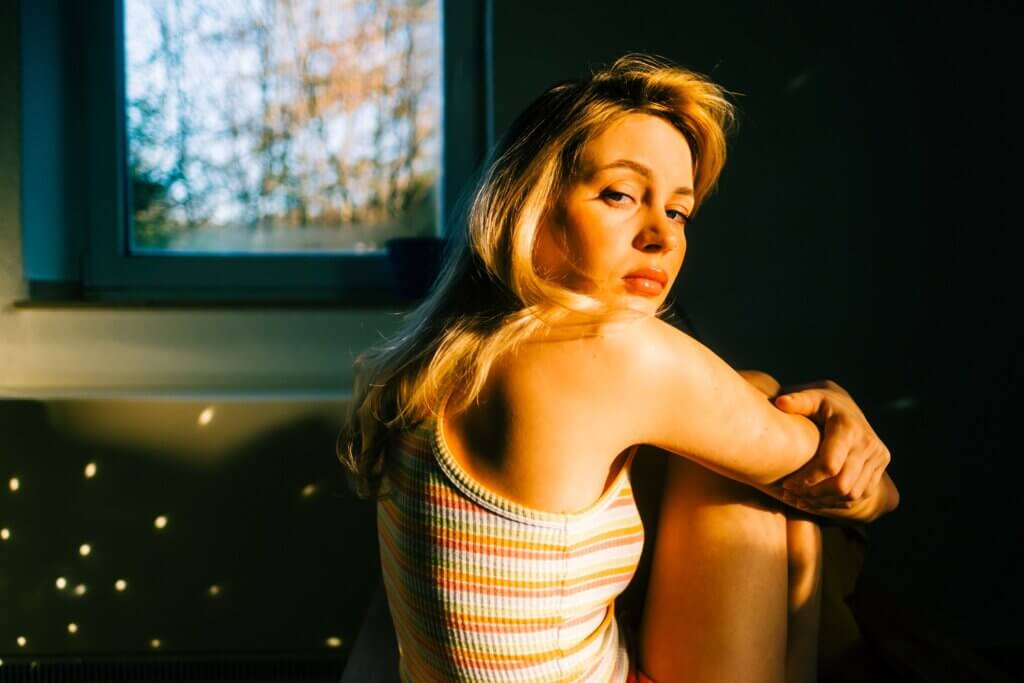 What Causes PCOS?
PCOS is characterized by higher levels of the hormone androgen and lower levels of the hormone estrogen. The exact cause of these hormonal differences is not currently known, but genetic and environmental factors appear to play a part in the development of the condition. PCOS tends to run in families.
What Are the Symptoms of PCOS?
Individuals may experience infrequent menstrual periods or skipped periods. There may be unwanted hair growth on the face or body and hair on the head may be thin. Some individuals experience acne. Most often an individual with PCOS may have difficulty ovulating and getting pregnant. Additionally, individuals may develop sleep problems, mood changes, or fatigue.
How Is PCOS Diagnosed?
A doctor will do several tests to diagnose PCOS. A thorough physical exam will help to eliminate other causes of the symptoms. The doctor may perform a pelvic exam to detect any masses that appear on the reproductive organs. There may be a transvaginal ultrasound scheduled to detect any abnormalities in the pelvis. Additionally, blood tests are ordered to determine hormone levels, cholesterols levels, triglycerides, and blood sugar levels.
What Treatments Are Available for PCOS?
Treatments focus on managing the symptoms of PCOS. For example, birth control pills are often used to regulate periods, and hormone medications are used to balance hormone levels.
Although there is no cure for PCOS, treatments are available to manage the symptoms. If you are affected by PCOS symptoms or are seeking a PCOS diagnosis, see your provider to discuss options for treatment that can help you live more comfortably with this condition.
This article is meant for educational purposes only and should not be considered a substitute for advice from a qualified medical professional.