Women who are pregnant often experience pains, aches, and general feelings of discomfort. For those looking for relief, you may wonder whether pain medication is safe during pregnancy.
Some medications are generally safe to take during pregnancy, while others can pose a few risks.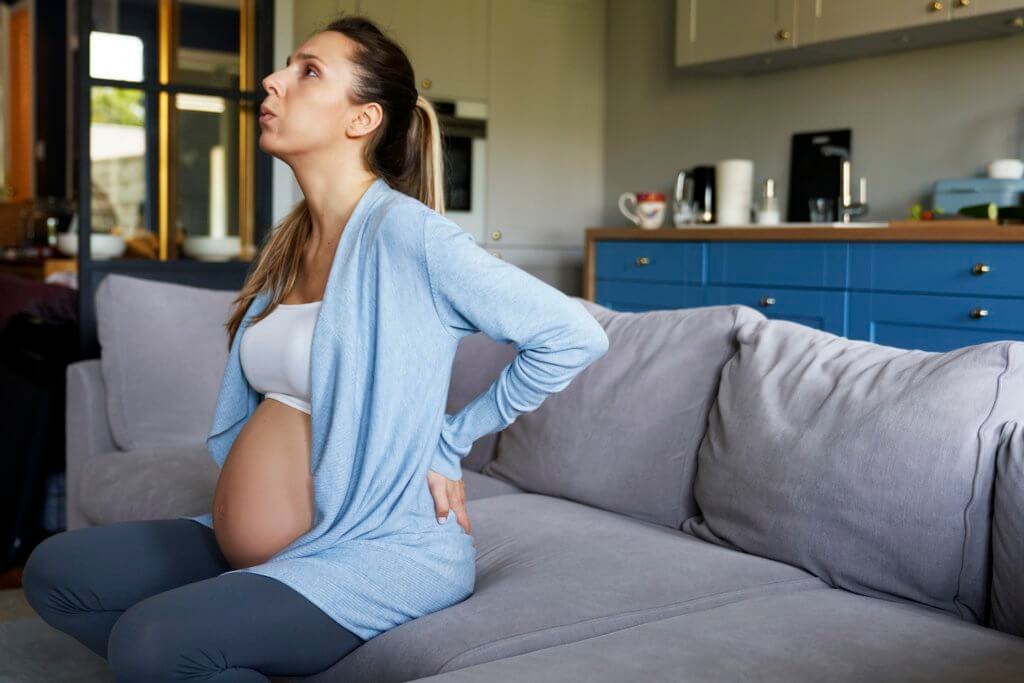 Acetaminophen
The preferred over-the-counter pain medication for pregnant women is acetaminophen. Acetaminophen (Tylenol) is considered safe for women throughout all trimesters by doctors.
Although Tylenol is generally safe, women should only take the recommended dosage for a short period of time. Additionally, talking with your healthcare provider to ensure that acetaminophen is right for you is essential.
Which Pain Medications Aren't Safe?
Nonsteroidal anti-inflammatory drugs (NSAIDs) such as ibuprofen, aspirin, and naproxen are another common pain medications for the general public. But they are typically not recommended for those who are pregnant.
NSAIDs include medications like Advil, Excedrin, and Aleve. The FDA has warned that taking NSAIDs after 20 weeks (four to five months of pregnancy) pose a greater risk of kidney problems in an unborn baby and other potential pregnancy complications.
As a result, it's typically best practice to avoid NSAIDs at any point in pregnancy. For those dealing with pains and aches, acetaminophen is the safest option.
Is Low-dose Aspirin an Option?
Low-dose aspirin is sometimes necessary for pregnant women experiencing preeclampsia — a common condition that results in high blood pressure.
Women with a high risk of preeclampsia may be prescribed low-dose aspirin early on by their doctors to prevent it from occurring. Individuals at a higher risk include those with pre-existing high blood pressure or diabetes and those who have had preeclampsia in the past.
While pain medication can help alleviate some of the pains, aches, and general discomfort associated with pregnancy, some are safer to take than others. Before taking any pain medication while pregnant, talk with your healthcare provider.