Around one out of every five women has a tilted uterus, also referred to as a retroverted uterus. If you are one of them, at some point, when you see a gynecologist, you will be informed of it. This is what you need to know about having a tilted uterus and how it can affect your daily life and pregnancy.
What Is a Tilted Uterus?
If you have a tilted uterus, it means that your uterus tips or tilts in a backward curve toward the spine instead of in a forward arc toward your stomach. The position of your uterus in this manner can cause you to feel discomfort or pain during sexual intercourse and when you have your period.
Some women are born with a tilted uterus, while others have normal uteruses that grow into the tipped position later. Although pain may occur during sex and your period, some women don't experience any symptoms at all. In any case, if you have a tilted uterus, health complications are very rare.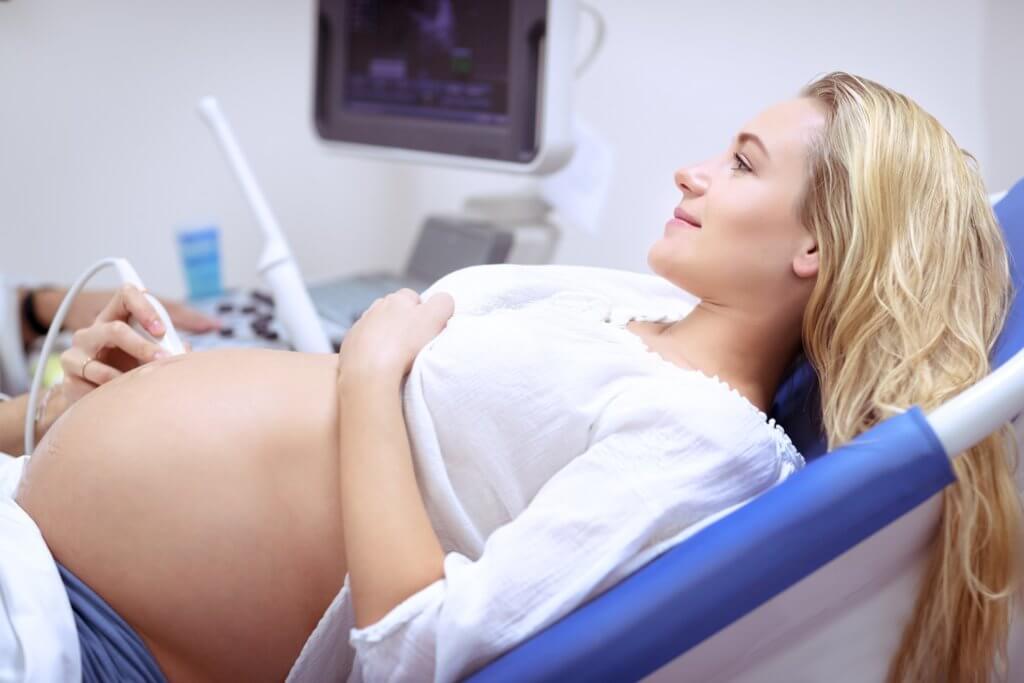 Does a Tilted Uterus Affect Fertility?
Although many women struggle with fertility issues, a tilted uterus should not have any effect in that area. As a result, if you are trying to get pregnant, you shouldn't have any trouble conceiving or maintaining a normal pregnancy. However, if you have any other conditions that are commonly linked to tilted uteruses, such as endometriosis, fibroids, or pelvic inflammatory disease, you may have fertility problems.
Can a Tilted Uterus Affect Pregnancy?
If you have a tilted uterus and have gotten pregnant, it should not impact your pregnancy or your baby at all. The positioning of your uterus should have no effect on your ability to safely carry your child to term. Additionally, you shouldn't have any problems during labor or childbirth. In many cases, when women with tilted uteruses get pregnant, their uteruses revert to the normal position before the second trimester. However, after you have given birth, it can resume its tilted position.
A tilted uterus should not affect your pregnancy. If you are trying to conceive or need prenatal care, WFMC Health can provide you with all the services and care you need.