This blog post discusses information regarding child abuse and may be sensitive to some readers. Reader discretion is advised.
April is National Child Abuse Prevention Month, a dedicated time to raise awareness of the prevalence and devastating effects of child abuse in our communities.
Each year, millions of children are victims of neglect and abuse, often at the hands of an adult or close family member. This month we recognize the importance of educating ourselves on the signs and effects of abuse, advocating for the rights of children, and creating a more supportive culture for all young people.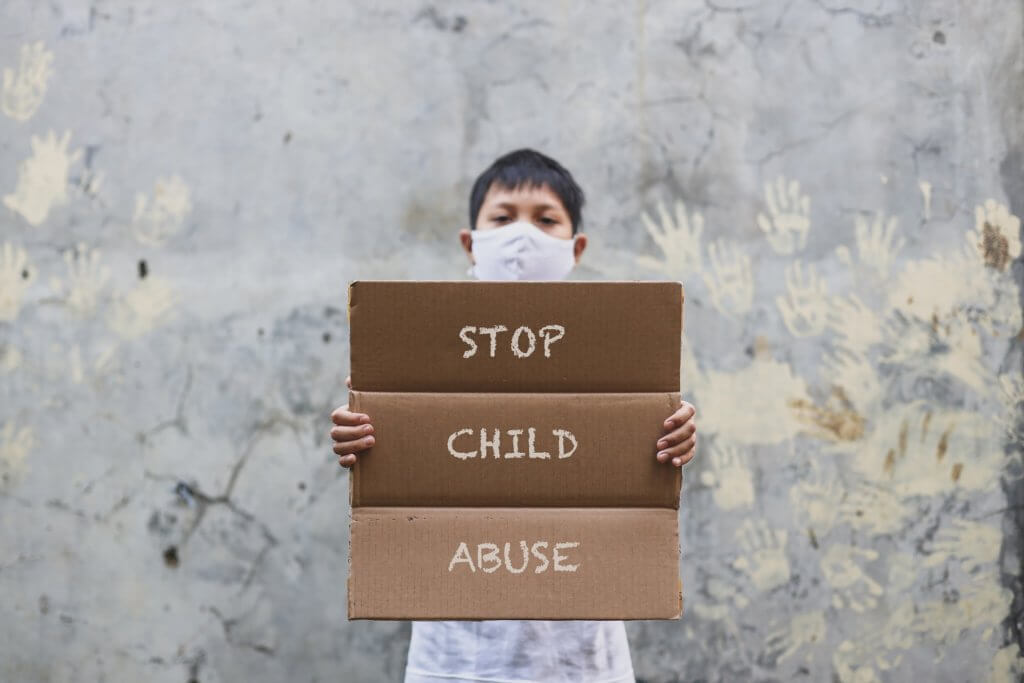 Identifying Potential Signs of Child Abuse
It is essential to understand the different types of abuse that can affect children, as well as how to recognize and identify the signs of each.
Physical abuse includes visible marks such as bruises, cuts, or burns, as well as inappropriate discipline or violence. Emotional and psychological abuse may include name-calling, threats, or isolating a child from their peers or family members.
Neglect is also a form of abuse and can be identified by changes in behavior or physical appearance due to lack of basic needs like food, clothing, and medical care. In cases of sexual abuse, children may exhibit signs of trauma such as fear of certain people or places.
It is important to remember that physical signs are not always present in cases of child abuse, so it's important to trust your instincts if you suspect a child is being abused.
Long-term Effects of Child Abuse
Child abuse can have far-reaching, long-term consequences that extend beyond the immediate physical and emotional harm experienced by the victim.
Research suggests that victims of child abuse are more likely to experience psychological disorders, substance abuse, educational difficulties, poor social functioning, and troubled interpersonal relationships. If left unaddressed, child abuse can lead to inability or difficulty building positive relationships with peers and adults in the future.
Child Abuse Prevention Month was created because child neglect and abuse are too widespread and often invisible. In many cases, there isn't just one cause for child neglect and abuse, which is why it can be challenging to put a stop to such damaging actions. However, there are a few ways to advocate for children in these situations.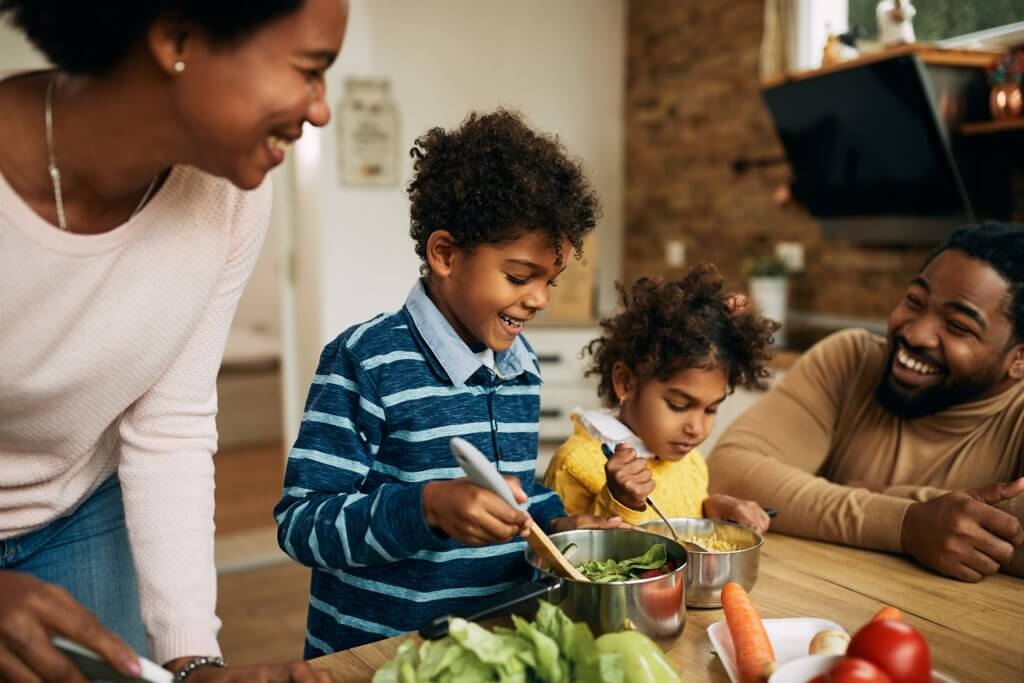 How to Advocate for Children
It is essential to become a powerful advocate for children and families who may be victims of abuse. Start by educating yourself on the signs and types of abuse, as well as any local laws or regulations concerning the reporting of suspected cases.
If you believe a child is a victim of abuse, contact your local child-protective services agency immediately. The Childhelp National Child Abuse Hotline (Call or text 1.800.4.A.CHILD [1.800.422.4453]) also offers 24/7 crisis intervention, information, and referrals to support services from professional crisis counselors.
Finally, reach out to organizations that are already doing the work to prevent and respond to child abuse. Supporting these organizations financially or with volunteer service can help create positive change in the lives of young people affected by abuse. Use your voice to speak out about child abuse issues and raise awareness in your community.