Swimming is a valuable life skill that can offer your child a range of physical, mental, and social benefits. Read on and get a comprehensive understanding of why early swimming lessons are a wise investment for your child.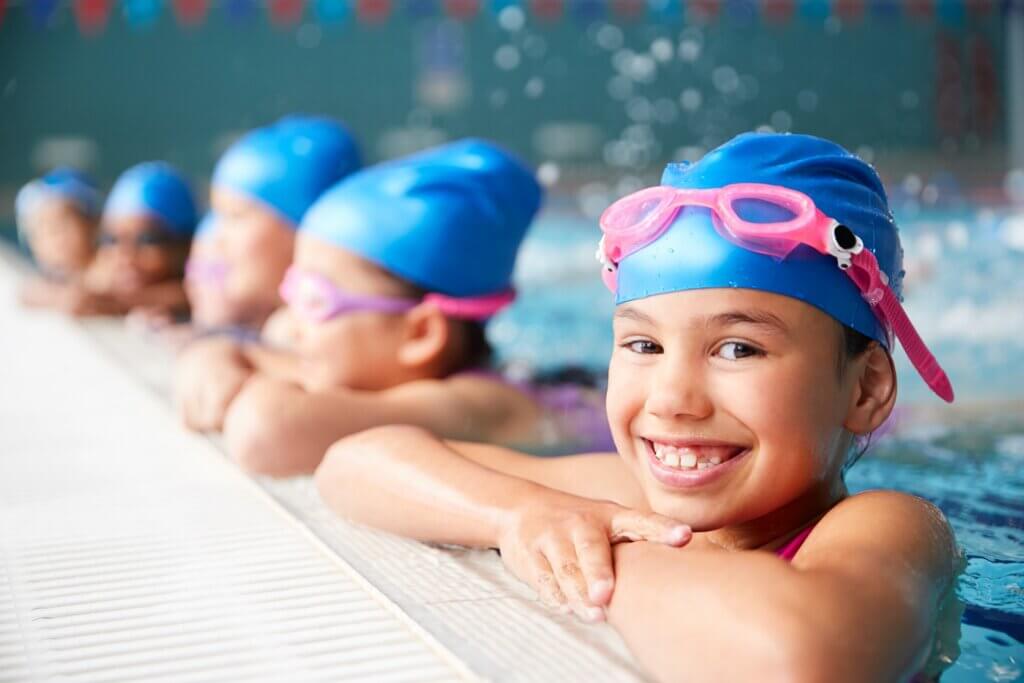 Improved Water Safety
Enrolling your child in swimming classes increases their comfort and confidence around water. This reduces the risk of drowning, which is among the leading causes of accidental death in children. Upon starting swimming lessons, your child will learn basic water safety skills such as floating, treading water, and safely exiting the pool. In addition, early swimming lessons help to ensure children learn to respect and understand the dangers of water at an early age, significantly improving their overall water safety.
Physical and Cognitive Development
Swimming is an excellent form of exercise that helps children develop muscle coordination, strength, and flexibility. The repetitive motions involved in swimming, such as kicking and stroking, improve motor skills and coordination, while the resistance of the water helps build strength.
Swimming also helps enhance children's cognitive development. During swimming lessons, children must pay attention and follow instructions. This helps enhance their attention span. Swimming also sharpens children's problem-solving skills, as kids are required to determine the most efficient way to navigate the water using their bodies.
Enhancement of Social Skills
Swimming lessons often involve working in groups. This helps children enrolled in swimming classes to improve their social skills, such as communication and teamwork. Your child will learn to share space and equipment in the swimming pool, take turns, and follow directions from the swimming instructor. Furthermore, your child will be able to make new friends and participate in a fun, healthy activity with other kids, fostering a sense of social connection. Additionally, mastery over a new skill can positively impact your child's self-image and self-esteem, as it instills a sense of pride and accomplishment.
Enrolling your kids in swimming classes at an early age gives them an added advantage at school and in the future. This is because early swimming lessons provide children with valuable life skills they can use and enjoy for the rest of their lives.