The summer months are notorious for hot and humid weather. There may be many days or weeks when the mercury climbs above 100 degrees in some parts of the country. However, there are plenty of easy and fun ways to stay cool when the temperatures rise.
Enjoy the Water
Water parks often feature slides, wave pools and other ways to have fun while staying cool and hydrated. Parks are generally designed to accommodate children and adults, and they may also be designed to accommodate those who have disabilities or other restrictions. Substitutes for a trip to a water park include running through a hose, splashing around in a kiddie pool, or enjoying local park splash pads. You may also want to consider going to the beach in an effort to stay cool.
Enjoy the Indoors
The summer season is a prime time for blockbuster movie releases and enjoying old favorites. You can look up reviews and ratings ahead of time to pick a film that will be appropriate for yourself and your children to watch together. Other indoor options include a trip to a museum, a shopping mall or any other place that has air conditioning. The mall may be an ideal spot to beat the heat and get school shopping done in July or August.
Enjoy a Cool Treat
You don't necessarily need to leave home to find ways to stay cool. If your kids are looking for something fun to do, you can teach them how to make their own ice cream, ice cream floats or smoothies. By using fresh fruit, you can help your kids make something that is both delicious and healthy.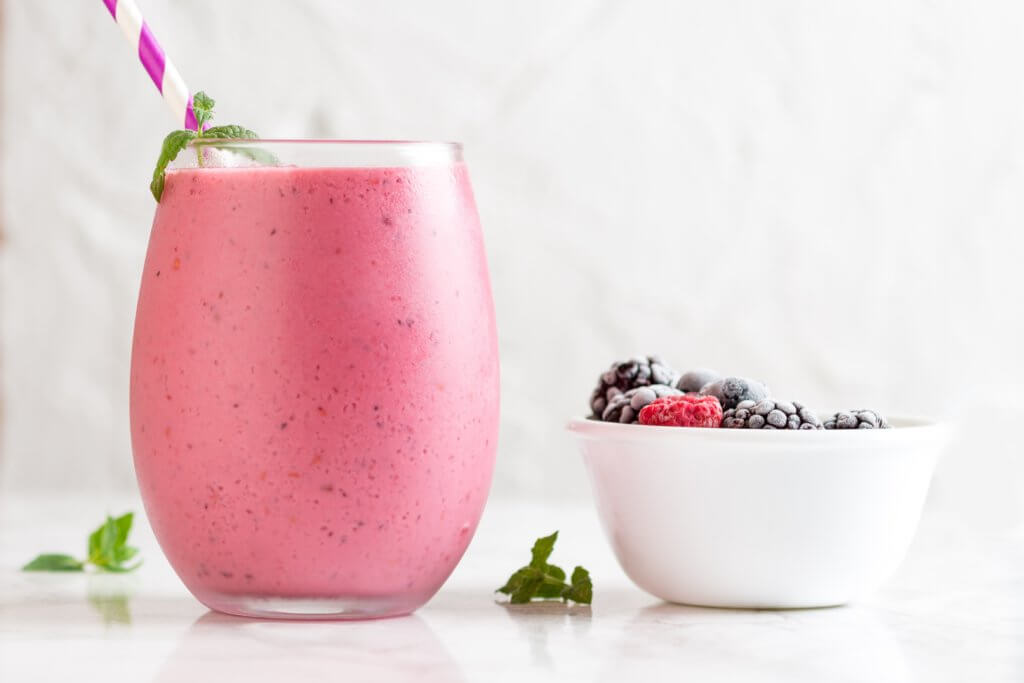 In some cases, you can make a refreshing treat with nothing more than fruit, ice and a blender. The internet is a great place to find treat ideas or to find recipes that are designed for kids with allergies or other special needs.
While it may get hot during the summer, there are plenty of fun and interesting ways to stay cool and keep the kids engaged while out of school.
Do you have more questions about raising healthy kids? Talk to staff at WFMC Health or become a new patient today!