Epilepsy is a neurological disorder that's characterized by tremors or seizures. It's possible for this condition to arise during childhood years. Explore your options as a parent, so you can treat your child's epilepsy.
Emerging Symptoms
Your child doesn't have to experience a full seizure to have symptoms of epilepsy. Emerging symptoms can be more subtle than that. Staring sessions, fainting and unexplained confusion can be just a few issues that might point to an epileptic diagnosis.
Parents should be aware that epilepsy isn't always the culprit. Certain symptoms, such as aura-based headaches, might be caused by a different disorder. Narcolepsy, panic attacks and sleep disorders may look deceptively like epilepsy, but they're all their own conditions.
Seeing a Doctor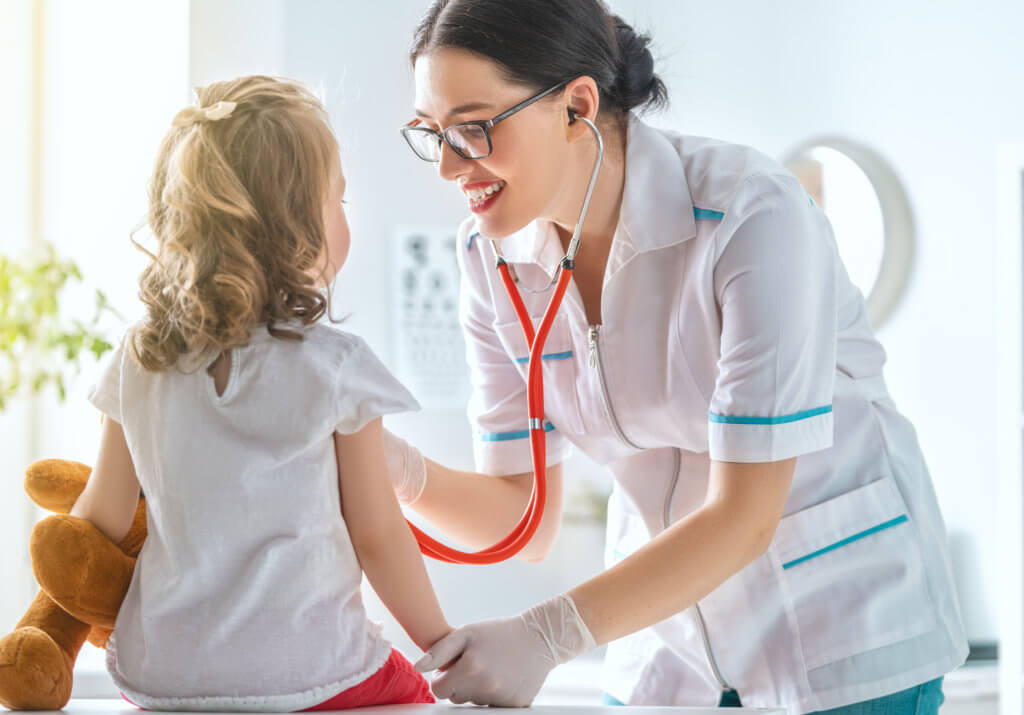 Parents who suspect epilepsy must go to their pediatrician or general practitioner first. The doctor will ask a series of questions, and they might run specific tests on the child.
Most general practitioners won't treat the epilepsy once it's diagnosed. A specialty doctor is usually necessary in these cases. It always helps to speak with your trusted doctor first. They can point you in the right direction so that the process isn't too overwhelming.
Learning About Referrals
Your doctor will refer you to a neurologist if epilepsy is a concern. Parents have the option of speaking to more than one doctor before settling on a specialty professional. Every doctor will have a slightly different approach to your child's treatment. Finding an individual who takes your concerns under advisement is a professional that you should seriously consider.
Returning for Preventive Care
Once the condition is under control, it's still important to return to your doctor for regular checkups. Epilepsy is a condition that can have its peaks and valleys, and the condition might be serious for several years. With the help of anti-seizure medications, it's possible to calm the seizures to the point where they happen less frequently.
Living a seizure-free life is possible with your doctor's assistance. The medication may be eventually stopped altogether in some cases.
Visiting a medical clinic for all your concerns is the best way to approach any neurological disorder, especially epilepsy.
Do you have more questions about raising healthy kids in Salem Oregon? Contact our friendly staff at WFMC Health or become a new patient today!