Asthma is a lung disease that requires ongoing care and attention. Offering optimum care for your asthmatic child requires a lot of research and professional monitoring from a physician. Here's a rundown of tips you can follow not only to monitor but also manage asthma effectively.
Understand the Disease
Despite everyone's best efforts, an asthmatic child can sometimes suffer symptoms needlessly due to their parents' ignorance. It is advisable to make sure this doesn't happen to your child by learning as much as you can about the disease and then drafting a comprehensive action plan to mitigate symptoms. You also need to strictly adhere to the action plan and make an effort to know about medications as well as the patterns and triggers that can cause flare-ups in your child.
Administer Medications as Required
Taking the proper medications regularly and on time is very important for children with asthma. Both quick-relief and long-term control meds are often prescribed. Daily medicine helps prevent the airways from being blocked while quick-relief medications aid in emergency breathing situations during attacks. An inhaler or a nebulizer helps release drugs into the lungs.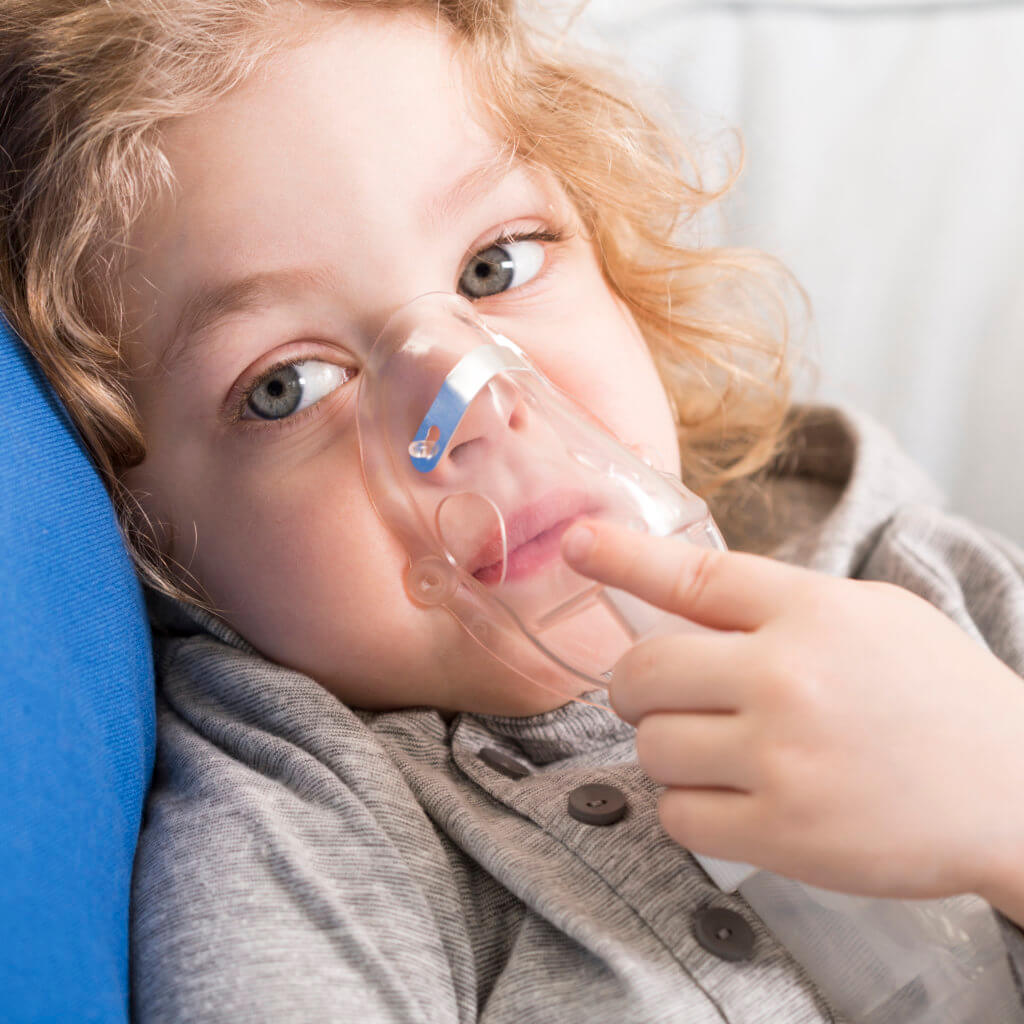 Learn About Triggers and Avoid Them
Certain triggers can lead to flare-ups that may be difficult to control. Allergens, such as mold and pollen, are some of the common triggers. You can consult your child's doctor for help in identifying your own child's triggers. You can also identify them yourself by paying close attention to the timing and circumstances surrounding asthma attacks.
Utilize Asthma Tools Accordingly
Anticipating an asthma attack requires more advanced equipment, such as a flow meter. This specialized tool helps you monitor symptoms, predict flare-ups, and source medicine accordingly. The peak and diary flow readings can also give the doctor indicators on your child's progress.
Understand How to React Proactively to a Flare-Up
Always have in mind that flare-ups can happen anytime. It is, therefore, crucial to know when your kid's symptoms need timely medical intervention. You can prepare by having quick-relief medication within easy reach. Additionally, your child's teachers should know when and how to administer asthma meds in school if necessary.
Asthma is a chronic disease, but it can be managed with the right knowledge, attention, and medication.
Do you have more questions about asthma in children? Contact our staff at WFMC Health or become a new patient today!