Every winter, there is a parent who brings their child out under-dressed for the weather. It's a sight that would make any good parent cringe. Dressing babies and toddlers for cold weather is crucial to their health and well-being. Their immune systems are not as strong as ours, so they are more susceptible to colds and infections. Here are three tips for dressing your little ones safely in cold weather.
Tip #1: Use Layers
Remember the rule of one more layer. However many layers you're wearing, dress your baby in that number plus one. Use some thin layers that can be easily added or removed to keep them comfortable. Some of the layers could even be blankets. These work well in car seats and strollers.
Tip #2: Over-dressing Your Baby Is Just as Unsafe
This especially applies when your baby is indoors. Yes, you want to keep your baby warm, but when a baby is too hot, it can contribute to SIDS (Sudden Infant Death Syndrome). Check your baby to make sure he or she isn't sweating. Feel his or her tummy, and if it's too warm, remove a layer.
Tip #3: Use Mittens and Socks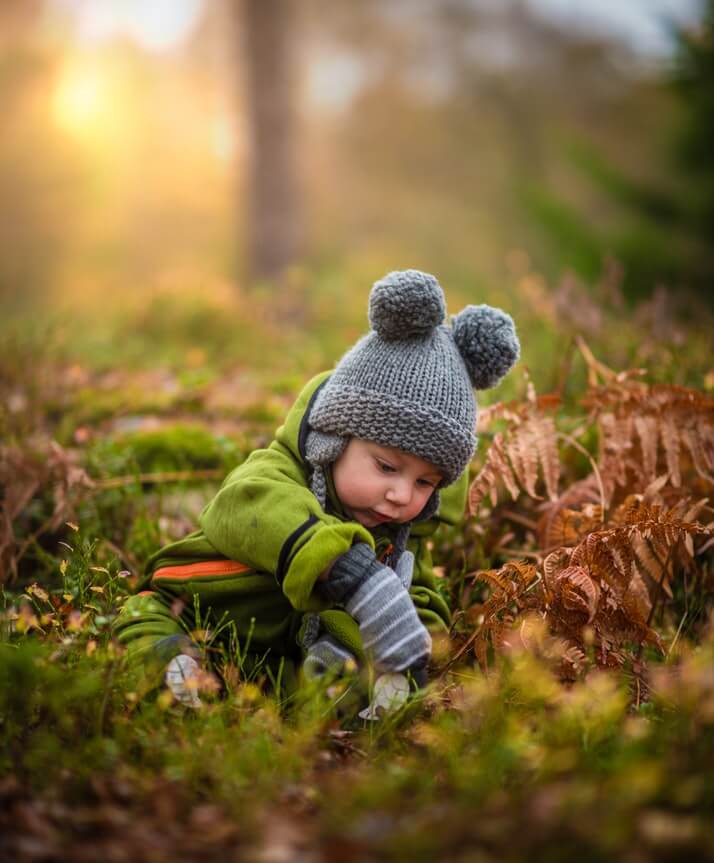 When it's cold outside, your body (and your child's body) tends to route more blood to your vital organs. This means that extremities like fingers, toes, and ears get less blood. This can cause them to be more susceptible to cold temperatures. No matter how warmly you dress, if your hands and feet are cold, you'll be cold. The same goes for your little one. Make sure when you and your child go out, your child is wearing mittens and socks. A hat with earflaps is a good idea too.
You love your child, so you want to keep them nice and warm in cold months. Using warm, comfortable clothing is the best way to keep them safe and healthy during winter.
Do you have more questions about raising healthy kids in Salem Oregon? Contact our friendly staff at WFMC Health or become a new patient today!