Anxiety is an expected response to stress; it is a part of the human survival mechanism that has evolved to help us deal with potential threats. Severe anxiety can be related to panic, phobia, social fears, and separation. As your children grow, they could develop and manifest anxiety in various ways.
Separation anxiety is a condition that can be observed in children as early as preschool age. In fact, leaving children at a preschool or childcare facility is often the first time parents or primary guardians become aware of their child's separation anxiety. With the new school year right around the corner, here are four signs to watch out for.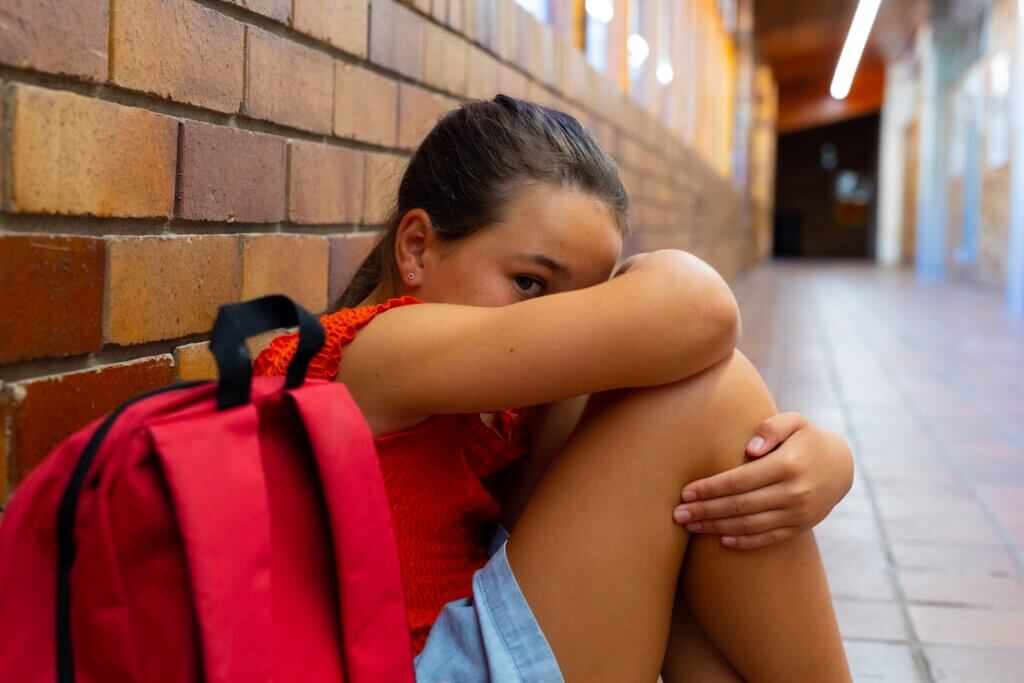 Headaches
From the age of two, children can express headaches through facial gestures, by placing their hands on their crowns or foreheads and hanging their heads down. This is a tension headache probably caused by a disruption in the flow of neurotransmitters to neuro receptors.
Intense Tantrums
The intensity, persistence, and frequency of outbursts when a child is separated can determine if treatment for separation anxiety disorder is required. Anxiety is not a problem until it interferes with the child's ability to engage in activities conducive to healthy development. If the tantrums end up causing distress to peers or caregivers, treatment may also be considered.
Vomiting
Along with headaches, vomiting is a symptom of separation anxiety. It is believed that the release of stress hormones such as cortisol and adrenaline in response to anxiety and distress can lead to nausea and vomiting.
Insomnia
Some toddlers can exhibit separation anxiety even before they reach school age. This is observed through difficulty falling or staying asleep when children are separated from caregivers at bedtime and continued when it is time for naps at preschools or care facilities.
Knowing the signs of separation anxiety could help you address the problem early. If your child shows signs of extreme distress, you may need to consider scheduling an appointment with your provider or seeking other professional treatment.
This article is meant for educational purposes only and should not be considered a substitute for advice from a qualified medical professional.