Certain vaccinations are required for school-aged children by state laws across the U.S. The idea is to protect every child from highly contagious diseases such as measles or chickenpox, and eradicated viruses such as polio. Without these vaccines, children are susceptible to contracting and spreading these and other illnesses in school settings.
School Exclusion Day in Oregon (February 15, 2023) is the date by which parents must turn in up-to-date vaccine records for their child(ren) in order for them to continue attending school or daycare.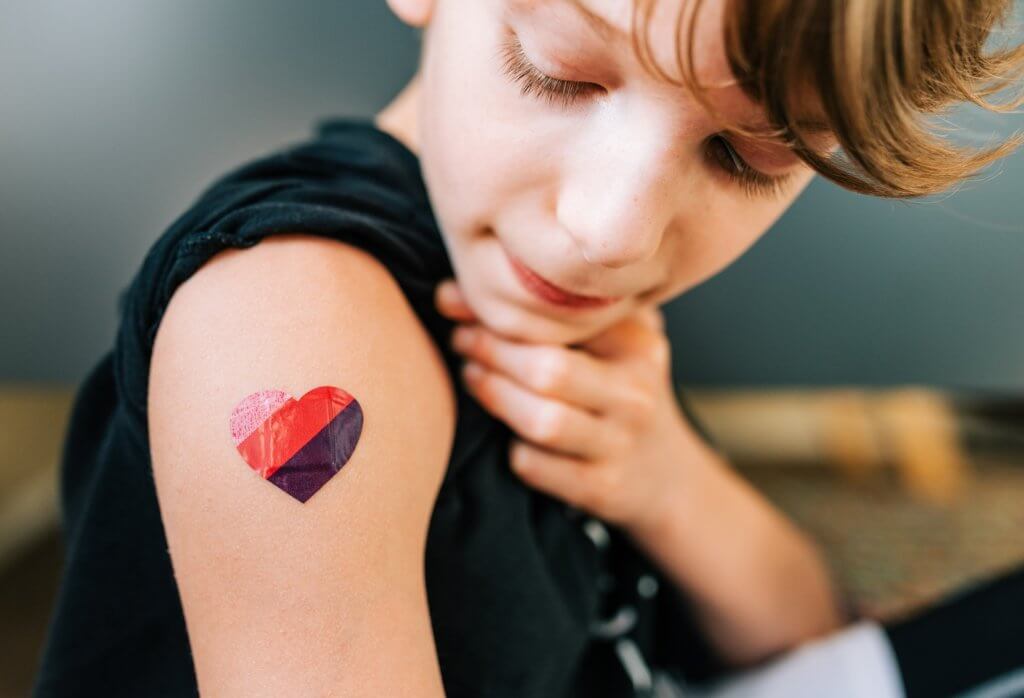 Vaccination Timeline
Your child must have at least one dose of any vaccination prior to starting the school year. However, current Oregon laws are now granting extensions for immunizations. Deadlines are provided as a blueprint for completing mandatory vaccines. Once completed, your child will be allowed to resume school or daycare.
Important Dates
On January 11, 2023, your child's school should take an inventory of the number of vaccinations already completed. Once they send the report, the state of Oregon will check the data and send it to the Health Department.
From there, the Health Department will send you a letter. You should receive it by February 1 with information about missing immunizations. A two-week period is granted, which allows flexibility to schedule an appointment to meet state vaccination requirements. Immunization records should be submitted to the school by February 15.
Each school district must submit a final report with data from all schools. Once submitted, the state will analyze the data and make necessary recommendations.
Required Vaccines
In order to be up-to-date before School Exclusion Day, your child must have the following immunizations:
Chickenpox (Varicella/VZV)
Diphtheria/Tetanus/Pertussis (DTaP)
Polio (IPV)
Hepatitis A and B (HepA, HepB)
Measles/Mumps/Rubella (MMR)
Haemophilus influenzae type b (Hib)
There are some grades that require additional immunizations. You can obtain a full list online at Oregon.gov.
Where Can You Get Immunizations?
Your healthcare provider is your first resource for getting your child's required vaccines. Many pharmacies such as Walgreens are also excellent places to get them. Your county health department or school vaccination center may also provide required vaccines. They can also provide further information and resources at your request.
If your child needs to catch up on their vaccines before School Exclusion Day, schedule an appointment with WFMC Health.