Dyslexia, a common learning disability that affects language processing, can present unique challenges in a child's educational experience. Recognizing the signs of dyslexia early on is crucial for providing the necessary support to help the child thrive.
Before School Age
The average age for speech and language development in most children is around age 2, but some children may have delayed speech. If your child has trouble forming words correctly, they may have dyslexia. In some cases, a child may not talk until a later age.
Other early warning signs of dyslexia include issues with memory. Your child may struggle with numbers, colors, and nursery rhymes. They may even face challenges with words that sound similar. This means they may face challenges in confusing the meaning of words that sound alike.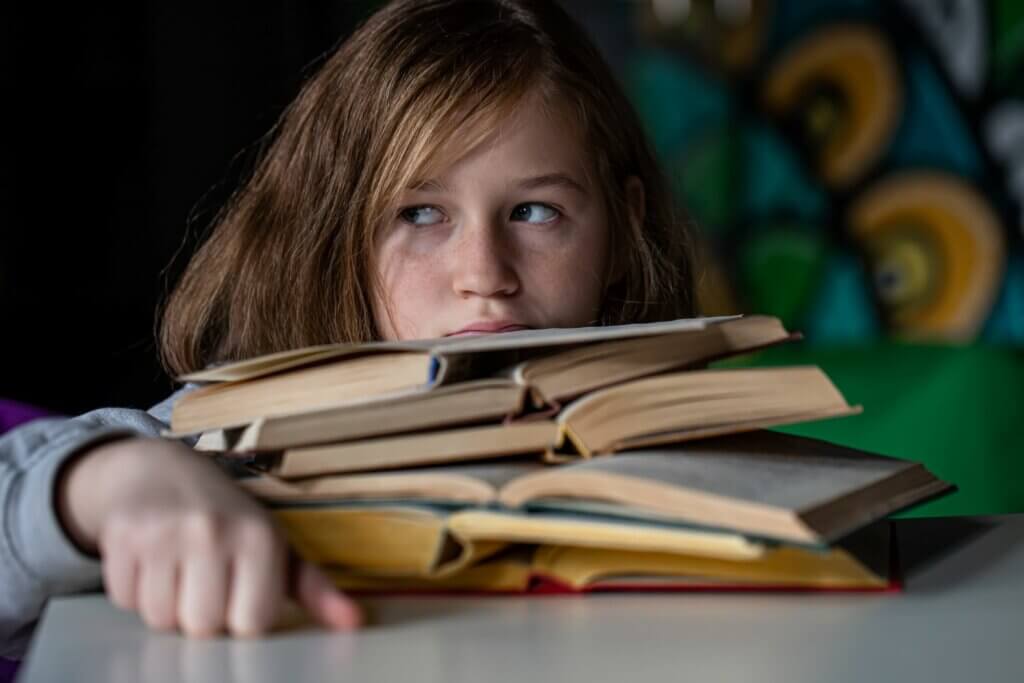 Elementary School
During the early school years, symptoms of dyslexia could present as reading well below grade level. Students may have trouble processing the information or could read words backward. In other cases, it's not unusual for your child to have learning or communication difficulties in the classroom.
Problems with information processing may impact your child's ability to retain information. Your child might struggle with remembering answers to questions during class or on a test. If these symptoms persist, it's time to talk to a doctor.
Adolescence and Early Adulthood
Symptoms that persist into adolescence and beyond are similar to what young children experience. Memory, word retrieval, and problems with reading are not uncommon with teens and young adults who have dyslexia.
Your teen may have trouble with the main idea of a story or general conversation. Writing essays or giving a synopsis is a struggle during the later phases. Working memory problems could impact your teenager's ability to learn languages. Your teen may also struggle with finishing tests in the allotted time.
Emotional Impact of Dyslexia on Your Child
It's not unusual for a child with dyslexia to spend hours laboring over an assignment or task. Due to these difficulties, your child may avoid situations involving reading and writing. They may avoid doing homework and fail to hand in assignments.
Falling behind your peers in anything can take its toll. It is not uncommon for children with dyslexia to also struggle with anger and depression. Low self-esteem may also arise. Your child may face problems with frustration tolerance as they continue to try and tackle tasks in reading and math.
If you think your child may have dyslexia, early accommodation is important. It can help address and prevent further problems that manifest well into adulthood. There are many learning methods and accommodations that can help children with dyslexia, including tutoring, text-to-speech software, audiobooks, speech recognition tools, and extended time on tests and assignments.
Early intervention through educational support and collaborative efforts between parents, teachers, and specialists can create a nurturing environment for the child's growth and confidence.
This article is meant for educational purposes only and should not be considered a substitute for advice from a qualified medical professional.