A child's car seat is a must for any family with a small child, yet over half of the car seats in the United States aren't being used properly. Proper car seat use can reduce the risk of injury to a child in a vehicle by as much as 71 percent, so it's important that you know how to use a seat safely if you're going to be driving with a small child.
Know What Car Seat to Buy
First of all, you need to know what kind of car seat to buy for your child. If you have a baby under the age of 2, stick to a rear-facing car seat. Once your child has outgrown that seat, you can buy a larger seat that faces forward.
Keep It Secure
Car seats can be secured by your vehicle's seat belts or the lower anchors on the seat itself. Both will be perfectly secure when they're used properly, but you shouldn't use both at the same time. If you have a forward-facing seat, use the tethers included with the seat along with the anchor or seat belt to keep the seat in place.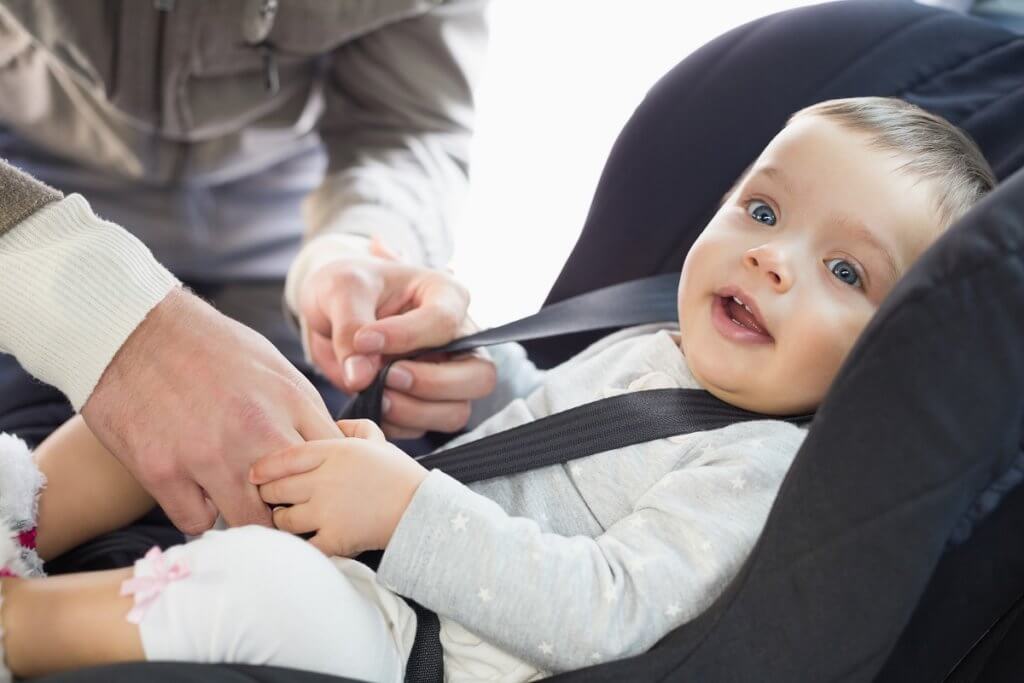 Use the Right Harness
A five-point harness will be best for just about any car seat. This harness will have straps that go over both shoulders and across both hips and will buckle at the crotch.

To make sure that the harness is the right fit, try to pinch one of the shoulder straps when your child is in the seat. If you have a tight fit, your fingers will slide right off the webbing. If you have a loose fit, you'll be able to grab the webbing and pull on it. A tight fit is always better as long as it isn't uncomfortably tight. You also should not do this test while your child is wearing heavy winter clothing since that can make a dangerously loose fit seem much tighter.

Newer vehicles require a LATCH system to connect your car seat. Your vehicle's operating manual will have instructions on how to connect your seat to your vehicle safely and properly. If you are still having trouble, most fire stations also offer tips on correct car seat connections and fittings free of charge.
Know When to Change Your Car Seat
Children grow quickly, so you won't be able to use the same car seat for very long. Pay attention to the maximum height and weight limits of your child's seat, and be ready to replace it when your child outgrows it. It's also recommended that you change your car seat if it is past the expiration date on the label.

If you're in Oregon and need more guidance on car seat safety, contact us at WFMC Health.
Do you have more questions about keeping your child healthy and safe in Salem Oregon? Contact our friendly staff at WFMC Health or become a new patient today!