One of the most significant milestones for teenagers is getting a driver's license. Yet, acquiring their first smartphone is a sought-after achievement for many teens. For parents, this technology introduces children to a new world of freedom and danger. This article provides a few guidelines to consider before giving your teen a smartphone.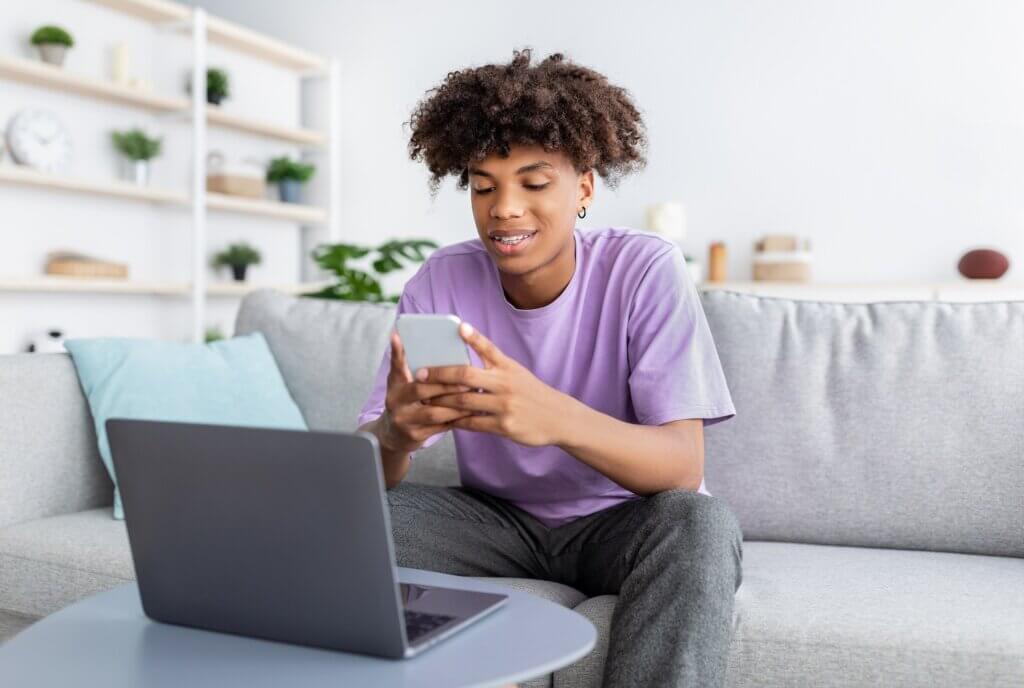 1. Learn Their Reasons Why
When giving your child a smartphone, have an open and honest conversation about why they want one. Asking your child why they want a smartphone uncovers can help you understand their motivations. For example, your child may want a phone for the status symbol it represents. Others may be interested in social media and the ability to connect with friends and family. Understanding why your child wants a phone helps you make a more informed decision about whether to provide them with one and what guidelines to implement.
2. Assess Their Level of Responsibility
As parents, try to assess your teen's level of responsibility before giving them a smartphone. Ensure they have the maturity to handle the device's usage and help them understand the content they may come across on the internet. A responsible teen is much more likely to use a smartphone productively. In contrast, irresponsible teens may put themselves in situations that could affect their well-being or their future.
3. Teach Them How to "Surf" Safely
While smartphones are incredibly useful in staying connected and informed, they also come with unique risks. Educate your teen on the dangers of cyberbullying and online predators. Moreover, explain the concept of a digital footprint. Every time teenagers use their phones, they leave a trail of data that others can track and use. Teach them about privacy settings and the need to put certain restrictions in place for their online safety.
4. Explain In-App Purchases
In-app purchases can quickly add up and lead to unexpected charges on your phone bill. Before giving your teen a smartphone, educate them about these purchases and upsells. Outline your boundaries surrounding in-app purchases, such as having your teen ask permission beforehand or giving them a dollar limit each month. With this knowledge, they can learn to make wise choices when purchasing apps or extra features within a game. Empower your teen to make informed financial decisions and confidently navigate the digital world.
Smartphones are extremely common today, and it's no wonder that teens are clamoring to have one of their own. For parents, however, deciding to give a smartphone to your teenager is a decision that should not be made lightly. Be sure you and your teen understand the power and risk that comes with a smartphone, and keep the conversation open-ended so your teen can come to you with any questions or concerns after receiving one.