The local library can be one of the best places for children to visit. Not only does it offer a wealth of books and resources, but it also offers vital opportunities for learning and growth. Here are four great benefits of getting your child a library card and spending time at the library.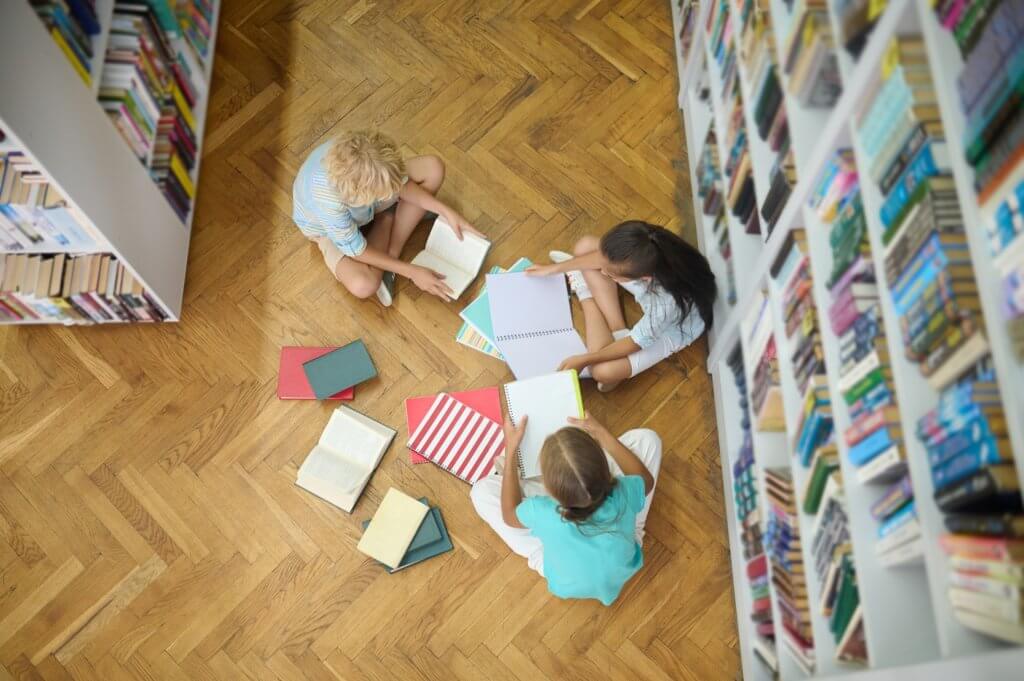 1. Getting Creative
The library is not just a place to find books; it's also a hub of creativity and imagination. Visiting the library allows children to explore their interests, whether they're interested in history, science, or art. They can try out or learn about new hobbies or dive deeper into their current passions through the many resources available at the library.
From books and magazines to online databases and workshops, the library offers countless ways for kids to express themselves creatively. And with all these options at their fingertips, children may discover something entirely new that sparks their interest and opens new worlds of possibility.
2. Learning About New Things
The library is a treasure trove of knowledge, offering many resources for children to discover new things. Visiting the library can also introduce kids to different learning formats, such as researching using reference materials or listening to a story. And with libraries often hosting events and programs for children, it can also be a fun and interactive way for kids to learn and explore different topics.
3. Socializing with Other Kids
A library is also a great place for kids to make new friends and develop their social skills. This is particularly important for younger children who aren't old enough to go to school. Many libraries even host events where children can learn and play together in a safe environment.
4. Becoming Better Readers
Finally, spending time at the library can be an excellent way for children to learn how to read and become better readers. Libraries often offer special sections with age-appropriate books, as well as programs that encourage reading. With its quiet atmosphere and wide selection of materials, a library is a perfect place for kids to practice their reading skills and develop their vocabulary and reading comprehension.
A library is an important place for kids to visit for many reasons. Next time your child is looking for something to do, consider taking them to the library!