The Centers for Disease Control and Prevention recommends children get vaccines on a specific timetable to keep them protected. This easy schedule lets you know which vaccines your children will need during each part of their childhood.
Birth to 2 months
The first dose of hepatitis B vaccines are recommended within the first 24 hours after birth, and then the infant needs a second dose one to two months later.
2 Months
At 2 months old, a poliovirus, pneumococcal conjugate rotavirus, and haemophilus influenzae type B virus vaccine are recommended. This is also the age at which kids get the DTaP vaccine that contains vaccinations for diphtheria, tetanus, and acellular pertussis.
4 Months
This will be the time to get the second dosages of the poliovirus, pneumococcal conjugate rotavirus, haemophilus influenzae type B virus, and DTaP vaccine.
6 Months
Infants who are 6 months old need a third dose of DTaP and pneumococcal conjugate vaccine. Depending on vaccine type, they may also need a third dose of haemophilus influenzae type B virus and rotavirus vaccine.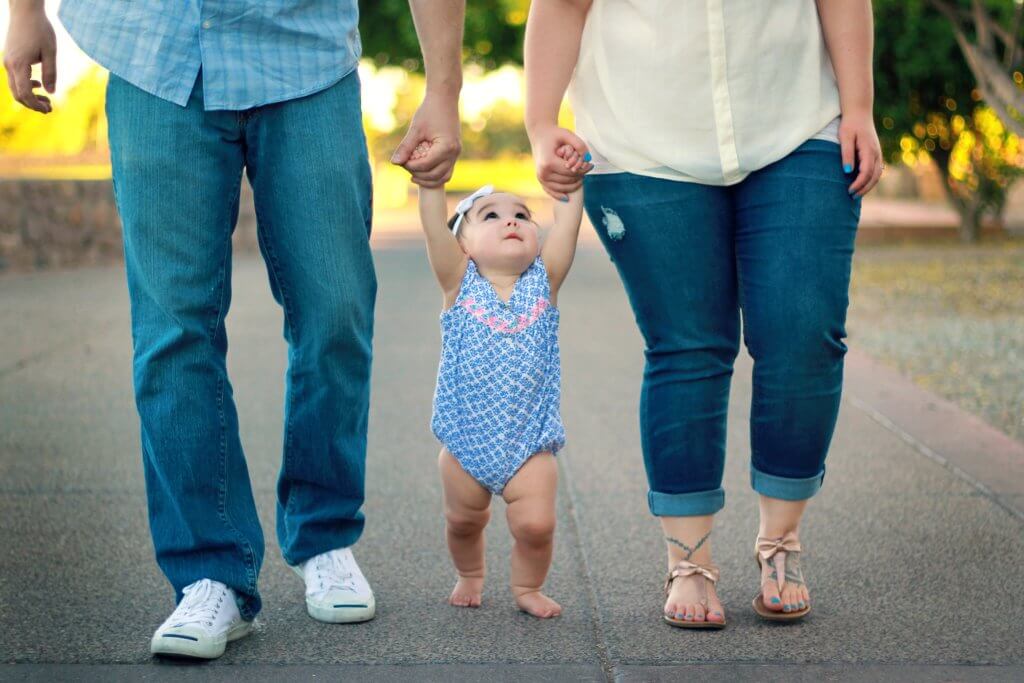 6 – 18 Months
Sometime in this period, it will be time for another round of hepatitis B and polio vaccinations.
12 – 15 Months
Children of this age need a pneumococcal conjugate, haemophilus influenzae type B virus, and chickenpox vaccination. They should also get the MMR vaccination, which combines vaccinations for measles, mumps, and rubella.
12 -23 Months
This age group needs the hepatitis A vaccine, which comes in two doses six months apart.
15 – 18 Months
Toddlers in this age group should get another round of the DTaP vaccine.
4 – 6 Years
Sometime in this age range, children can benefit from boosters of the DTaP, MMR, poliovirus, and chickenpox vaccines.
11 – 12 Years
In addition to a DTaP booster, preteens also need a meningococcal conjugate vaccination.
16 – 18 Years
Some teens may need a second dose of meningococcal conjugate vaccine at this time.
Vaccinations are essential to keeping your child healthy and safe, so be sure to talk to your doctor about the recommended vaccination timetable.
Do you have more questions about vaccinations or your child's health? Talk to staff at WFMC Health or become a new patient today!