Did you know that 2 to 3 percent of the population, around 125 million people, has psoriasis? Psoriasis is a disease that many people experience, but it's also something that people still don't understand. August is Psoriasis Action Month, so it's important to learn more about this condition. Read on to learn what psoriasis is, common trouble spots, types of psoriasis, and common triggers.
What Is Psoriasis?
Psoriasis is an immune-mediated disease that causes inflammation in the body. However, the cause of psoriasis is still unclear. Individuals living with psoriasis may have distinct signs of inflammation such as raised plaques and scales on the skin. This is a result of the immune system being overactive. An overactive immune system accelerates skin cell growth, resulting in plaques and scales. For comparison, normal skin cells grow and shed in a month. But skin cells in individuals with psoriasis will shed in as little as three to four days.
Common Areas for Psoriasis
Psoriasis can range from a few spots to dandruff-like scaling that covers large areas. With that said, psoriasis can appear anywhere on the body. But there are a few areas of the body that symptoms tend to appear. Common areas for psoriasis include:
Lower back
Elbows
Knees
Legs
Soles of the feet
Scalp
Face
Palms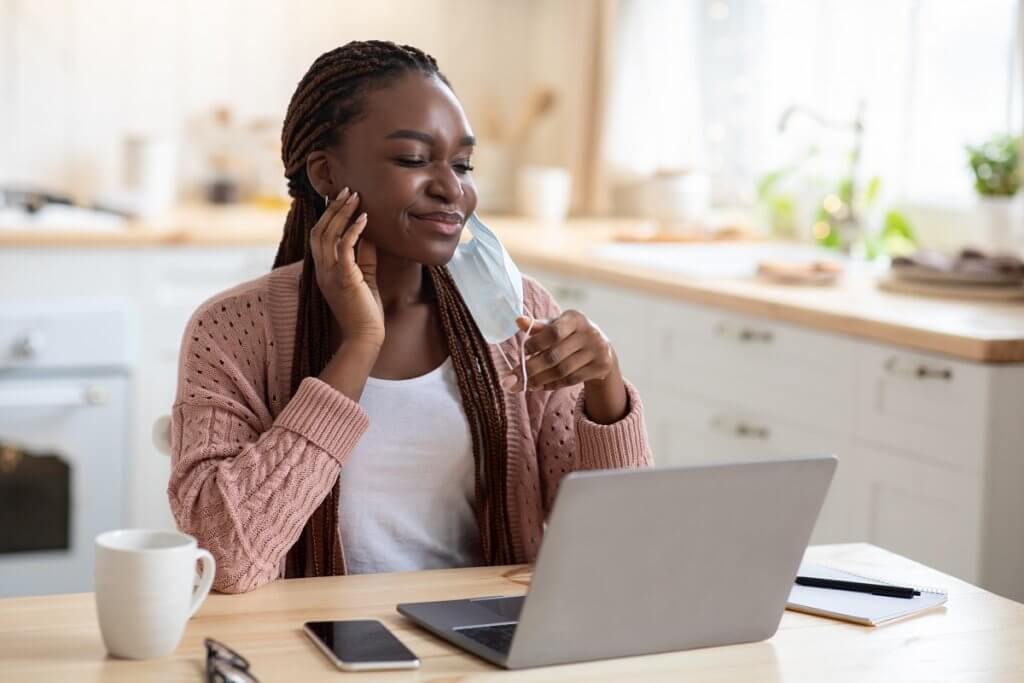 Types of Psoriasis
There are several types of psoriasis, and most types tend to go through cycles. Here are three types of psoriasis to know:
Plaque psoriasis is the most common form of the disease. Plaque psoriasis causes skin patches that are red, dry, and raised. It is also usually covered with silvery scales. These plaques might be itchy and tender as well.
Nail psoriasis can affect the fingernails and toenails. This can lead to pitting, abnormal nail growth, and discoloration.
Guttate psoriasis generally affects children and young adults. It is usually triggered by a bacterial infection. Guttate psoriasis is characterized by small, scaling lesions.
Psoriasis Triggers
If you have psoriasis, it's important to note that there are various things that can trigger the disease. Here are a few triggers to be aware of:
Infections
Stress
Smoking
Heavy alcohol consumption
Certain medications
Living with psoriasis can be uncomfortable, but it doesn't have to be. The first step to managing your disease is understanding it. If you have psoriasis or believe you may have it, reach out to us at WFMC Health. We offer telehealth and in-person visits.
Do you have more questions about psoriasis management in Salem, Oregon? Contact our friendly staff at WFMC Health or become a new patient today!