If you have already scheduled a telemedicine appointment with your provider, you might be wondering: "How else should I prepare for my visit?"
A telemedicine visit is just like a regular appointment, except that it happens virtually. Your provider and medical assistant will ask questions about your health and develop a plan of care, and you will receive the same quality of care as you would during a normal face-to-face visit in our clinic. However, there are a few extra things to keep in mind as you prepare for a telemedicine appointment.
Download the Necessary Software
The first thing you should do is make sure you've downloaded one of the video/audio platforms we use for telemedicine visits. Both of our telemedicine platforms, Microsoft Teams and Zoom, are HIPAA compliant, so you can rest assured that your visit will be private and confidential.
Both platforms can be downloaded on a computer, Android phone, and iPhone/iPad. After you download, be sure to check your email for a notification from us with the time of your appointment. The email will also include an electronic informed consent form you will need to fill out and submit before your visit. We will use the email address you gave us when we scheduled your appointment.
You can find the download links and detailed instructions here: https://wfmchealth.org/resources/telemedicine/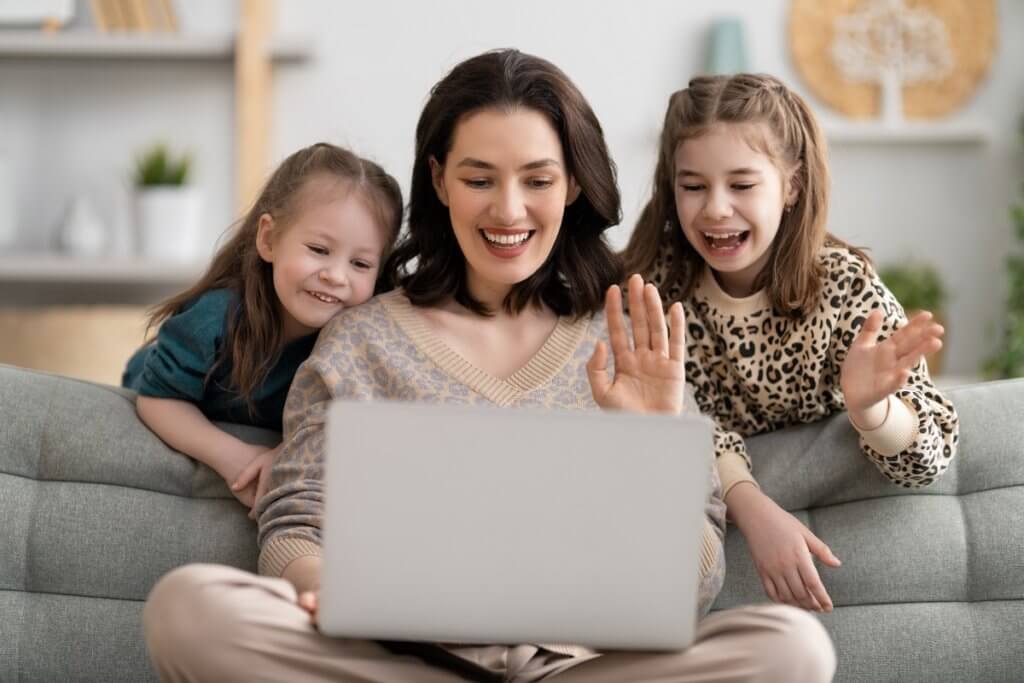 Before Your Appointment Starts…
We want to help you have a smooth telemedicine visit with your provider. Here are some tips we think might be helpful:
Use a location that is quiet and private, if possible. This makes it easier for both you and your provider to hear each other and focus on the appointment. Headphones or earbuds with a microphone can also help improve sound quality.
Give yourself plenty of time to get ready in case you need to fix any technology issues. Before the meeting, check to make sure things like your internet connection, microphone, and speakers are working. If you run into any issues connecting to your telemedicine appointment, you can call our clinic at 503.585.6388.
Join the telemedicine visit at least 10 minutes before your scheduled appointment. That will give you enough time to fill out the forms we provided during the check-in process, as well as make sure the appointment can start on time.
Make sure you are in a place that is well lit so the doctor can see you clearly. If you are using a phone or tablet for your visit, find a place where you can hold your device steady or prop it up.
For some, it is helpful to have a piece of paper or notebook available to take notes during the appointment or write down any questions you want to ask.
Take a deep breath. Telemedicine appointments are new to all of us, and we appreciate your patience and flexibility as we provide this new service to you and your family.
Still Have Questions?
If you have more questions about your appointment, you can learn more about WFMC Health telemedicine visits here: https://wfmchealth.org/resources/telemedicine/