Diabetes is one of the most common diseases in the United States. It can affect both children and adults. Basically, diabetes is an illness that affects a person's blood sugar levels.
However, the way diabetes affects your glucose depends on what type it is. The two main varieties of diabetes are type 1 and type 2. There are more differences between type 1 and type 2 diabetes than the way they impact glucose levels.
Type 1 Diabetes
Type 1 diabetes, also known as juvenile diabetes, is when a person's pancreas isn't producing enough insulin. Insulin is a hormone that helps regulate blood sugar, and this hormone is produced by the pancreas.
Although the cause of this disease is currently unknown, medical professionals have come up with a few theories. Some believe it is caused by genetics inherited from the bloodline while others speculate that it is due to being exposed to certain viruses.
The symptoms of type 1 diabetes include:
• Excessive urination
• Sudden loss of weight
• Feelings of weakness
• Increased appetite
• Blurry vision
It's important to know that these symptoms of diabetes often occur without warning.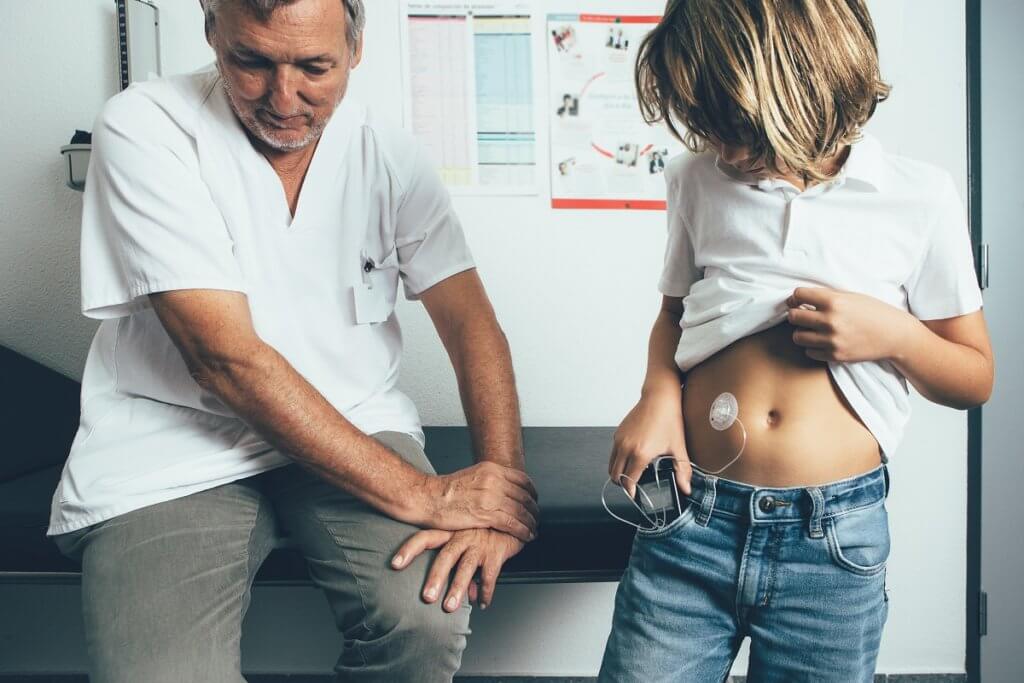 Type 2 Diabetes
Type 2 diabetes affects people a bit differently than type 1. Not only does it impact the production of insulin, but it also affects the way your body metabolizes it. This form of diabetes can cause your body to resist insulin.
Type 2 diabetes used to be only classified as adult onset diabetes. However, more and more children are being diagnosed with it due to the increase in child obesity. Like type 1 diabetes, there is no cure for it, but it's easily manageable through proper dieting and exercise. The symptoms of type 2 diabetes are the same as type 1, with the only difference being that they occur slowly.
Do you have more questions about diabetes diagnosis and management in Salem Oregon? Contact our friendly staff at WFMC Health or become a new patient today!