February is known for Valentine's Day, but the person you should really love this month is yourself. February is National Heart Disease Awareness Month. Take this time to learn about this dangerous condition and show your heart some TLC.
Heart Disease in America
Heart disease is the leading cause of death in America for both men and women. In fact, one person dies of heart disease every 36 seconds. Heart disease happens when the heart is forced to work harder than normal.

The heart may have to work extra hard due to a clog somewhere in the veins or the heart itself. It can also be forced to work harder if the other organs in the body can't support the heart's functions. When the heart stops working, the human body is unable to function, leading to death.
Improve Personal Heart Health
The most important take away from Heart Disease Awareness Month is that you need to prioritize your heart health. Luckily, there are some easy ways to do this.

First, you want to avoid clogging your arteries. Eat foods low in cholesterol. You also want to make a point to get your heart working by exercising regularly. Cardiovascular exercises, such as jogging, riding a bike, or jumping jacks, are best for the heart.

The heart will inevitably become less effective in time. At a certain age, you should go to the doctor's office for a check-up every year. If the doctor notices anything wrong with your heart, they may be able to give you medication to prevent further complications.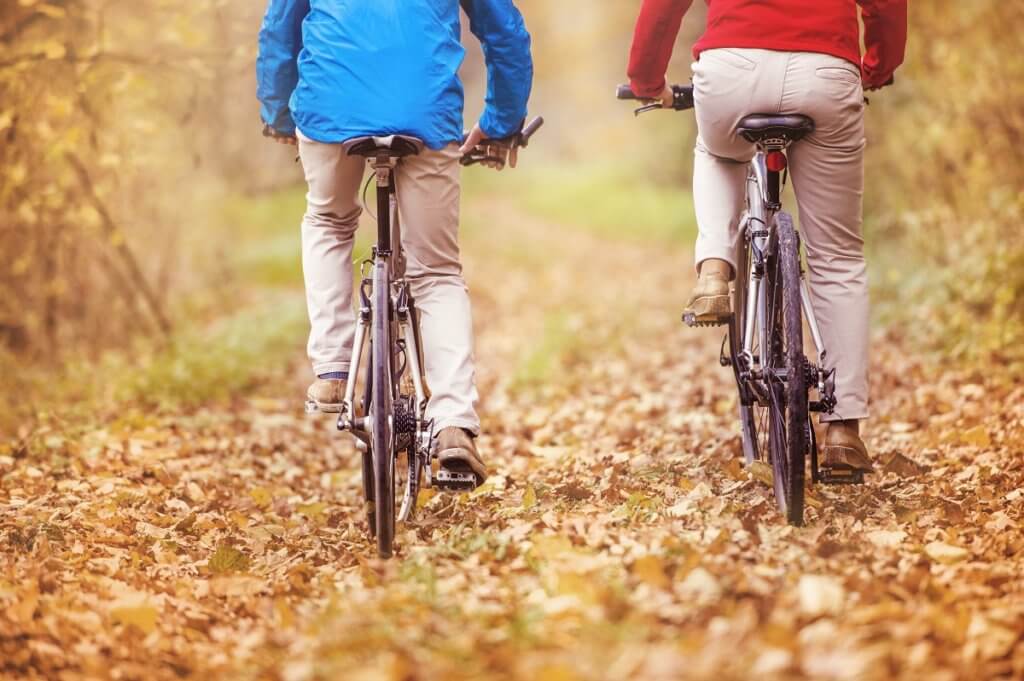 Promote Heart Health in the Community
Heart health is a person's individual responsibility. However, you can still do your best to help the people in your community. Start at home and at work.

Talk about heart health during February at home and make smart food decisions to help set an example. You can also arrange a program at work to increase awareness. You can even suggest putting healthier snacks in vending machines and providing access to a gym. In addition, you can get involved in events in your local community.

You rely on your heart to get you through every day. Show it the love it deserves this February in honor of Heart Disease Awareness Month. To learn more about heart disease and how to improve heart health, contact us today. We'd be happy to schedule you for an in-person visit or a telehealth consultation.
Do you have more questions about keeping your heart healthy in Salem, Oregon? Contact our friendly staff at WFMC Health or become a new patient today!