Teens who end up pregnant face a unique set of challenges. Generally speaking, there are more risks associated with teen pregnancy that can adversely affect the baby. In many instances, this stems from the lack of experience and knowledge that comes with being very young. It's important to know about the risks and concerns teen moms face during pregnancy.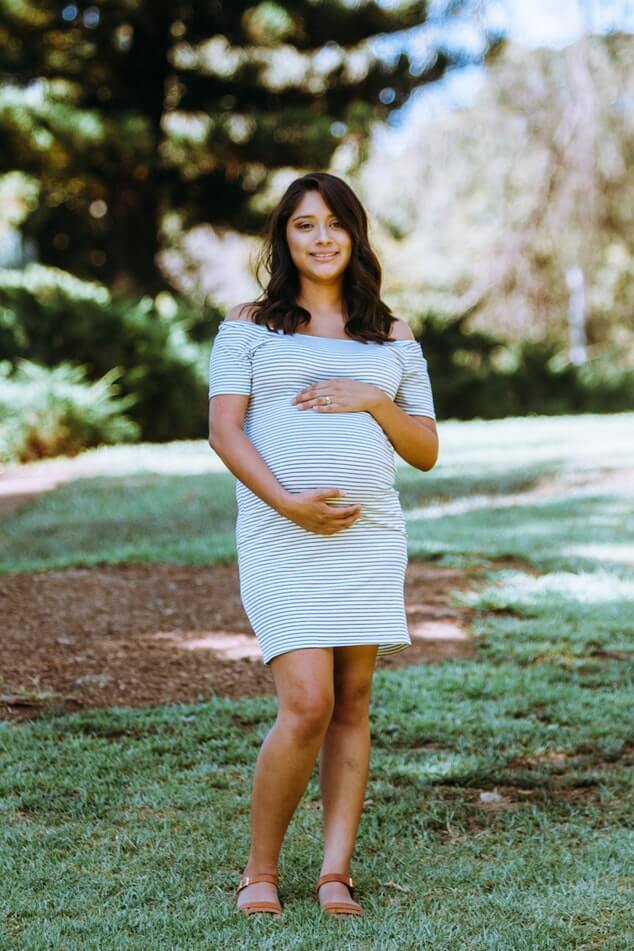 Lack of Prenatal Care
It's common for pregnant teens to not get prenatal care. In some cases, the girl may not even realize she's pregnant. In others, she may avoid getting prenatal care due to the lack of support from her parents or out of fear. Prenatal care is absolutely essential, especially in the first trimester. It can screen for problems in the mother and baby and show the growth of the fetus. In addition to going to regular appointments with an OB/GYN, taking prenatal vitamins can also help with the baby's development and help to prevent certain birth defects.
Premature Delivery
Pregnant teens are more likely to have a premature delivery. A normal full-term pregnancy lasts 40 weeks, but if the baby is born before 37 weeks, it is considered premature. A premature delivery can pose risks for both mother and baby. For the baby, problems involving vision, respiration, digestion and even cognition can occur.
High Blood Pressure
Teens who are pregnant also face greater risks for high blood pressure, which can increase their risk for preeclampsia. When the blood pressure becomes high during pregnancy, it can lead to problems in both the mother and baby. Medication can keep blood pressure under control but may stunt the baby's growth and lead to low birth weight.
Low Birth Weight
While high blood pressure during pregnancy can increase the risk of low birth weight, teen moms-to-be, in general, have a higher risk of delivering a low birth weight baby. An infant falls under this category when they weigh around 3.3 to 5.5 pounds at birth. However, a baby can be born even lighter than 3.3 pounds. When a teen delivers such a small baby, the infant may need to be admitted to the neonatal care unit and put into an incubator to get assistance with breathing.
These are some of the biggest concerns for pregnant teens. Teen moms-to-be can ensure a safe, healthy delivery and take care of their own health by getting the proper prenatal care from their doctor.
Do you have more questions about maternity care in Salem Oregon? Contact our friendly staff at WFMC Health or become a new patient today!