After dealing with everything from ear infections to immunizations, it may have seemed like your elementary-age child lived at the doctor's office. During the teenage years, however, prioritizing school and extracurricular activities takes over every minute of your free time. It's critical to make those checkup appointments for your teen even when he or she is busier than you. The doctor visits play a critical role in a teen's development.
Teen Immunizations
Most parents are relieved when much of their children's immunizations are completed by the age of 10 or 11. However, there are several shots that are necessary during the teen years. Checkups are important for HPV rounds and tetanus shots. There may be booster shots that are also necessary.
These checkups give the doctor a chance to look at the teen's developing health and offer some suggestions. If he or she plans on traveling to another country, for example, shots for a particular region may be necessary.
Age-Appropriate Discussions
Discussions about alcohol, drugs and intimate encounters are important to have during the teen years. If parents don't feel comfortable with these subjects, doctor visits can be a useful resource. Teens can talk freely about their questions so that they're informed. The doctor offers facts that the teen can use to make his or her own decisions.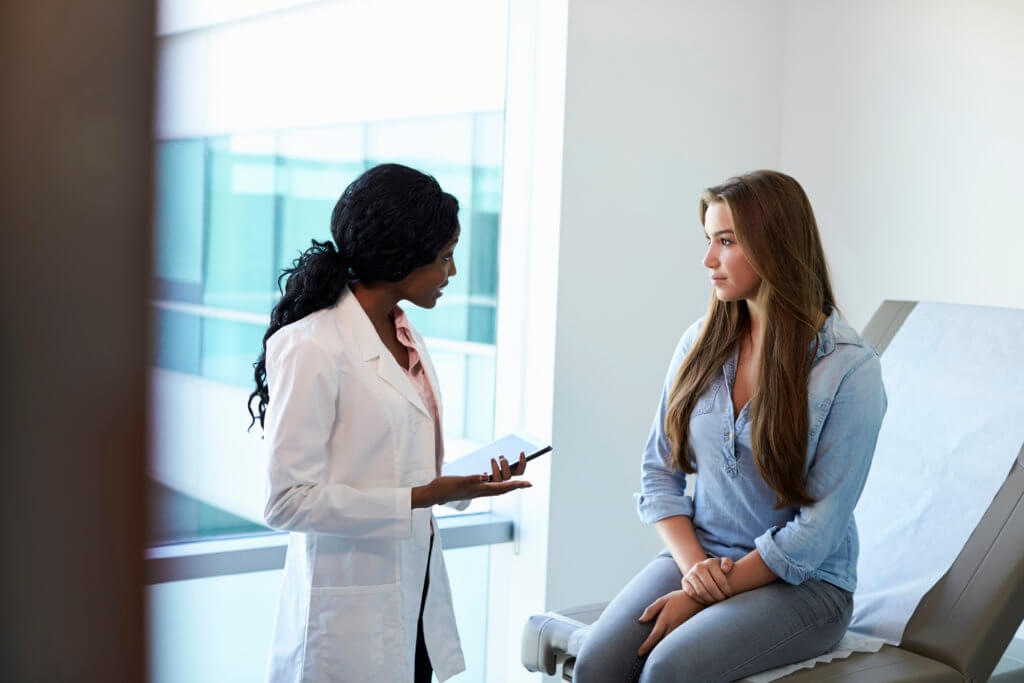 Weight Concerns
Obesity is on the rise across the nation, and the teenage years can be a pivotal time for healthy or unhealthy habits. Checkups allow the doctor to see the teen and suggest any exercises or diet changes for their particular needs. If the teen is gaining weight, that fact must be brought up with careful advice from a professional. It's possible to turn a teen's mind around when it comes to health with a solid relationship with the practitioner.
Female Health
If you have a teenage daughter, her health concerns seem to change every month. With hormones and menstrual cycles in play, regular checkups can let your teen know that everything she's feeling or noticing is normal. The changing teenage body can produce painful cramps and a lot of questions that parents may not be able to answer. Your doctor is a great resource in this case.
Are you ready to schedule your teen's health checkup in Salem Oregon? Contact our friendly staff at WFMC Health or become a new patient today!