Autumn brings cooler and crisp fall air, beautiful falling leaves and lots of fun outdoor activities for children of all ages. Parents should be aware that with the arrival of the fall season, there are some common safety hazards that should be addressed. Here are four practical tips to keep your kids safe, healthy and happy this autumn.
1. Review Fire Safety and Fire Drill Measures
As the air becomes chilly, people turn on furnaces and light fires in both indoor and outdoor fireplaces and build bonfires outside when the sun sets. As parents return to work, there will be lots of kids staying home alone, especially in areas where kids are learning online. Often, an older child or teenager will be overseeing younger siblings, increasing the chances of home fires when cooking, doing laundry or using space heaters.

Parents should talk with their kids about fire safety measures and hold regular practice fire drills. Have fire escape routes marked and a family meetup place outside. All household smoke and carbon monoxide detectors should be checked and batteries replaced when clocks are turned back.
2. Wear Reflective Clothing Outdoors and Use Lights on Bikes
Kids need to get outdoors to run and play off some of their pent-up energy and lessen inner fears about the pandemic health crisis. Kids should always wear reflective clothing and use lights and/or reflective tape so that drivers will spot them walking or riding their bikes.
3. Choose Low-Risk Ways to Celebrate Fall Holidays
Remember that autumn holidays such as Halloween, Dia de Los Muertos, and Thanksgiving will likely need to be celebrated differently this year due to COVID-19. The CDC is recommending for kids to not do traditional trick-or-treating this year, as it is a high-risk activity. However, there are many fun alternative activities that pose a lower risk of spreading the virus. You can find some great ideas for Halloween, Dia de Los Muertos, and Thanksgiving here: https://www.cdc.gov/coronavirus/2019-ncov/daily-life-coping/holidays.html#halloween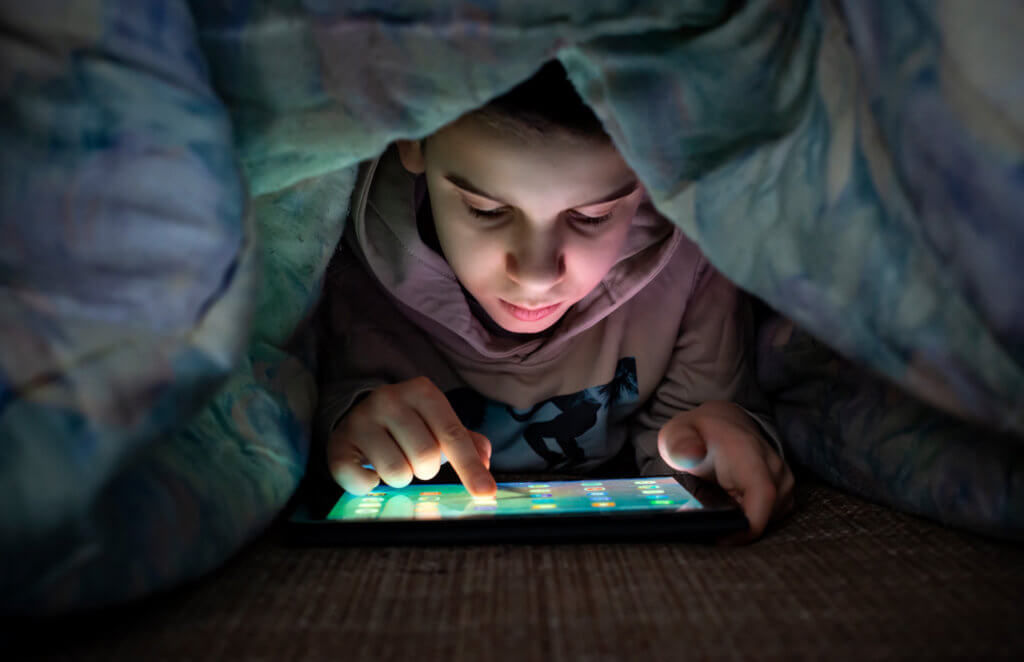 4. Keeping Kids Safe Online and at Home
Parents need to have clear and honest communication with their kids about staying safe while online. There are also parental lock technologies for computers, televisions and other smart devices. Online predators are internet-savvy, and parents should guard their kids by ensuring that they understand the need to keep personal information private.

With most schools starting with online virtual classrooms, parents need to be extra vigilant about possible dangers this year. Get safety advice by utilizing our video conference appointments.
Do you have more questions about keeping your child healthy in Salem Oregon? Contact our staff at WFMC Health or become a new patient today!