With warm weather and no school, the summer months are a great time for kids to play outside in the fresh air and sunshine. Unfortunately, many children end up sitting in front of digital screens for large parts of the school break.
If you're looking to get your children engaged in active pursuits, try the following suggestions. Just remember to tailor activities so that they're age appropriate.
Organize a Scavenger Hunt in Your Backyard or Local Park
Not only will your kids have fun looking for the items on the scavenger hunt list, but it's also a good way for them to learn about the natural world. A leaf, a wildflower, a pine cone, a bug, a rock — you can include as many things as you want. Print out a copy of the list for each child who will be playing, decide if there will be a time limit, and be sure to have a prize ready for the individual winner or winning team. You can even use this game as an opportunity to teach them about winning graciously and being good losers.
Have Fun Getting Wet
One of the quintessential summer pleasures is running through backyard sprinklers on a hot day. For added fun, set up a water slide. You can make a homemade version by laying out a camping tarp, adding a dollop of inexpensive shampoo, and turning on the hose with a sprinkler nozzle attached.
Another way to cool off is to make water balloon piñatas. Fill balloons with water, and then use some twine to tie them to a clothesline. Have the kids take turns hitting them with a stick. Smaller children may not be able to get the balloons to burst, but they'll have fun just the same, and you can always provide the fatal whack that gets everyone soaked.
Fly a Kite
Buying a kite is one option, but you can also turn making one together with your child into a crafts project. If you don't have the space in your yard to fly kites, take the kids to a park or playground. This is an activity that can have kids running around for literally hours.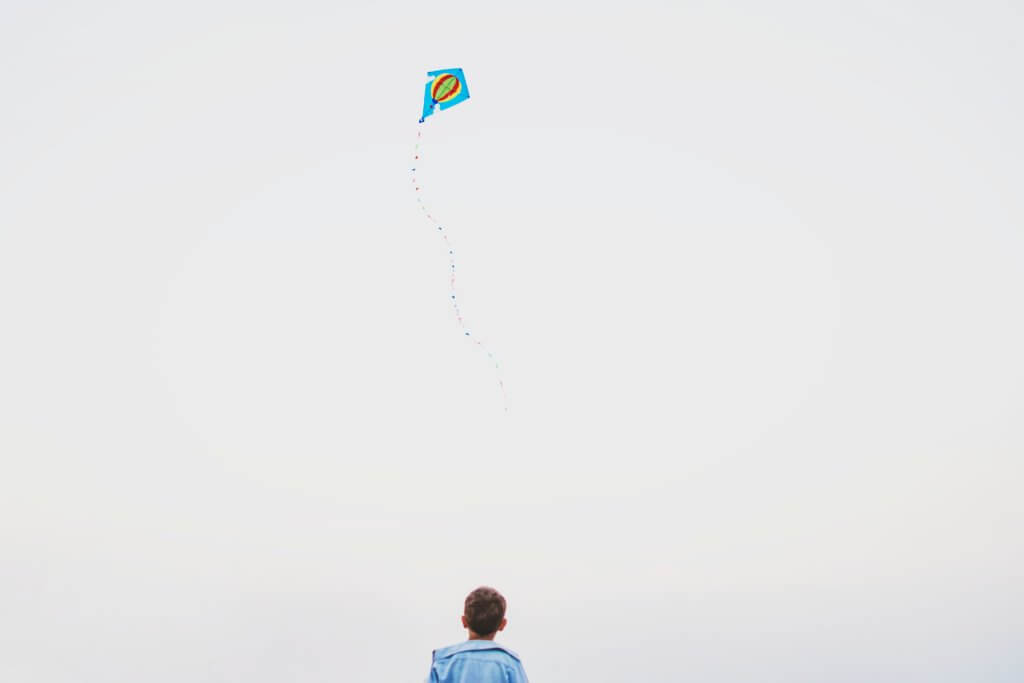 Plant a Garden
Planting a small garden gets children outside and excited about watching things grow. You can have them make the necessary holes in the ground or flowerpot and then deposit the seeds. They can make markers to show what flower or vegetable has been planted where. Get them involved in watering the garden and doing some occasional weeding. Since plants grow slowly, gardening also lets you teach kids about the value of being patient as they wait to see the fruits of their labor.
If the summer break has been a sedentary time for your kids in the past, it's never too late to get them active and making some great vacation memories.
Do you have more questions about your children's health? Talk to staff at WFMC Health or become a new patient today!