It's a perennial challenge. As autumn leaves begin to fall, your appetite for sweet, fatty, and unhealthy snacks skyrockets. The following collection of fall snacks will leave you satisfied without stuffing you full of unnecessary fat and calories.
Carrot Crisps
Since carrots are in season from June to January, carrot crisps will soon become a family favorite. This recipe relies on your oven to deliver a crunchy, savory, and sweet snack. It's a fantastic alternative to mindless noshing. To make carrot crisps, gather four medium carrots, one tablespoon of olive oil, and a pinch of salt. Preheat your oven to 400 degrees Fahrenheit. While you're preheating your oven, use a vegetable peeler to shave wide ribbons from the carrots. Place the shaved carrots in a bowl and toss them with olive oil before putting them on a baking sheet. Lightly salt them and bake for 10 to 20 minutes, or until you reach your desired crispness.
Caramel Apple Bites
Caramel apple bites combine legendary local apples with wholesome dairy and rich flavors. To make this delicious dip for apples, mix one 8-ounce brick of cream cheese with one-half cup of packed dark brown sugar and a splash of vanilla. Core and slice a few apples into wedges to enjoy one of autumn's juiciest treats.
Spicy Roasted Pumpkin Seeds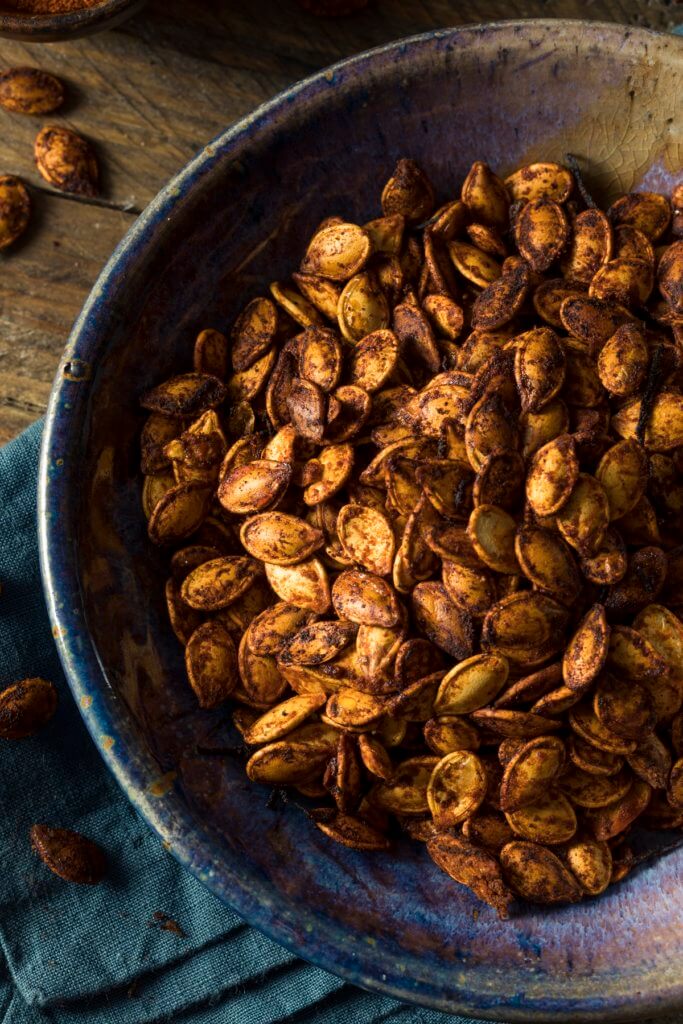 If you're longing for a snack and some family fun, consider roasting pumpkin seeds. Begin by preheating your oven to 250 degrees Fahrenheit. For maximum enjoyment, scoop two cups of pumpkin seeds from a fresh pumpkin and place them in a medium mixing bowl. Add one-half teaspoon of garlic salt, one-fourth teaspoon of cayenne pepper, one-fourth teaspoon of Worcestershire sauce, and one-fourth cup of melted butter. Mix everything together well and pour the seasoned seeds onto a large cookie sheet. Bake the seeds for at least 45 minutes or until they are completely dry and lightly browned.
Which Snack Will You Choose?
All three of these snacks can make autumn more delicious and fun. Enjoy the health-boosting benefits of one or all three to fuel foliage walks, leaf raking, and other autumn festivities.
To learn more ways to stay healthy this autumn, reach out to WFMC Health in Salem, Oregon. We are now accepting appointments for both in-person and telehealth visits.